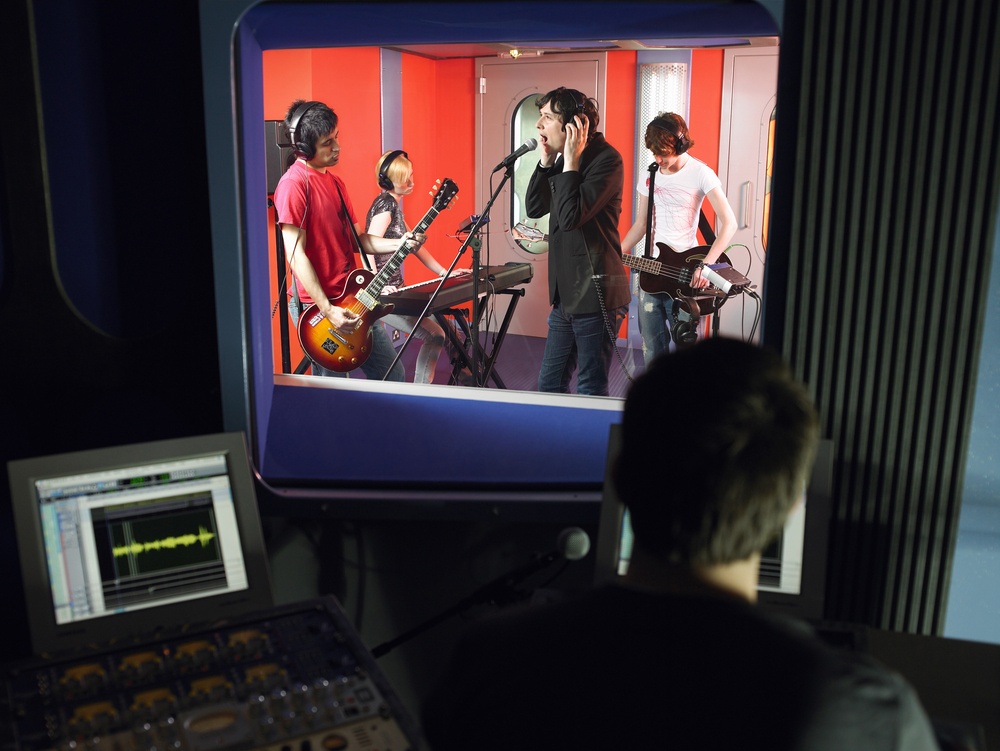 Image via Shutterstock
This article originally appeared on TheRecordingSolution.com.
It's a little intimidating when first learning how to record vocals. I remember the anxiety of making sure I get the vocal recording just right because, after all, the vocals are the number-one element of the song that people focus on.
After setting up your rig, which can be as simple as one mic, a one-channel audio interface, GarageBand, and a little acoustic treatment, there are five simple ways to get a great vocal sound. Obviously, it starts with a good singer, but once you have that, it's not that hard if you follow these tips. I have a blueprint you can have for free if you're wondering what gear you need to start recording.