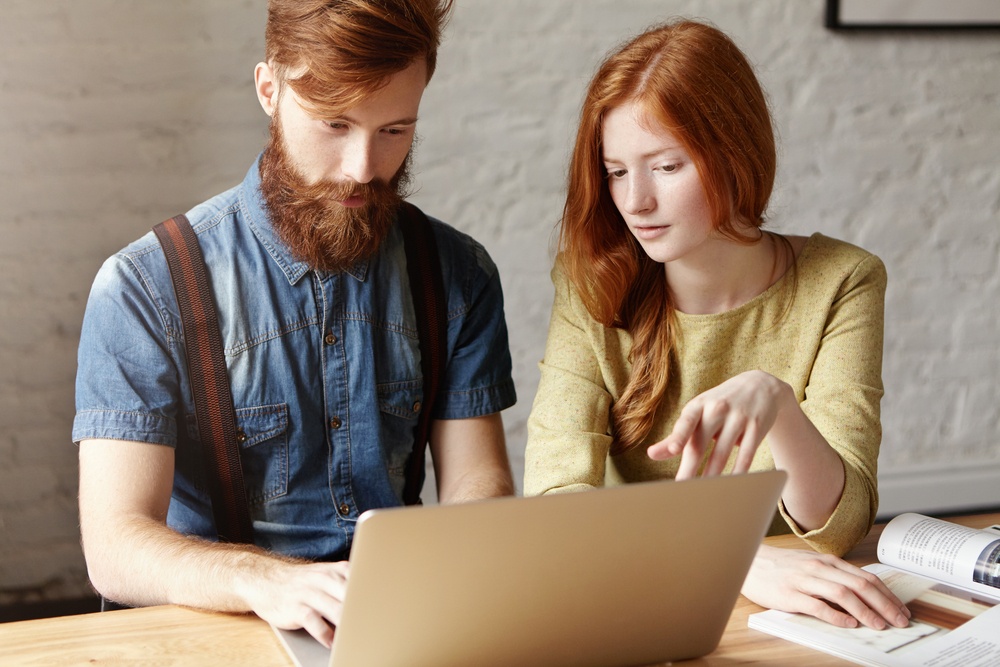 Image via Shutterstock
Your website is the ultimate statement of your personal brand. It's the home base for all of your music, media, contact info, latest news, and (hopefully) access to sign up to your newsletter.
While many musicians stress out over every detail of an impending music release, many fail to take the same precautions when it comes to their websites. Cutting corners and launching a website without much forethought can lead to a costly trail of redesigns, relaunches, and "under construction" notices.