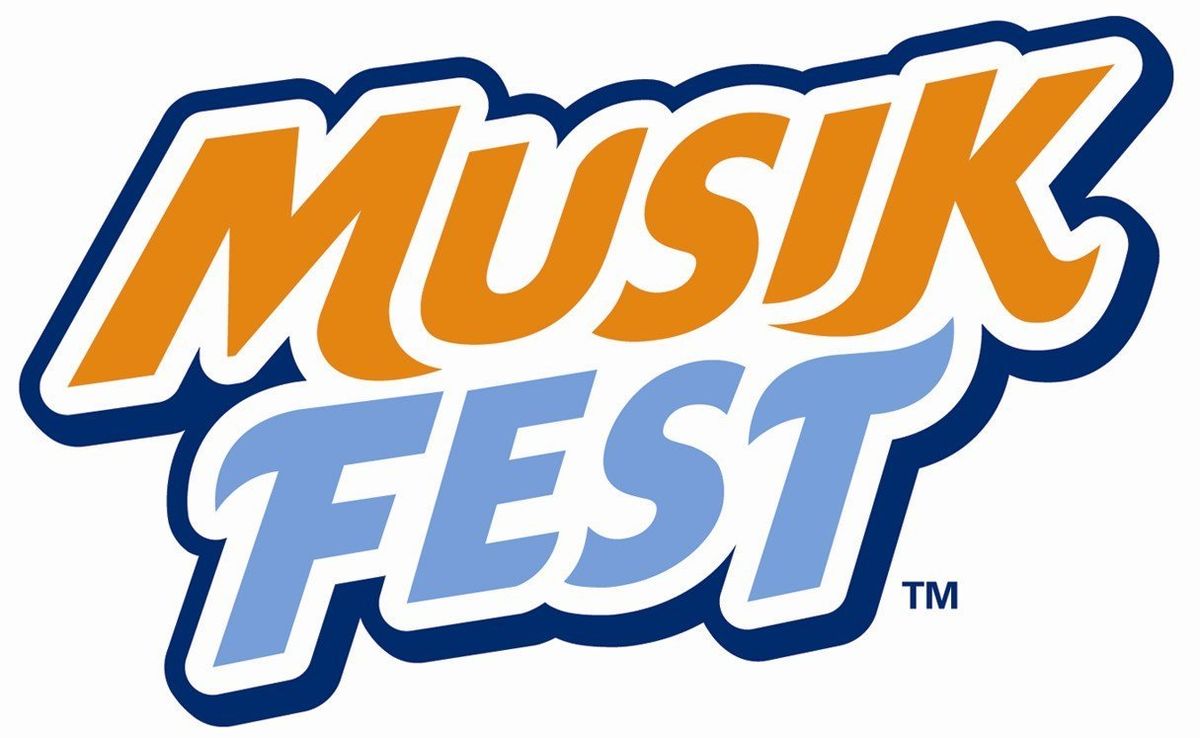 Image via Sonicbids
This week, check out three of the best fest opportunities accepting submissions from Sonicbids artists. Get onto the same stages as Ray Charles, Stone Temple Pilots, Ludacris, Sublime, the Dixie Chicks, the Beach Boys, MGMT, Young the Giant, Carrie Underwood, Maroon 5, Sheryl Crow, and more at Musikfest 2019 and two other festivals with major industry exposure.
Read on to find out how you can land these opportunities of a lifetime.
Now in its 36th year, next year's Musikfest is set to host upwards of a million attendees from around the world. Featuring over 500 artists, this festival staple consists of 10 days of music across 16 stages in Bethlehem, PA.
Perfect for: Rock, folk/Americana, world/Celtic/reggae, jazz, family, soul/R&B, funk. covers, originals, acoustic, and electric acts. Performance must be family friendly.
The gig: Now booking 75 artists for August 2-11, 2019, to play sets ranging between 40-120 minutes. Artists will be compensated between $100-1,000, featured in festival press and promotion, and able to sell merch onsite.
Deadline to apply: February 28, 2019
Image via SonicbidsHeld August 16-18, 2019, the 28th annual Seattle Hempfest anticipates over 100,000 people in attendance for the world's largest annual cannabis protest rally. Featuring speakers, artisans, gourmet food, and a ton of dope music, this free festival is guaranteed to elevate your spirit and music career.
Perfect for: A wide variety of genres.
The gig: Seattle Hempfest is booking 25 Sonicbids artists for their 2019 festival. Some acts will be provided compensation.
Deadline to apply: May 3, 2019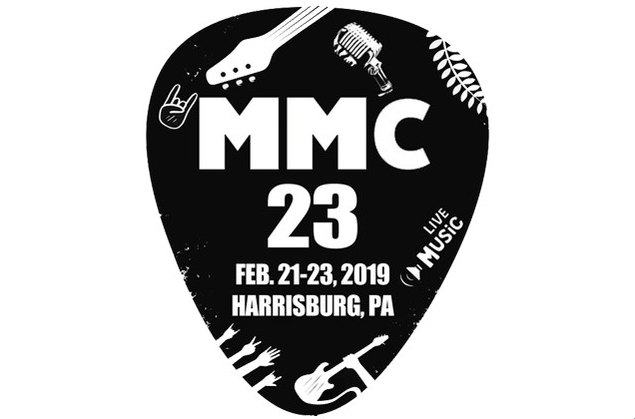 Image via Sonicbids
In operation since 1997, the Millennium Music Conference & Showcase features two days of networking and exposure for emerging artists. With trade shows, workshops, panels, clinics, and 30 live music venues, the 2019's Millennium is destined to be a showstopper.
Perfect for: All genres.
The gig: Booking up to 10 Sonicbids artists to perform February 21-24, 2019, in slots during the showcase.
Deadline to apply: November 20, 2018
For even more opportunities, browse all of our open gigs now accepting entries from Sonicbids artists!