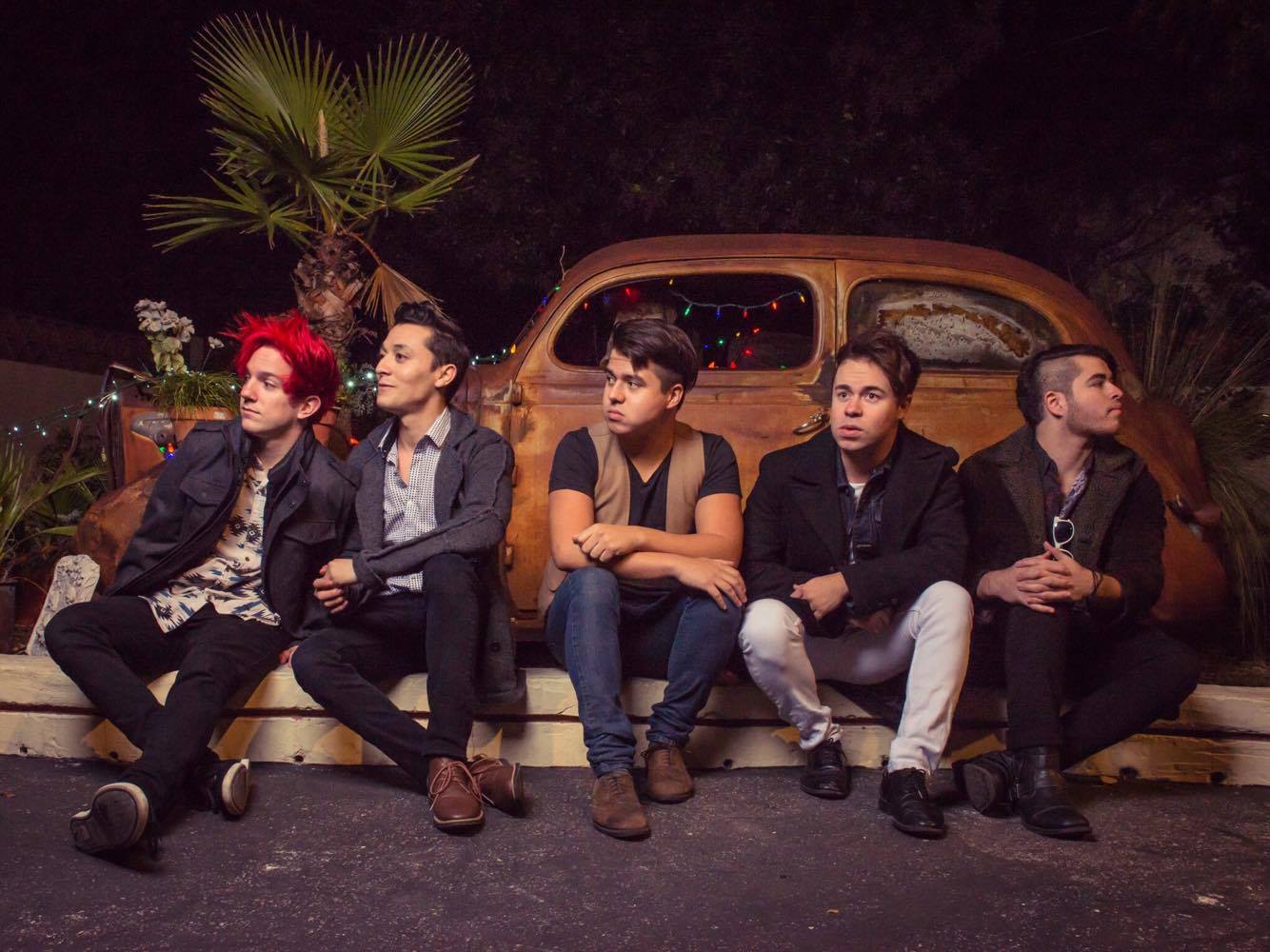 Photo by CeeCee Hood Photography; used with permission
One of the most powerful things you can do for your career is to create a strong brand identity, something your band stands for and believes in that seeps through in every photo taken, every post on social media, every press interview, and of course, in the music you make.
But if you're stuck on how to actually create that persona and make it stick — you're not alone. Check out these four tips for discovering and perfecting your band's persona.