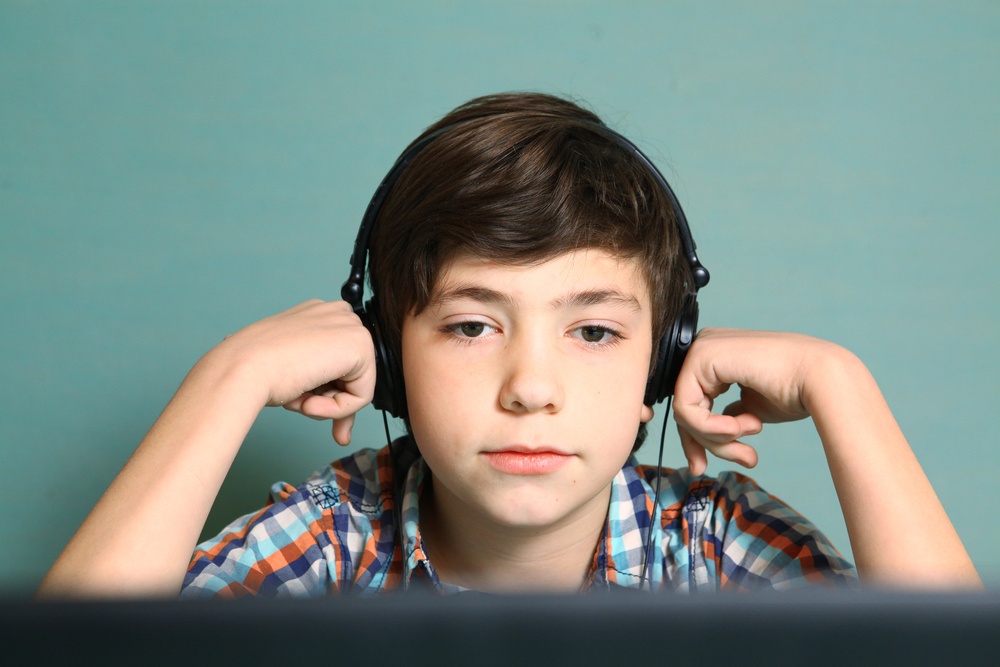 Image via Shutterstock
Ever feel like your email list is growing at a snail's pace? Are you getting people to sign up, but they're unsubscribing just as fast?
The trick to a healthy, engaged, and growing email list is to clearly identify your ideal audience and provide them with quality content. Keep in mind, it doesn't always have to be about your music. Allow fans to get to know and love all sides of you, not just your music side. Chances are those fans share similar passions as you, so expand on that.
Once you've decided what content you want to share with your subscribers, give them a reason to join.