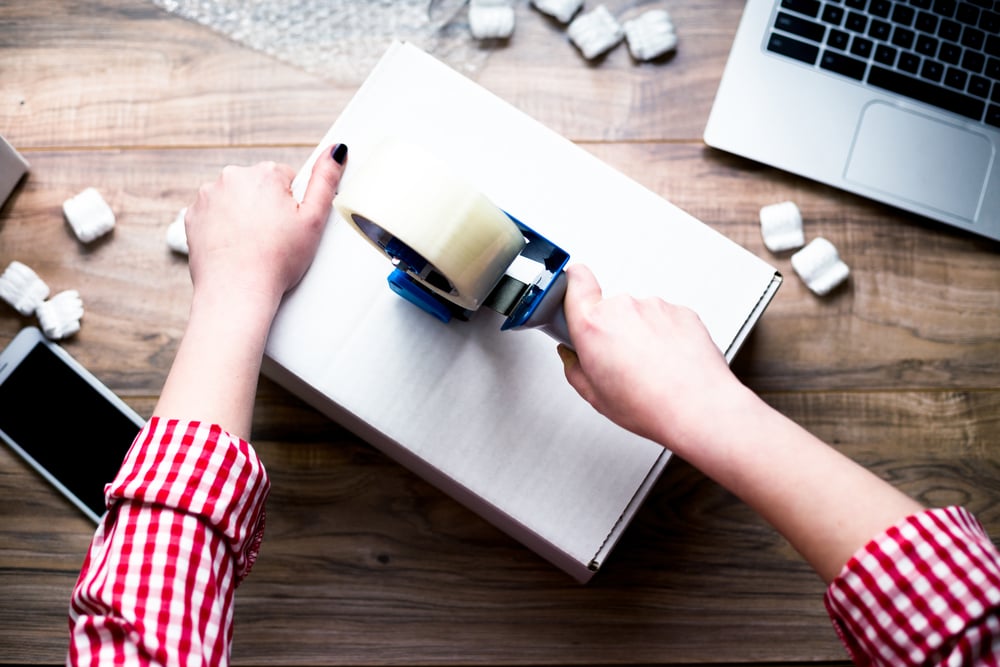 Image via Shutterstock
These days, streaming is king, and while many artists who aren't ruling the charts aren't happy about that, there's no getting around the fact that platforms like Spotify and Apple Music have taken over. Millions of people listen to billions of songs on those sites, and as a result, sales have dwindled.
Both digital sales and purchases of physical music (CDs, at least) continue to tumble year after year, and it's harder than ever to convince fans to shell out even just a few bucks to own a collection of songs when they can listen for free online.
So, if you want to continue to sell music, and perhaps even up your shipments, look no further than your own website, which is where many of your most ardent supporters will look to buy whatever you're offering.