Trying to find gigs for your band? We've got lots of Sonicbids promoters who want you to perform! Check out our top opportunities this week, and then submit your EPK to anything that sounds like a good fit for you.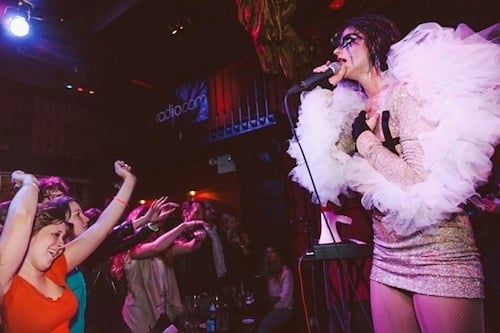 CMJ (via Sonicbids)
The world-renowned CMJ Music Marathon is New York City's largest music festival, attracting more than 120,000 music professionals, artists and music enthusiasts every fall. CMJ Music Marathon will feature 1,300+ artists performing live in over 80 of New York City's greatest music venues from October 21-25, 2014. Today's your last chance to apply, so hop on it!

Application fee: $45 | Deadline: July 8, 2014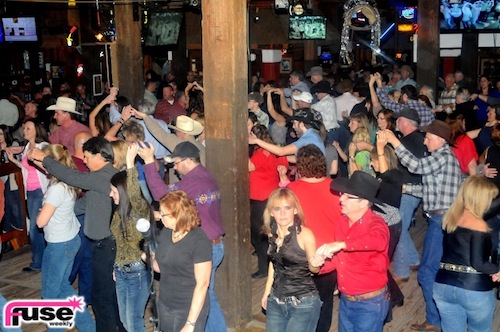 Bushwackers Saloon (via Fuse Weekly)
Bushwackers Saloon, located in Denver, CO, is a 105 capacity live music bar and venue that has been rocking South Broadway for nine years. They're looking for regional and national Sonicbids artists to perform.

Application fee: FREE | Deadline: July 14, 2014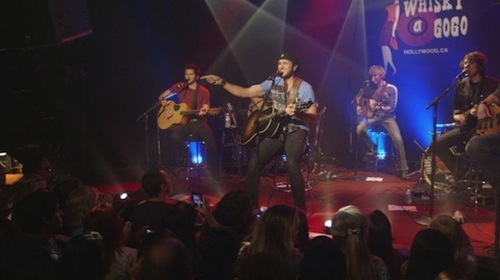 Whisky A Go-Go (via Sonicbids)
Whisky A Go-Go, the legendary 500 capacity nightclub in West Hollywood, CA, is currently seeking bands and musicians to perform live. As one of the oldest rock venues in the nation, past performers include The Doors, Jimi Hendrix, Janis Joplin and Guns N' Roses.

Application fee: FREE | Deadline: July 15, 2014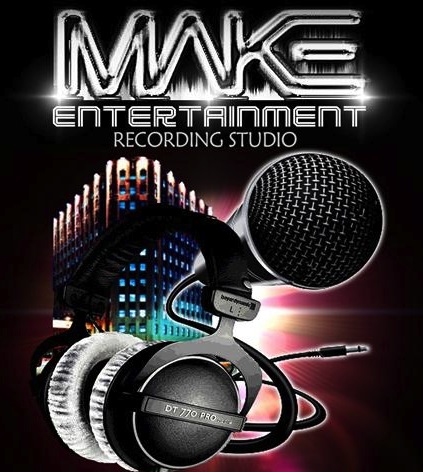 MAKE Entertainment, a music recording, management and publishing firm based in New York, is seeking one outstanding hip hop or electronic track by a Sonicbids artist. The selected artist will receive $500 in exchange for 100% of the publisher's share of their composition (artists will retain 100% of the writer's share).
Application fee: $5 | Deadline: July 17, 2014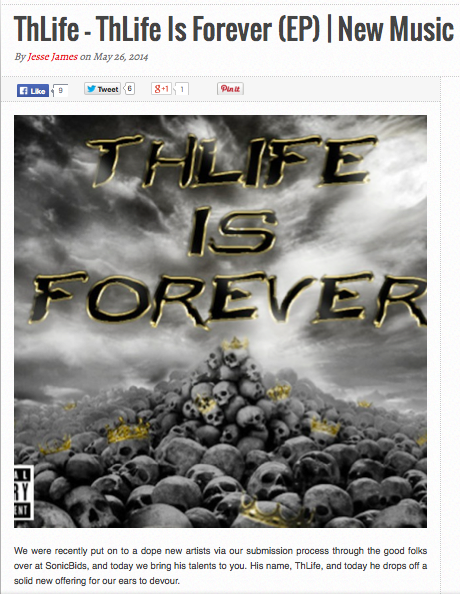 Sonicbids artist ThLife featured on stupidDOPE (via stupidDOPE)
stupidDOPE.com, an online lifestyle magazine with over 1.5 million readers per month, is looking to feature 10 Sonicbids artists. Each artist will receive an editorial piece in the music section of the magazine as well as social media marketing support.
Application fee: FREE | Deadline: July 24, 2014