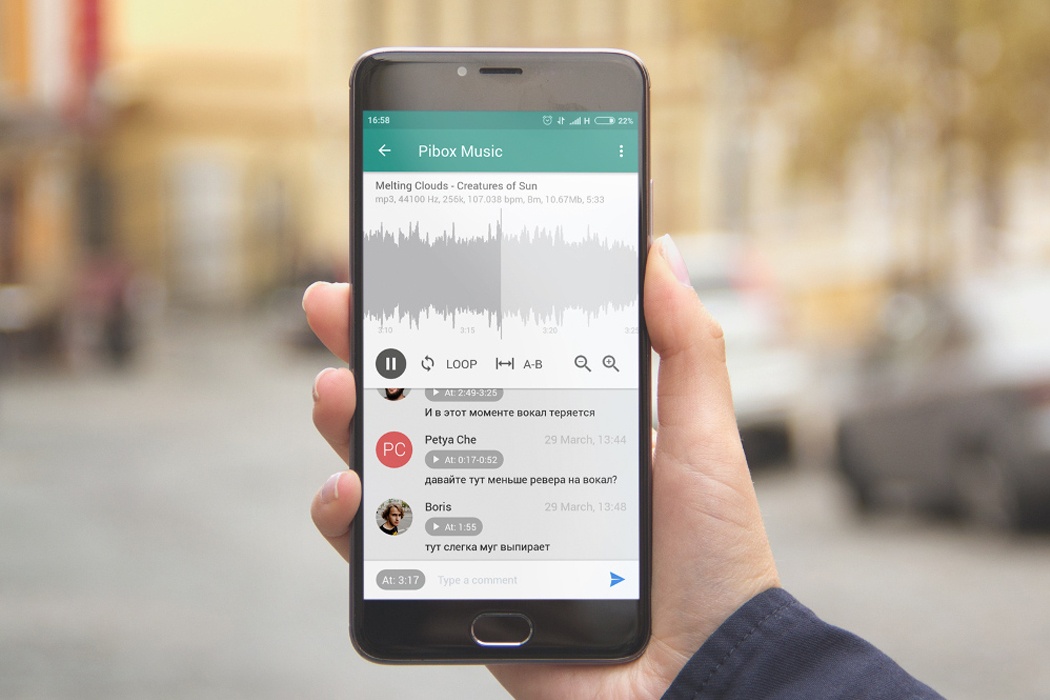 All images via flypaper.soundfly.comA version of this article originally appeared on Soundfly.
In the last few years, so many collaborative music-making apps have emerged on the market due to recent developments in cloud-storage capacity, faster internet connections, and stronger mobile networks, but also because of the growing fundamental need for artists, producers, and engineers to interact together creatively.
The internet is good at a lot of things, but it stinks at getting us beyond our bubble and interacting with the outside world, so these apps hone in on one of the things the internet is best at: connecting us with an enormous number of potential colleagues from all over the globe.
Here's a list of six of our favorite apps that make music collaboration simple, straightforward, and fun, and they each do it in a different way.