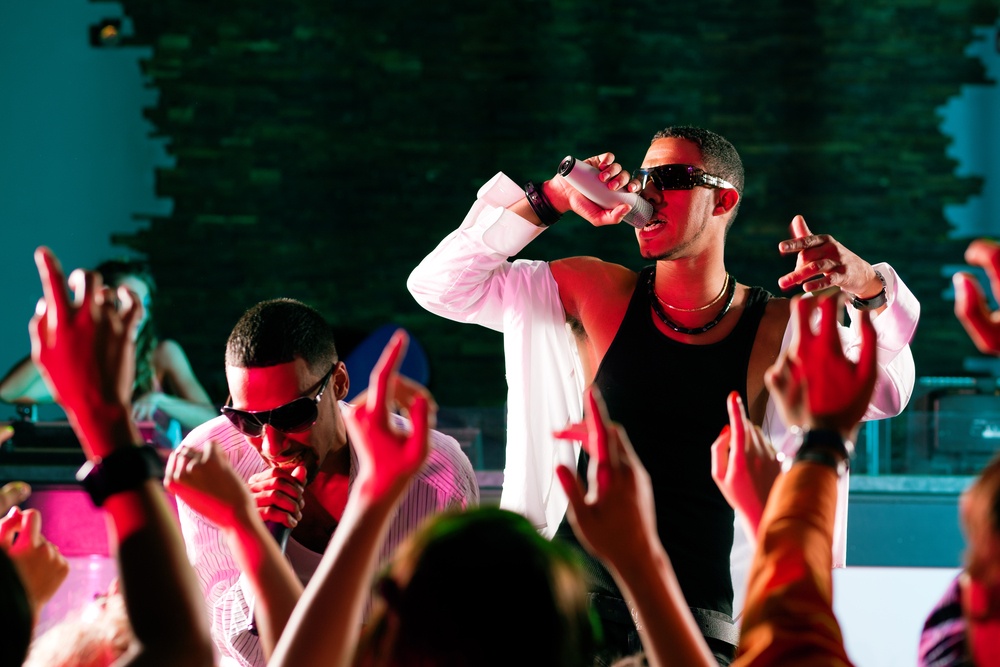 Image via Shutterstock
A version of this article originally appeared on Hypebot.
Building relationships with hip-hop bloggers and editors is an essential part of your music career. Bloggers can help get you in front of your audience and add credibility to your brand. As your music career and team grows, you'll eventually assign this job to someone else, but until then, you'll need to forge those relationships. So, I'm going to give you three tips for doing exactly that.