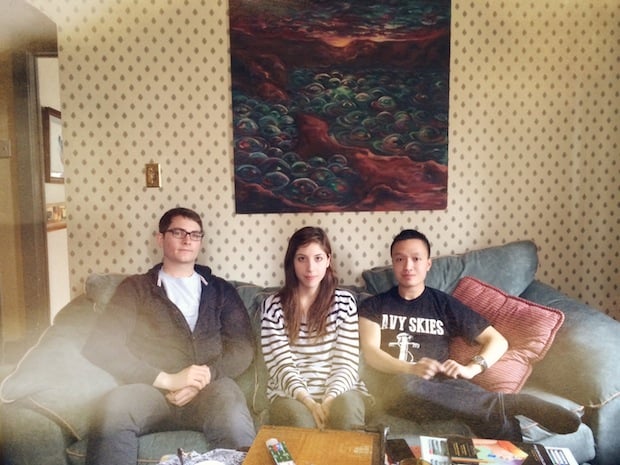 Photo via The Box Tiger
Last month, we were thrilled to have Toronto-based indie rock band The Box Tiger hang with us at the Sonicbids headquarters before proceeding to crush it at Boston Calling Music Festival that weekend. Even though the band has only been playing together for four years and released their first full-length album, Set Fire, last August, they're quickly making waves in both Canada and the US. The Box Tiger has already opened for well-known acts such as Metric, Foster the People and The Joy Formidable, and they're touring North America this summer.

"We do all of our booking on our own, and having a tool like Sonicbids is key to how we operate," says lead vocalist/guitarist Sonia Sturino. "Aside from helping us get great opportunities like Boston Calling, it serves as an excellent means of organizing our music, videos, photos, bio and other media to send to promoters and bookers."
Watch The Box Tiger perform a stripped-down version of "Hospital Choir" at the Sonicbids office:
Special thanks to Olympus Audio for making these office gigs possible!