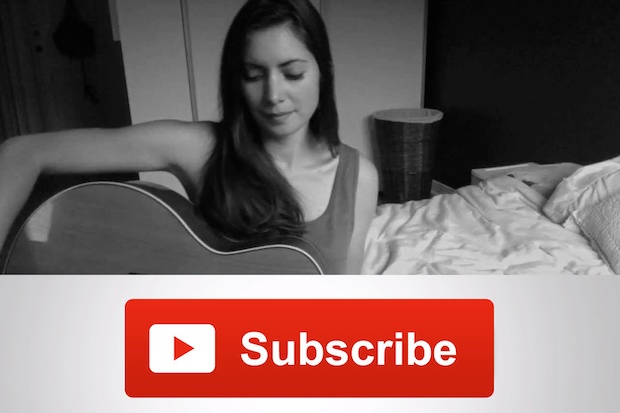 Image via flypaper.soundfly.com
This article originally appeared on Soundfly.
Maintaining an energized fanbase is one of the foundations for success as an indie musician — and if you're active on YouTube, turning those fans into an engaged subscriber base is critical. YouTube is essentially free marketing! And even better, it's a platform that can bring you all kinds of incredible opportunities.
What many musicians don't realize is that video can be utilized in so many more ways than just uploading music videos once or twice when you release an album. Video is one of the most electrifying and satisfying mediums through which we interact with our fans. It's like a rolodex of visual memories to attach to music.