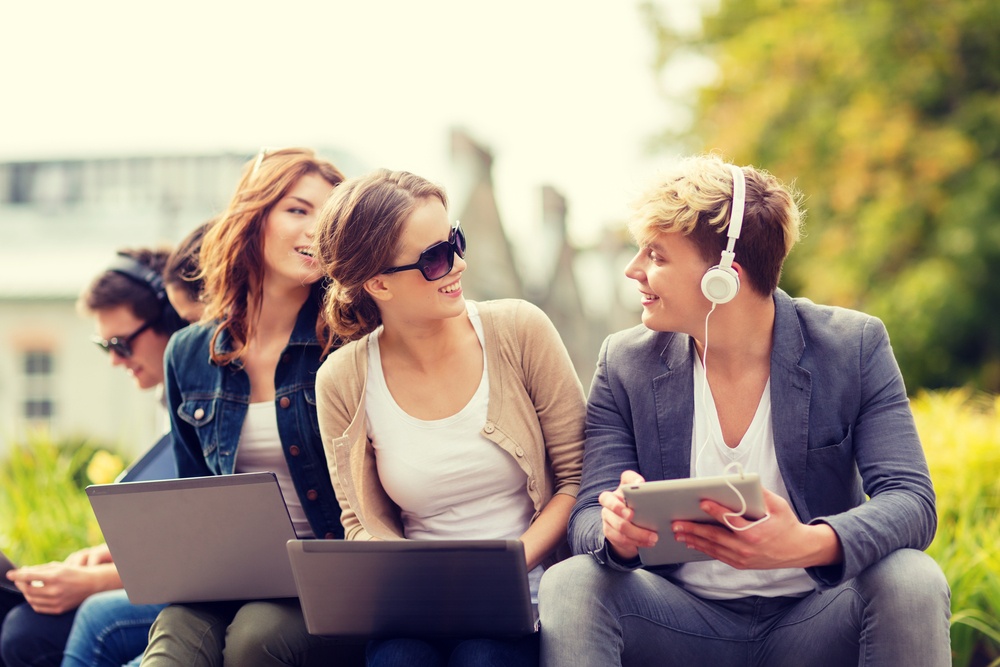 Image via Shutterstock
Getting press is akin to the snowball effect. You get one review, and it's like opening a floodgate. All you need to do is snare that first piece of coverage, and other outlets will start to pick up on the buzz around your music and cover you.
But how the heck do you actually score that first press hit that opens the doors for others? Yes, the tricky part is securing that very first write-up. That's the first and biggest hurdle. Here's what you can do to score your initial piece of press.