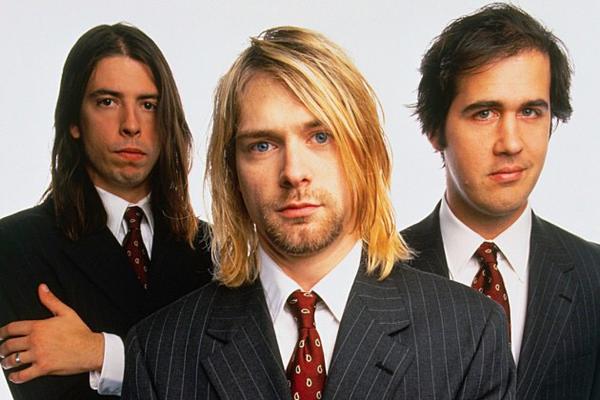 Image via flavorwire.com
Do you remember the first time you nervously stepped up to the mic and delivered the first-ever performance of your magnum opus, or the song you thought would define your career? On the flip side, could you imagine being in the audience as Nirvana served up "Smells Like Teen Spirit" for the first time? The video below is actual footage from that very performance – with the original version of the lyrics that you probably haven't heard.
As you watch it, keep in mind that your next performance could be just as important, so make it count.