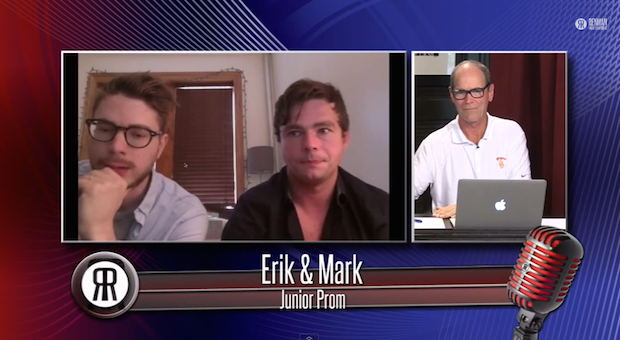 Being a DIY musician doesn't have to mean that you literally do it all yourself.
If you're starting to realize that it's time to get some help with your music career in order to keep up with the rate at which your fanbase is growing, but you're not sure how to go about building your professional team, this video is for you. Having just gone through the process themselves, Junior Prom explains how the different pieces came together for them:
Want more advice for today's music business? Industry expert (and longtime manager of multi-platinum band Incubus) Steve Rennie has hosted over 90 live shows and has 500+ videos. Check out www.renmanmb.com for more.