Image via quickmeme.com
You never start out with all the answers. Did I say all the answers? You don't start out with any answers. Whether it's booking a gig or just getting through the day, a healthy dose of imagination and the ability to pretend you have any idea what you're doing is often key to getting yourself through many a difficult situation. I have a feeling you can definitely relate to these 10 situations as a musician.
1. Your first jazz chart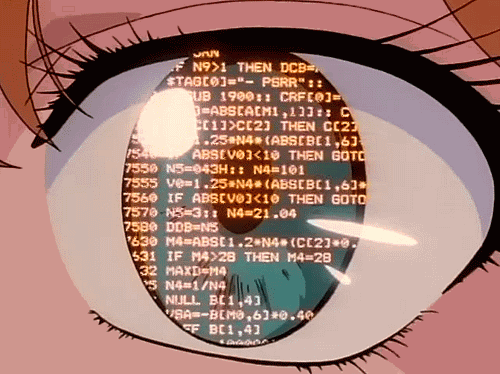 "So is this the key signature or just some bebop hieroglyphics?"
2. Your first show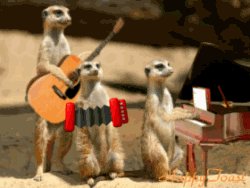 Image via giphy.com
Your extended family was so proud.
3. Your first real show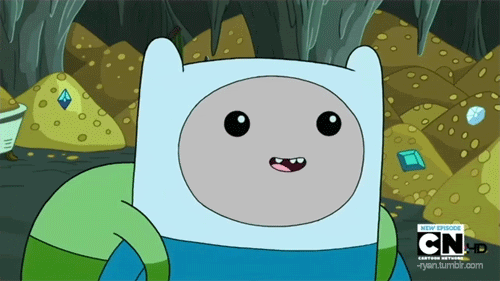 Image via giphy.com
"With... with people there?"
4. Every time you play with someone significantly better than you
Cause they're like: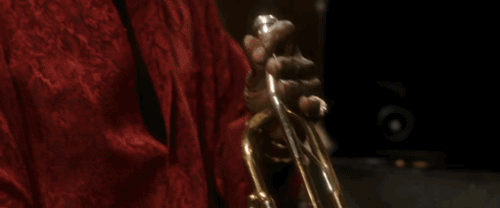 Image via giphy.com
...and you're like: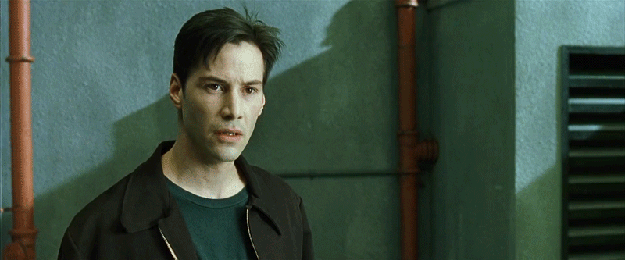 Image via giphy.com
5. Every time someone 15+ years older than you asks about your "music career"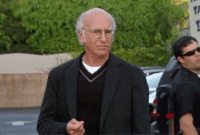 Image via giphy.com
Larry David gets it.
6. Every audition you've ever done
Image via giphy.com
Nervous? Pfft, NAH.
7. Crossing international borders for music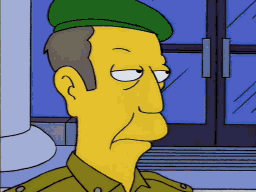 Image via giphy.com
Stay legal, y'all.
8. When you hear the words, "Alright, let's take it up to tempo"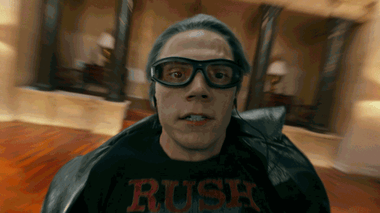 Image via giphy.com
*Bending space and time with these 32nd notes.*
9. Your first experience as a music teacher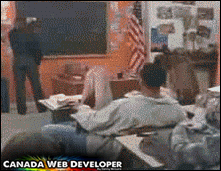 Image via giphy.com
Another pointless lesson where the student didn't practice, another $30 that parent could have just given to you directly.
10. When you go out scouting new venues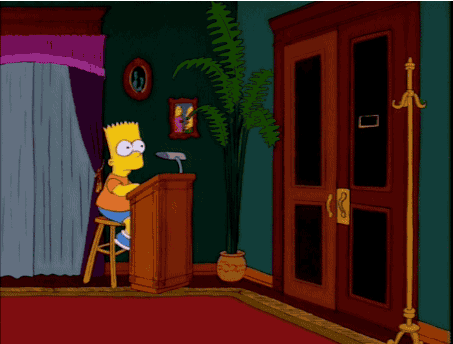 Image via giphy.com
"Yeah, check out the community center, sometimes they have hardcore bands play there."
Because if there's one thing we've learned from all this, it's the timeless truth that you've gotta "fake it 'til you make it."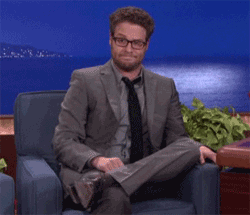 Image via giphy.com
Max Monahan is a bassist and a writer living in Los Angeles. He spends his time working for an audio licensing website and shredding sweet bass riffs.