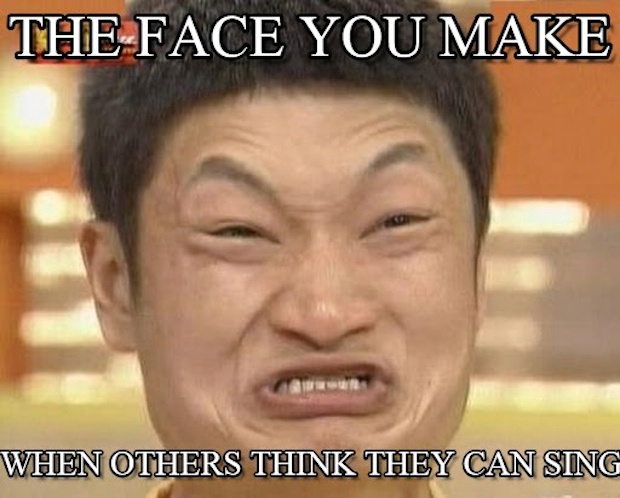 Image via memegem.com
No, we're not being divas... the struggle is real, people!
1. You have a love/hate relationship with vocal warm-ups
Image via giphy.com
There's no shame in my siren-howling game.
2. The urge to sing in places where it's not socially acceptable overwhelms you regularly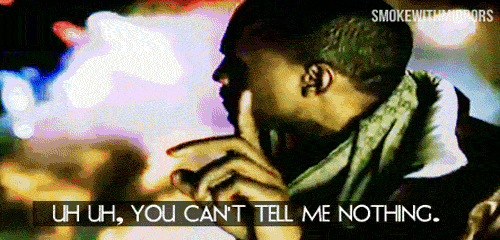 Image via giphy.com
I will not conform. I will not conform. I will not conform.
3. Vocal rest is a commitment of epic proportions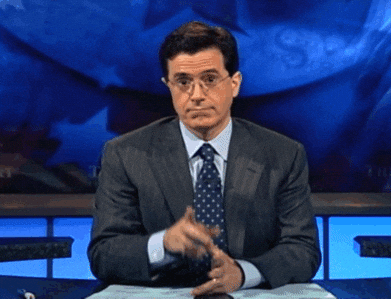 Image via giphy.com
Miming highly encouraged.
4. No practice space is soundproof enough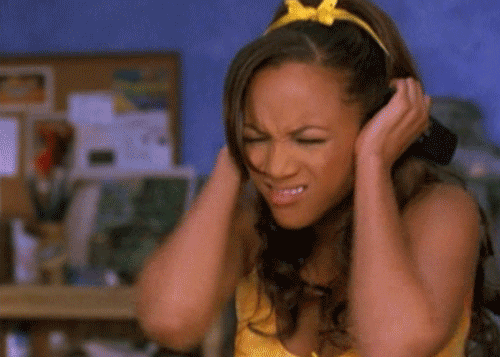 Image via giphy.com
"You won't be complaining when I'm accepting my first Grammy!"
5. The delicious-food-depriving singers' diet is never welcome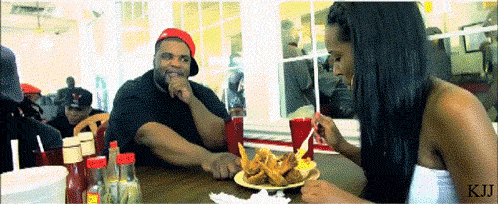 Image via giphy.com
Water. No salt. No spice. No heat. No dairy. No citrus. Repeat.
6. If you get asked if you're going to audition for American Idol, The Voice, The X Factor, America's Got Talent, or any other commercial talent TV show one more time, you might roundhouse kick someone in the face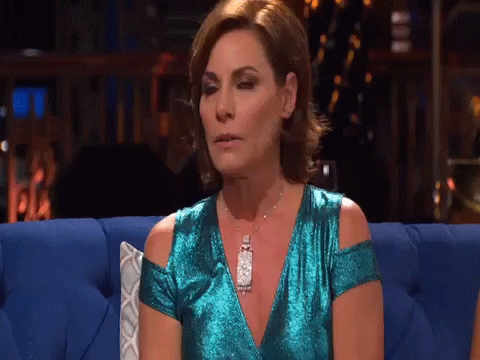 Image via giphy.com
"No, you see, I'm a REAL working musician."
7. You can't help being judgmental of all other singers, their technique, style, and artistic choices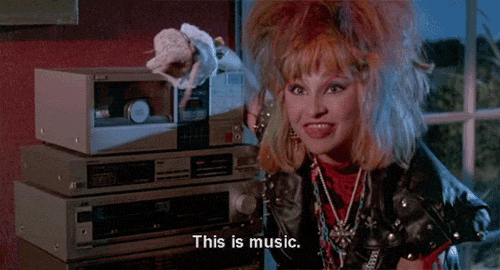 Image via giphy.com
Oh, the shade...
8. The lengths you go to to avoid sick people are not quite normal
Image via giphy.com
"Was that a sniffle? Stay away! Stay far, far away! Get me tea and honey stat. Where is my vitamin C?"
9. It never gets easier letting down your drunken fans who only want to hear cliche bar tunes that require no real singing ability whatsoever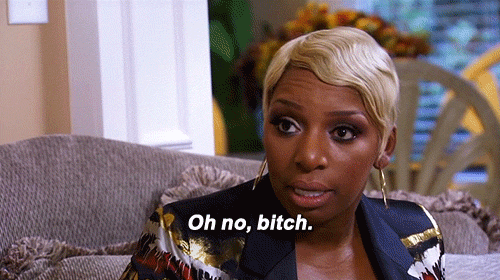 Image via giphy.com
"Oh hello, ma'am... 'Livin' on a Prayer'? I'm afraid the band doesn't know that one. 'Sweet Home Alabama'? Gosh, you know, that's just not on our setlist. What's that? 'Don't Stop Believing'? Well now, that will cost you – a $20 direct deposit to the tip jar will do. Thank you!"
10. You constantly have to prove to other musicans that you're not a typical "singer diva"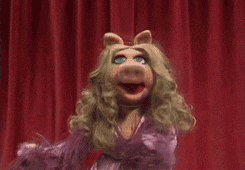 Image via giphy.com
You're not. Seriously!!!
Christine Occhino is the Founder and Artistic Director of The Pop Music Academy and has experience working at Columbia Records/Sony Music Entertainment, in addition to working as a performing artist for over a decade. She has a Bachelors Degree in Music Business & Management with a concentration in Entrepreneurship and Vocal Performance from Berklee College of Music, where she was a vocal scholarship recipient and former Editor-in-Chief of The Berklee Groove. She is also the proud founder and CEO of Hope In Harmony, a 501(c)(3) non-profit organization that brings music to those in need.