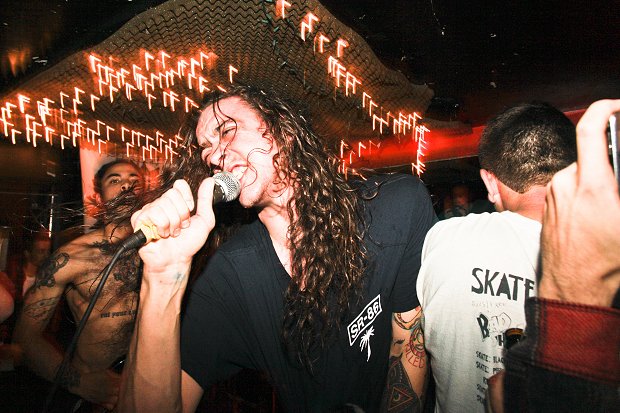 Image via cmj.com
If you've ever performed during the CMJ Music Marathon, you hold these 10 truths to be self evident. Sure, it's four days of insanity, but that's the best part, right? If 2015 is your year to rock NYC, be sure to submit your CMJ application by June 25 and use this list as a crash course in what to expect when you arrive!
1. Does NYC even allow parking?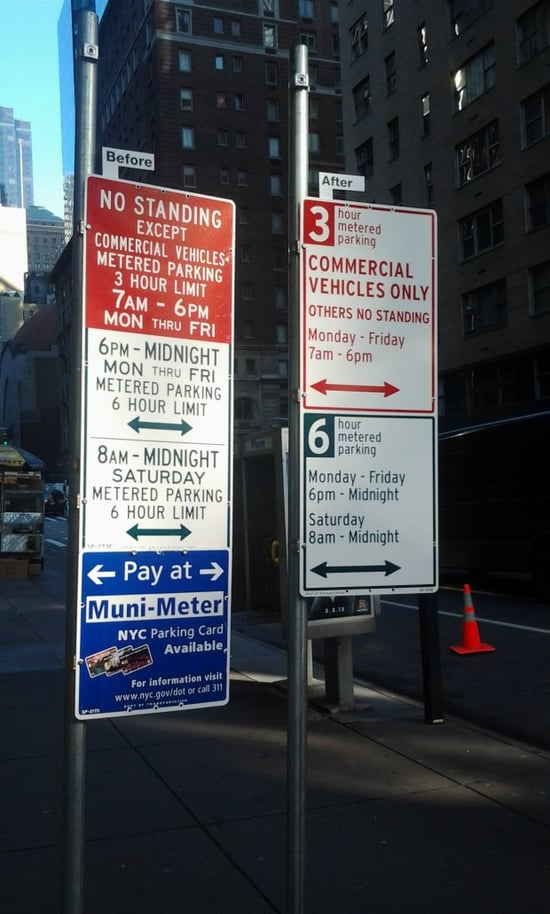 Photo by Matt Chaban
Only on Saturdays between 1:30 p.m. and 3:32 p.m. and Wednesdays between 7:56 a.m. and 7:57 a.m. Got it.
2. Can I borrow an amp?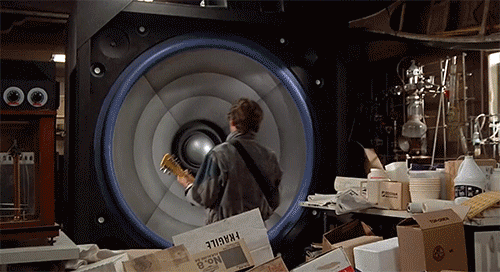 Image via coub.com
Whatever, we'll just go acoustic.
3. I wonder who's in the audience?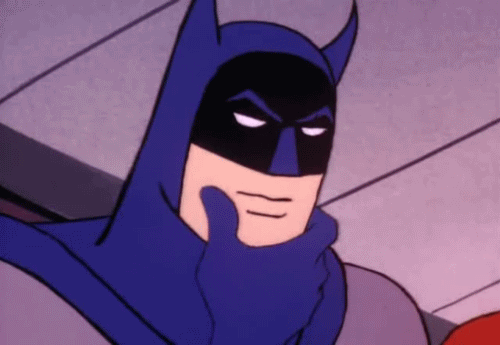 Image via giphy.com
Is that Swizz Beatz?
4. Would anyone notice if I climbed up to Rockwood Music Hall's balcony and took a nap?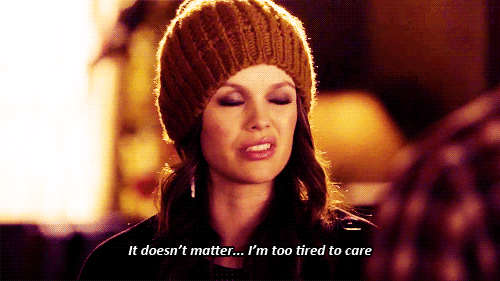 Image via mrwgifs.com
I may never sleep again.
5. I forgot to eat dinner! And lunch. But at least I had a good breakfast... yesterday.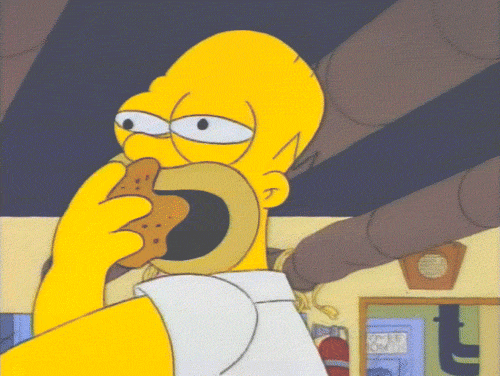 Image via giphy.com
Give me all the diners!
6. Why is there not a drink in my hand?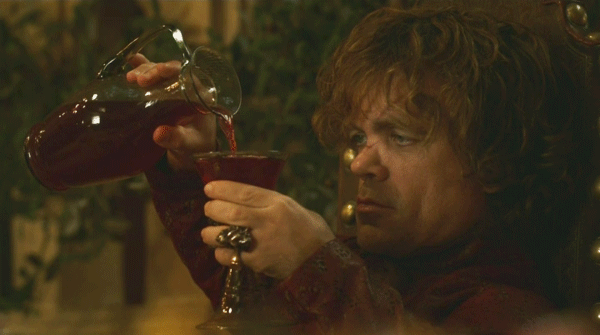 Image via pandawhale.com
Oh, so this is what dehydration is like.
7. We are total rockstars!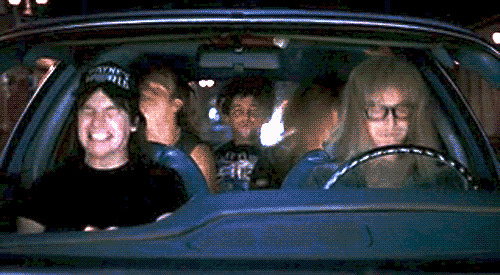 Image via tumblr.com
Party on.
8. Pay attention! We're up here working!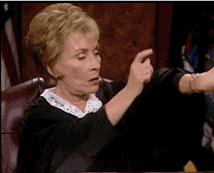 Image via tumblr.com
Save the chitchat for between sets.
9. Now I know why they call it a marathon.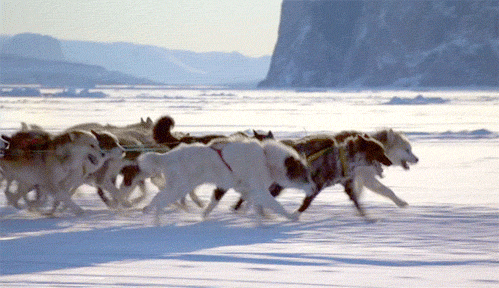 Image via giphy.com
My dogs are barking.
10. Why didn't I go to a panel?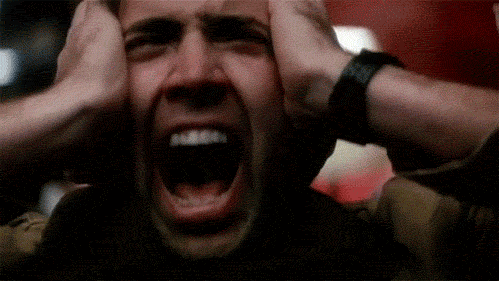 Image via tumblr.com
Guess there's always next year!
Apply to play the 2015 CMJ Music Marathon by June 25!