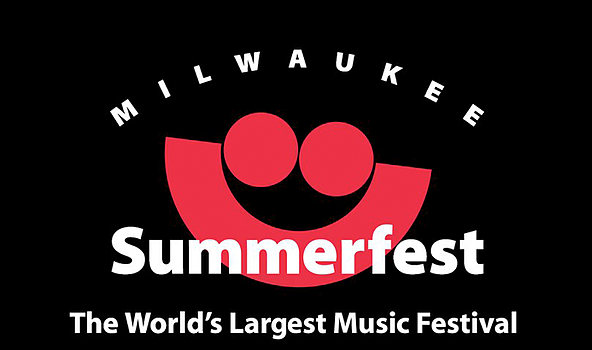 Kick off your snow boots and unzip your parka, because winter just got a whole lot warmer! Summerfest submissions are now open, and there are at least 40 slots reserved for Sonicbids artists to perform at the 2014 festival. All selected artists will be compensated for their performances.

Submissions will be closing at the end of March, but if you want to save money before the next round of pricing kicks in, make sure to apply by February 28th.
Summerfest 2014 will take place in Milwaukee, WI, from June 25-29 and July 1-6. The 11-day festival will once again bring together the music industry's hottest stars, emerging talent, and local favorites for an unforgettable live music experience.
Over the last 10 years, Summerfest has selected more than 400 Sonicbids artists to include in its lineup! Here are the top three reasons you should apply for this year's fest:

1. One Million Fans
Last year, an estimated 900,000 fans showed up to Summerfest. That's over 80,000 people a day, and the closet to one million fans you will ever have in one area. The numbers alone are enough to head to Milwaukee, but that's not the only reason to apply to Summerfest. There's also...
2. Lady Art Pop and Her Super Bowl King
This year's headliners are two of the biggest names in the music industry: Bruno Mars and Lady Gaga (as well as Dave Matthews, Zac Brown, and Motley Crue.) This year's festival is guaranteed to be one to best Summerfests yet. Make sure to be part of the fun, and get your chance to play on one of the biggest stages in the Midwest!
3. A Nice Paycheck
All selected artists will be compensated for their performances. Compensation will be based on experience. You can use this money for travel, or to help fund your next record. There are 40 slots being reserved for Sonicbids artists, so if you've got your EPK together, you have a pretty good shot at being selected. Apply now and get paid!