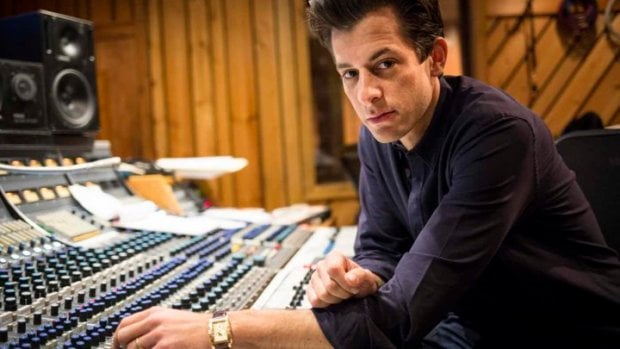 Mark Ronson. (Photo by Griffin Lotz)
TED Talks consistently educate and inspire millions of people around the world. With so many innovative and educational lectures in practically every field of interest, it can be hard to decide which video to start with! If you've been feeling a lack of inspiration or the urge to discover new ideas about music, we'd highly recommend checking out these music-centered talks this weekend. Let us know what you think of them in the comments below, and feel free to share your favorite TED Talks with us as well!
1. Benjamin Zander: The Transformative Power of Classical Music
Conductor Benjamin Zander focuses on social conditioning, cognition, and emotions in relation to music in his TED Talk. He also discusses the cultural perceptions of various classical masters like Chopin.
2. Mark Ronson: How Sampling Transformed Music
Musician, DJ, and producer Mark Ronson gives a unique lecture on how and why sampling music works. During his lecture, Ronson meshes 15 TED Talks into one audio-visual presentation and traces the evolution of sampling through "La Di Da Di" by Doug E. Fresh and Slick Rick, one of the most sampled songs of all time.
3. Sting: How I Started Writing Songs Again
Sting recounts his writer's block that lasted for years in this confessional talk. Aside from finding inspiration, he performs multiple songs from his upcoming musical along with a performance of "Message in a Bottle."
Kathleen Parrish is an award-nominated Seattle-based singer and songwriter. Her music, touched with hints of R&B, rock, and jazz, is both versatile and unique. Aside from her music, Kathleen is a freelance journalist. For more info, please visit www.kathleenparrish.com.