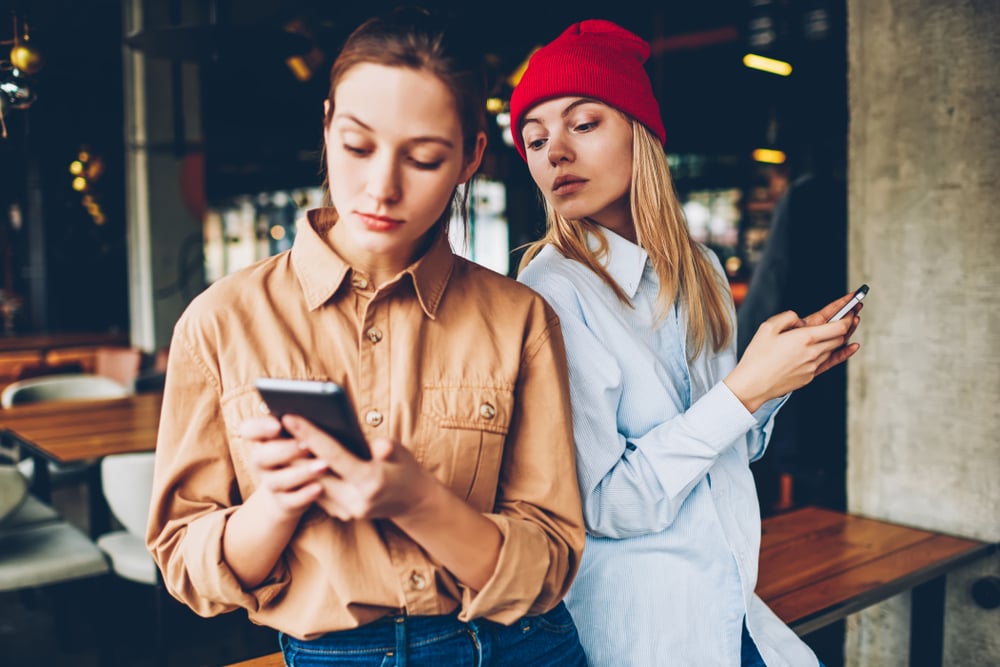 Image via Shutterstock
This article originally appeared on Symphonic Distribution.
To be the best at anything, you need to put in the time and the effort to really understand the ins and outs of whatever it may be. How you use your social media is no exception. Social media marketing is a competitive landscape that everyone in this industry uses on a day to day basis, and it's important that you thoroughly understand the basics before you can really consider yourself an expert.
Luckily, there are tons of courses out there to help you learn how to optimize your strategy and use your social media to its' fullest potential.
Stay ahead of the game by sharpening your skills with these convenient online courses:
Price: FREE
Overview: In this course, you'll learn all about online marketing opportunities and how to use the internet, social media, and digital analytics to market your business in a way that's suited to you and your goals.
What you'll learn:
How to use basic e-marketing tools
Apply traditional marketing strategies in an online environment
Evaluate the best internet marketing strategies for you
Price: $10.99
Overview: This course will show you how to optimize your Instagram usage to help you increase sales, crush your competitors, and become a leader in the world of Instagram.
What you'll learn:
How to dominate your niche
Get more Instagram followers
Spread your brand to international markets
Build a relationship with your fans/consumers
Increase traffic across all your other platforms
How to use your Instagram account to it's fullest potential
Price: FREE
Overview: Learn how to master your Hootsuite dashboard and gain skills like how to compose and schedule multimedia messages, how to manage social media campaigns, and more.
What you'll learn:
To manage multiple social media accounts
To optimize your success by using analytics and reporting tools
How to benefit from the applications in the Hootsuite App Directory
How to use the Hootsuite Mobile app
Price: $10.99
Overview: This course will help you become the ultimate boss at online marketing on Twitter, Pinterest, Instagram, YouTube, Google, and more. Additionally, you receive lifetime access to this course and all its' lessons, along with the ability to ask the professor any questions you may have as you move through the course and beyond.
What you'll learn:
How to c

reate highly optimized and high quality paid ads on all social media platforms

How to monetize your social platforms

Use Web 2.0 blogs to expand your reach with SEO and content marketing

Become an expert in Facebook, YouTube, and Twitter ads
Some of these courses can be finished in a day or less, so you've got no excuse not to set aside some time to improve your skills. Even if you consider yourself an expert, you might learn something you didn't know before! If anything, while looking into the courses I've mentioned, you might find another course that better suits your needs. There are tons of courses out there specifically made to help you improve.
Next up: The Social Media Metrics That Matter In Music (And How to Boost Yours)