Spring is in the air! Or at least, it nearly is, and besides the incredible relief that comes from not having to bundle up into 20 different layers, or risk your face freezing off every time you exit the house, it also means one very important thing: it's tour weather!
That's right. As soon as those birds start chirping and the sun starts peeking out from the clouds you know that it's just about time to load up the van and hit the road in pursuit of your next big tour. But, where do you start? Which cities are the right fit for you? If you can only hit a few, make sure these ones are on your list.

Ithaca, NY
A brilliant scene in any season, Ithaca NY is not only gorgeously picturesque, but it is the perfect college town for any and all bands to tour through. There's a diverse scene here, from folk to classical to rock, and even jazz, but it's the cities thriving college campus' that lends itself to being such a must-stop.
One of my favorite facts about Ithaca is not only does it have a ton of great venues, but it's home to the nonprofit Ithaca Underground, which helps emerging artists in any genre book shows and really get their start. They also put on multi-genre shows, which not only helps for the out of towners coming through on tour, but it's just really cool.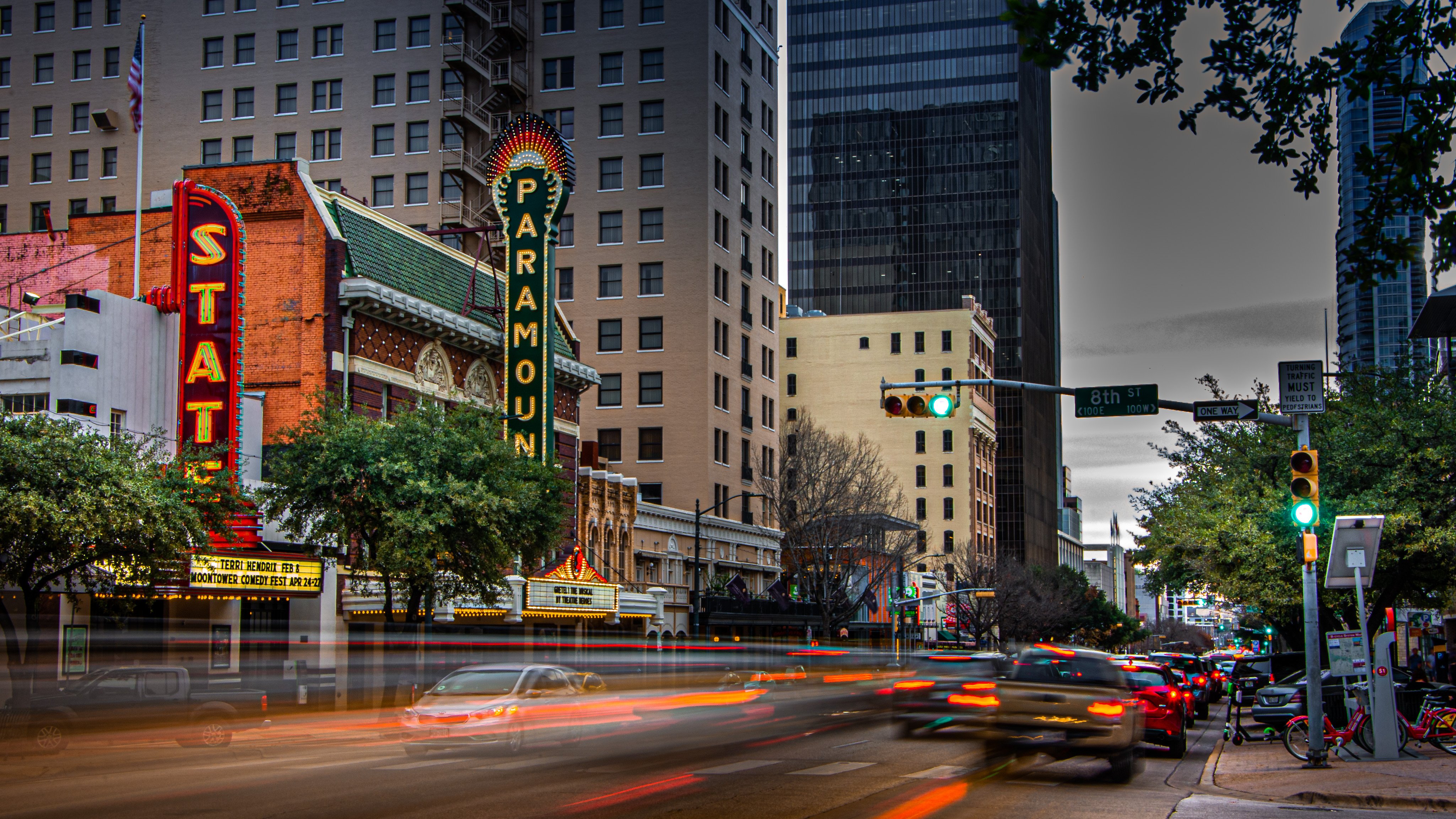 Austin, TX
Everyone knows Austin as the home of SXSW, and it's no secret that it's filled with tons of viable venues, but did you know it's a much closer-knit scene (and college town) than you might think? It's true—its talent and opportunities expand well beyond Sixth Street (which has shows that run every day of the week). With a vibrant rock scene and strong roots in singer-songwriter, and even country and blues, Austin is a natural choice.

Bellingham, WA
If it was good enough to give Death Cab its start, it's good enough for me. That's right, Bellingham brought us one of the most iconic bands, and one look at this town will tell you why. A scenic, charming area tucked between the major tour stops of Seattle and Vancouver, its small-town charm is what works so well for it.
It's a vibrant community of artists that even boasts indie labels and a local music publication. Small? Maybe? But the audience you'll find here is one that's excited, passionate, and eager to see the new music that comes through.

Boulder CO
Everyone knows Denver, but Boulder is kind of where it's at. The quantizer, quieter cousin to Denver, Boulder is every bit as beautiful but and it's brimming with talent and opportunities for local and touring musicians alike. And hey, did you know it's home to the Colorado Music Festival, which just happens to be Ameria's most well known classical music festival? Or that it's home to the University of Colorado Boulder or the Fox Theater, which Rolling Stone named the 4th best place int he country to see live music? So yeah, Boulder has more than a few reasons to make it part of your spring tour. (Don't forget to check out their awesome farmers market if you happen to be there on a weekend!)

Nashville, TN
You knew it would be on here, right? Nashville is a natural pit stop for any musician, and for good reason. With a bustling music scene that extends well beyond country, Nashville provides tour-goers ample venue in and around the city to play at, and a built-in audience that truly loves to celebrate live music. You couldn't ask for a more welcoming crowd.

Lowell, MA
Everyone knows about Boston, but what about this small city about 40 minutes outside of Boston? Tight knit, with a stellar art community, Lowell is a top pick for anyone coming through New England. You'll avoid the chaos (and competition) of Boston and instead get to focus on a college crowd that's eager for new music.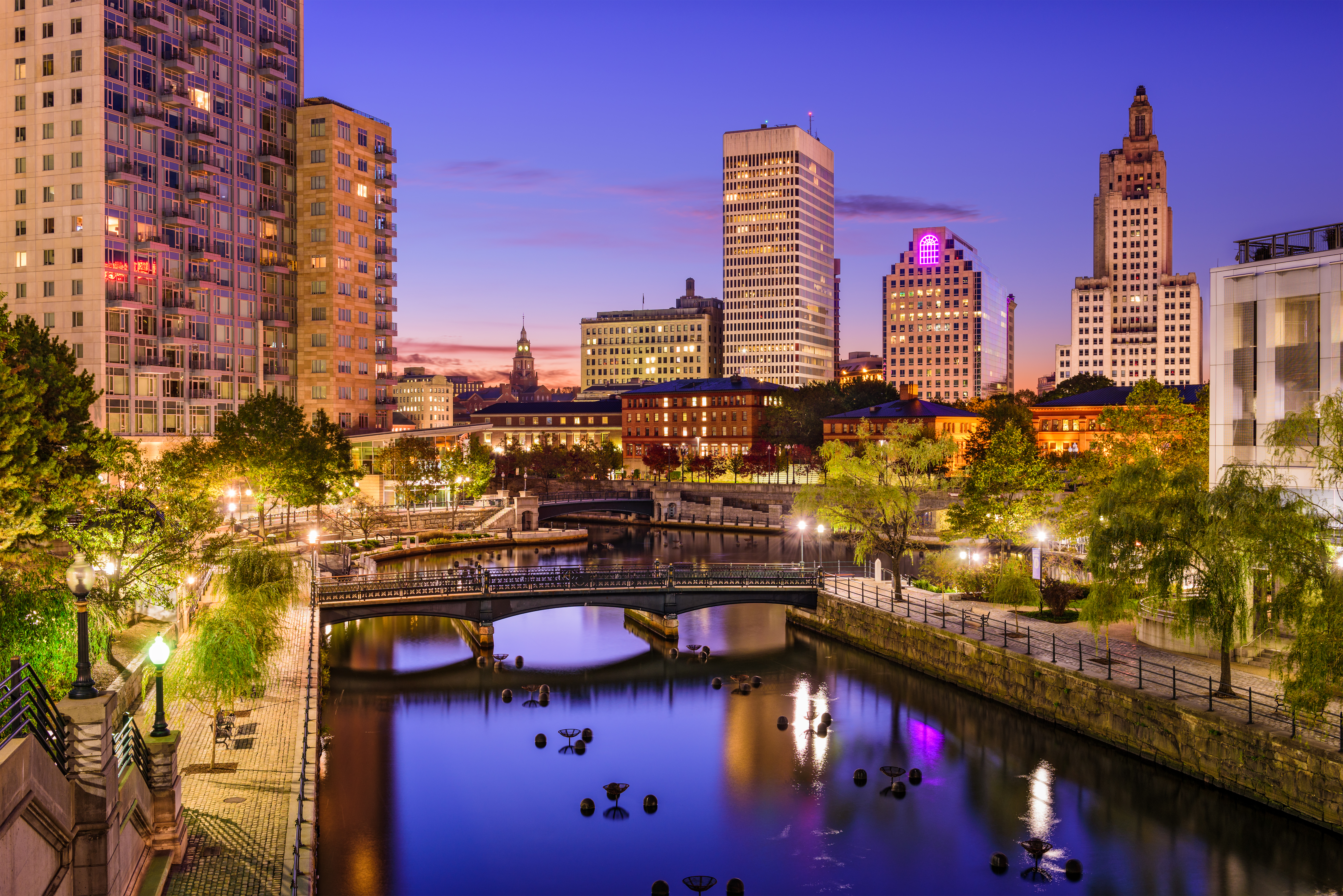 Providence, RI
Providence doesn't get nearly as much love as it should—being in the middle of two other major hubs like Boston and NYC means there's not always a lot of touring bands that come through this city, but the truth is it's a perfect stop for artists. First of all, it's a great city. Second, it's full of college campuses, including the sprawling University of Rhode Island, just about an hour outside Providence. (not to mention Brown University, and tons of other colleges right in Providence itself).
No matter where you stop, you're going to have an awesome time, so long as you take the time to truly plan a memorable tour, hit the stops where you know your fans (current and future) are, and you remember to HAVE FUN. Happy touring!
Angela Mastrogiacomo is the founder and CEO of Muddy Paw PR, where her artists have seen placements on Alternative Press, Noisey, Substream, Spotify and more. Having spoken at SXSW, CD Baby DIY Musician Conference, CMW, Indie Week, and more, she still loves nothing more than Cookie Monster ice cream, cuddles with her pup Sawyer, and a good show to binge-watch. Join her for her free Masterclass 'How to gain your next 1,000 fans. 3 simple steps that lead to higher engagement, sold-out shows, and life-changing opportunities'.