Getting to gigs can be a pain, that's for sure. The van breaks down (again), traffic is totally gridlocked, and your drummer is snoring in your ear. Don't you wish you could revamp your transportation into something more functional, nay, glamorous? Well, here are nine options that are sure to change your touring life!
1. Canoe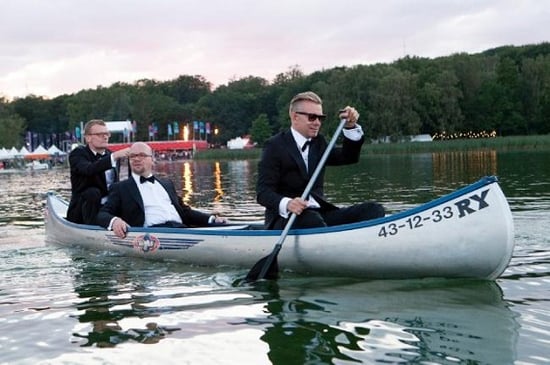 Image via sceencrave.com
For all those island gigs. Careful, though – don't get your gear wet!
2. Moped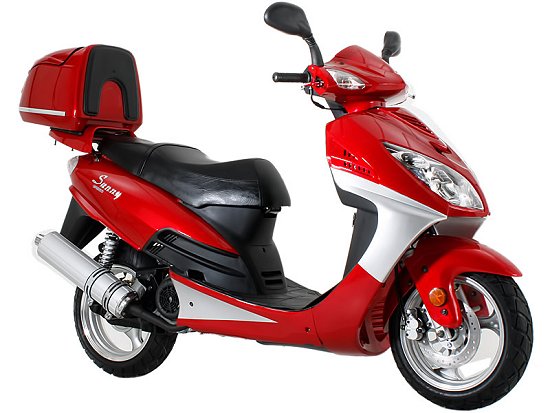 Image via scooterdepot.us
Badass.
3. Segway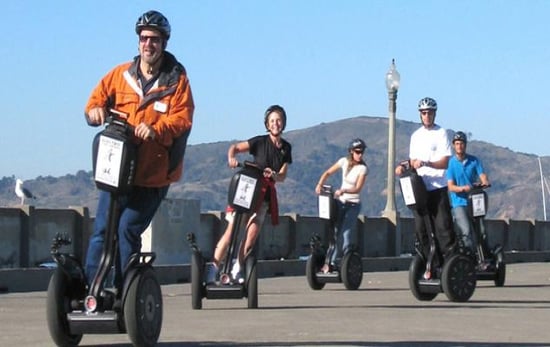 Image via electrictourcompany.com
EXTRA badass.
4. Barbie Beach Patrol
#ridindirty
5. Private jet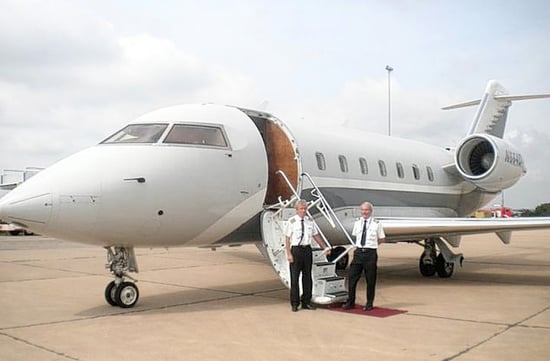 Image via dailymail.co.uk
Not recommended for broke musicians.
6. Unicycle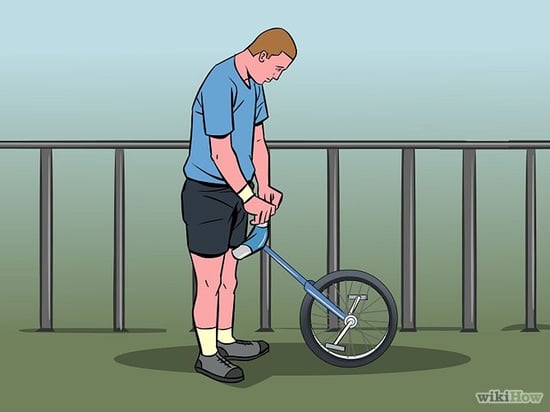 Image via wikihow.com
If you play guitar while you ride it, people will give you money even on your way to your gig! Can't do that in a dumb van, now can you?
7. Dogsled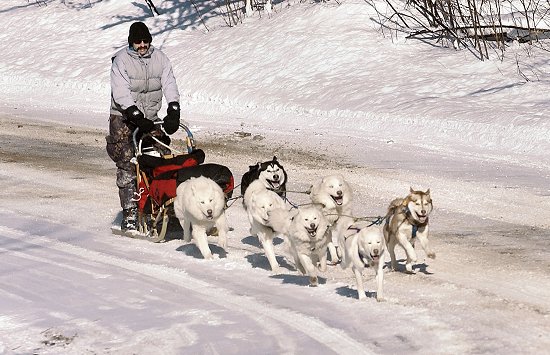 Image via imgkid.com
In case you're playing in Alaska.
8. Crocodile Mile
Perfect for getting to gigs that are wayyyy down a hill.
9. Hot air balloon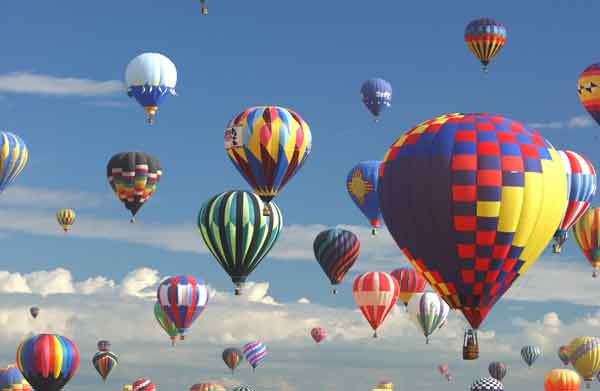 Image via propertiesofmatter.si.edu
Touring with a view!
In case this isn't abundantly obvious, Happy April Fools' Day.