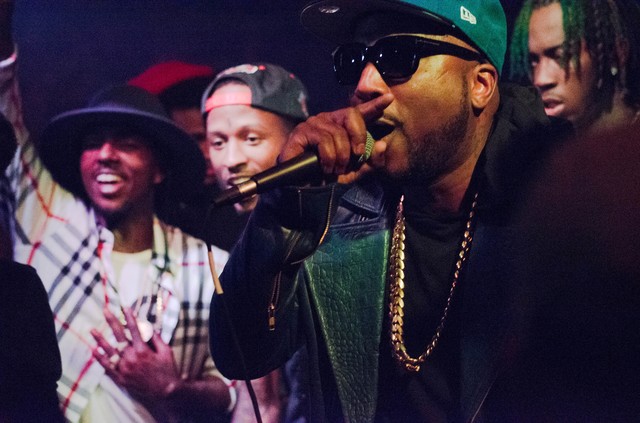 Image via SonicbidsFrom October 3-7, All Three Coasts festival, or A3C, brought the best in hip-hop to Atlanta with performances by Wu-Tang Clan, Lil Wayne, Saweetie, J.I.D., Westside Gunn and Conway, Trina, and other absolute bangers. Also on that star-studded bill? Thirty Sonicbids artists!
Konvo the Mutant
Monty C. Benjamin
the fifth estate
Intre
Rugby Wild
izzy strange
BhadWaiz
James Lindsey and Company Band
Julius King
Cypher Clique
Jah Jr.
Mike Melinoe
-ToBy-
EquallyOpposite
MUTARI
GATSON
Red Shaydez
3VM
Payne Da Squad Boy
LG
Chi Tashi
Foolish Ty
PNTHN
Sammy Surf
Young Lit Hippy
krs
Cydnei Chyan
Chrystel
Roc Writah.
Selected through an application process exclusive to Sonicbids, these performers joined an impressive roster of former A3C Sonicbids selections including Young Thug, Trinidad James, and Rhymefest.
Of the Sonicbids artists selected to perform at this year's A3C Festival, three standout acts broke through as ones to watch as they make their meteoric rise: Rugby Wild, Cypher Clique, and PNTHN.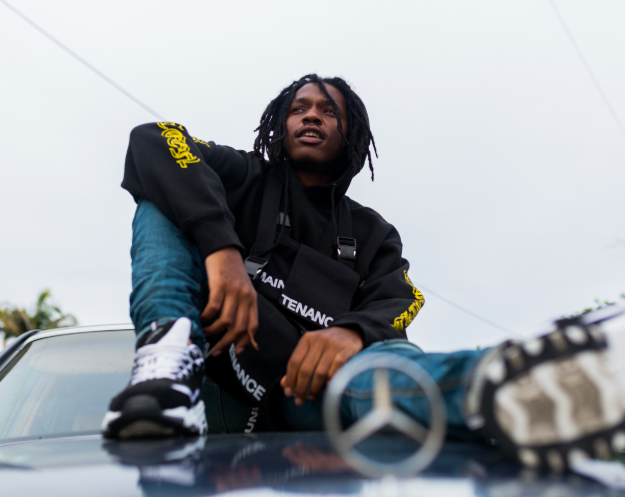 Image via SonicbidsHailing from Newark and New York City, 24-year-old Rugby Wild began rapping in fourth grade when he learned he could rhyme "dice" with "ice." Wild's style is characterized by witty, fast-paced wordplay, high energy, and powerful rhymes.
Currently working out of LA, his music draws inspiration from his streetwise upbringing, bridging the gap between both coasts. Wild's full-length studio album, W.I.L.D., was followed by a swath of incredibly popular singles like "Scuffs" and "Topanga." And he's just getting started.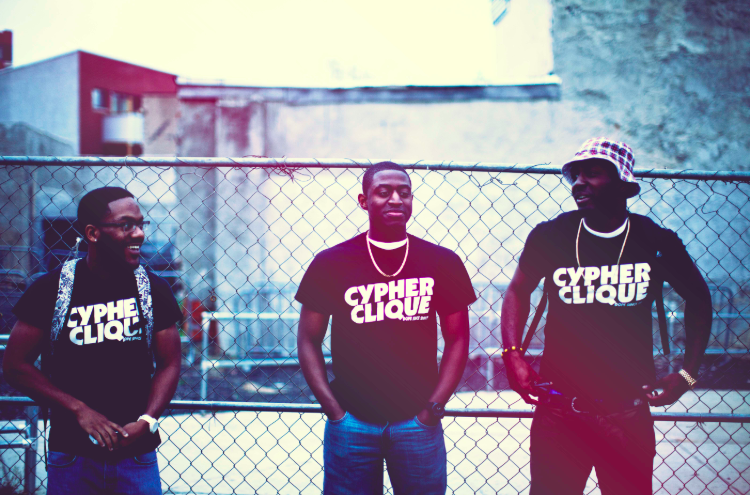 Image via SonicbidsCypher Clique, another up-and-coming act to watch, came out of Delaware and hopes their influence will establish their home state as the newest stomping ground for the next generation of hip-hop. When they first met in 2007, they were friends who made music in their free time outside of high school.
Flash forward to 2011. When they opened for the late Mac Miller's "Incredibly Dope Tour" stop in PA, Cypher Clique was launched into the spotlight. Having already released "Love the Universe," "Dope Since 07," "Where Dreams Can Happen," and, "Vintage 07," as well as a plethora of singles and EPs, their most recent release, an EP entitled Cloutville, dropped during A3C and is blowing up and garnering major industry attention.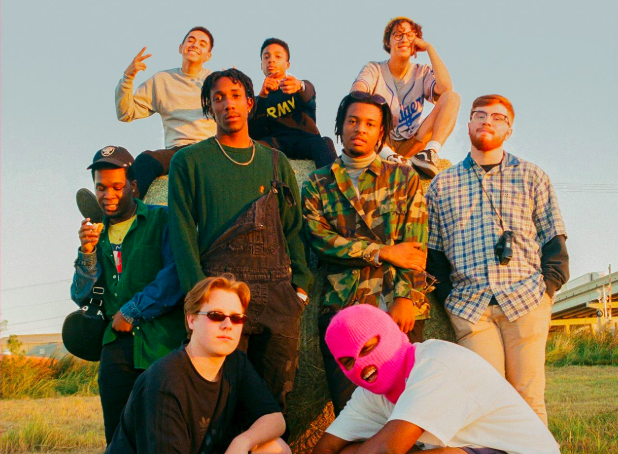 Image via SonicbidsPNTHN, pronounced "pantheon" is a dynamic group of 10 Texans whose paths crossed in San Marcos. Made up of seven rappers, two full-time producers, and an in-house DJ, PNTHN seamlessly integrates the rich tradition of Texas rap, popular flow patterns, and thumping beats.
Coming off of this year's SXSW and A3C, plus the release of their new album, RICO, in September, PNTHN is poised to skyrocket.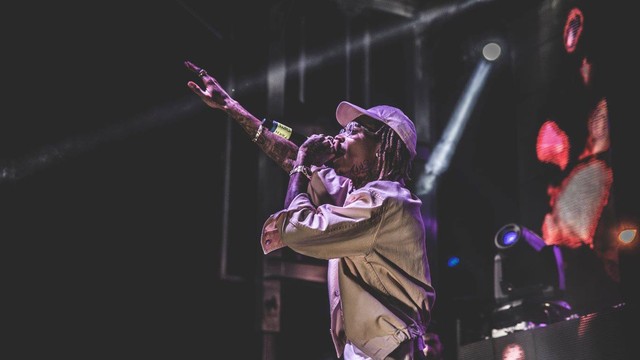 Image via SonicbidsSonicbids artists across the board killed it at A3C and gained performance experience they will carry with them for the rest of their careers. Hip-hop heatseekers Chi Tasha, Jason Flores, Shalayah Washington, the fifth estate, and Golden Campbell generally described the festival as well put together, deeply inspiring, and one of the best experiences of their lives.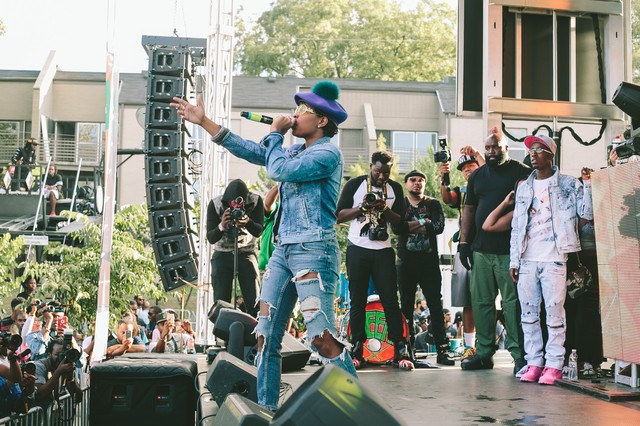 Image via SonicbidsKnown throughout the hip-hop community as an invaluable platform for artists to build their craft, A3C festival adopts an artist-first approach that creates a launch pad for rising talent.
Keep an eye out for the opportunity to play A3C 2019 exclusively through Sonicbids, and find out more about the A3C selection process here.