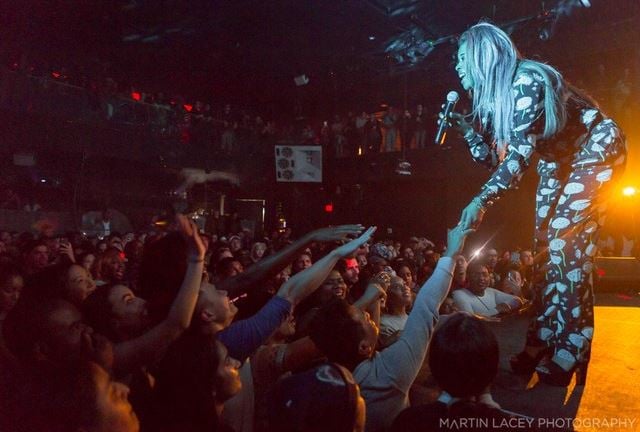 NoisePop. (Photo by Martin Lacey / via Sonicbids)
In this week's Sonicbids Gig Roundup, we're featuring longstanding favorites and fresh new faces each with multiple slots open exclusively for Sonicbids artists. Noise Pop, now in its 27th year(!) has featured the likes of the White Stripes, Death Cab for Cutie, Modest Mouse, and the Flaming Lips. Find out how to join their ranks, and check out three other huge opportunities below.
From February 25-March 3, 2019, Noise Pop (pictured above) celebrates all things indie with a classic San Francisco flair. Be it music, film, or art, this festival has something for each of its 20,000-plus fans in attendance each year. Five slots are reserved for Sonicbids artists of all genres to play at venues across the city.
Deadline to apply: January 4, 2019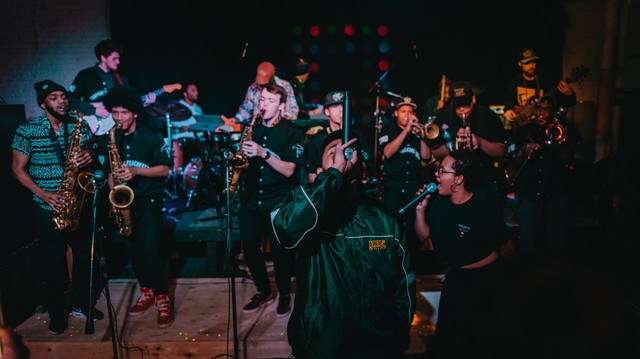 Image via SonicbidsSet for April 24-29, 2019, RIFF provides a platform for filmmakers and musicians to form working relationships. Top performers in each music category even receive awards at Sunday's Red Carpet. This year, RIFF is booking up to 25 Sonicbids bands to perform in combination with this acclaimed international film festival.
Deadline to apply: November 30, 2018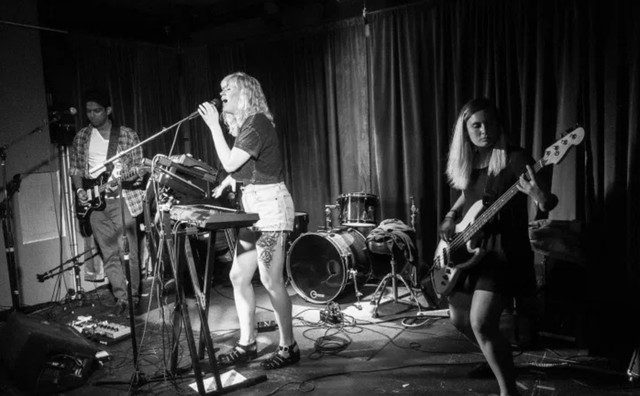 Image via SonicbidsOur fresh face in the lineup, Gold Sounds is a brand new live-music venue and bar searching for Sonicbids artists to perform at their laid-back space in the heart of Bushwick. Win hipster hearts and drink some local beer while you're at it.
Deadline to apply: October 3, 2018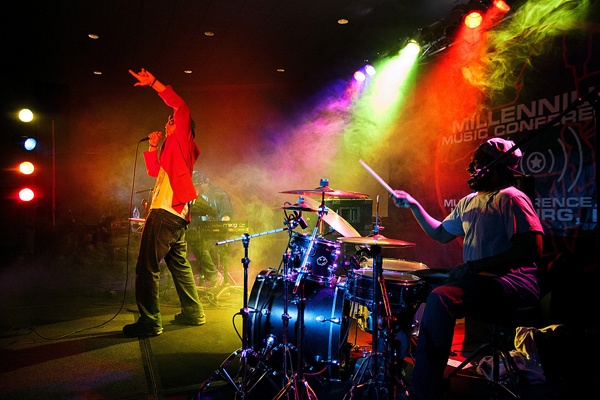 Image via SonicbidsApply for free until September 30, 2018, for the 23rd annual Millennium Music Conference & Showcase in Harrisburg, PA. Held February 21-24, 2019, this two-day conference showcases over 300 artists at 30 live-music venues and offers networking and exposure to promising musicians of any style.
Deadline to apply: September 30, 2018
For even more opportunities, browse all of our open gigs now accepting entries from Sonicbids artists!