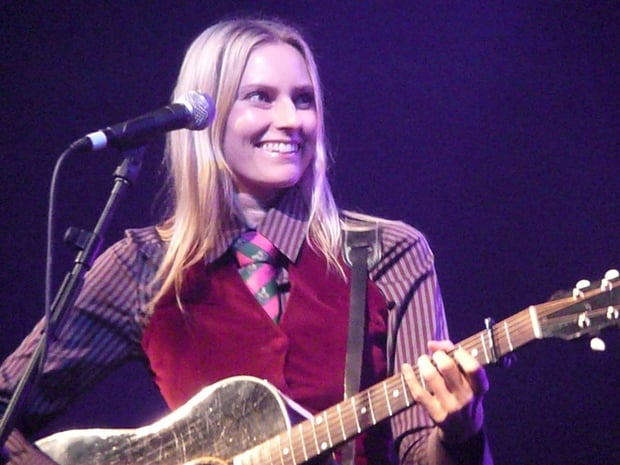 Image via youtube.com
Aimee Mann has been a prolific singer-songwriter for over 30 years. As such, she's able to objectively reflect on the stark differences between trying to just "look like an artist" as a young musician versus caring much more about connecting with her emotional world when writing songs as an older adult. To Mann, freeing yourself of the burden of trying to look "cool" is at the core of what it means to create true art. These are her thoughts on how the emotional focus of artists' songs changes as they get older.
00:00 - How getting older improves the emotional connection to songwriting
00:45 - The emphasis being young places on merely fitting in with the music scene
01:11 - The dichotomy between making "true art" and a song that just "sounds like a legitimate thing"
01:44 - Caring less about being cool makes you more interesting
Next up: find out how Aimee Mann broke away from a label that didn't support her vision.