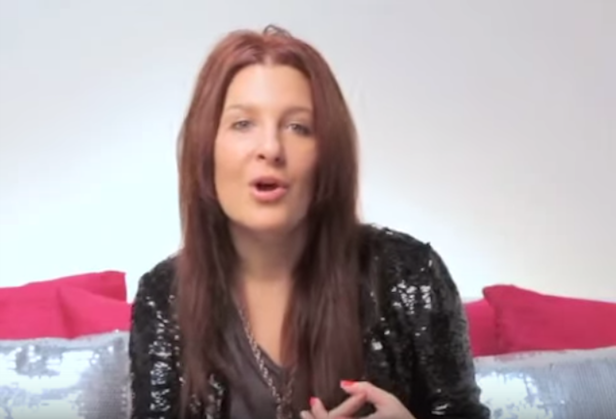 Screenshot via YouTube
Still confused about how to most effectively reach fans on Twitter? You're not the only one. In this quick 15-minute masterclass from Cyber PR's Ariel Hyatt, you'll learn everything there is to know to get up and running, and start engaging with people in 140 characters!
00:29 - Why some people avoid Twitter...
00:57 - ...but why Twitter is important for you
01:24 - The Twitter basics
05:57 - Followers and following: should you follow back?
07:08 - Respond to every interaction
07:58 - The deal with hashtags
08:58 - Getting involved with communities through TwitChats
10:16 - How often should you tweet?
11:16 - Should you pay for followers?
11:44 - How to use Twitter lists
13:09 - Using HootSuite
13:35 - It's almost impossible to over-communicate on Twitter
14:40 - Don't market yourself, just get into conversations
What are your tried-and-true Twitter methods? Let us know in the comments!