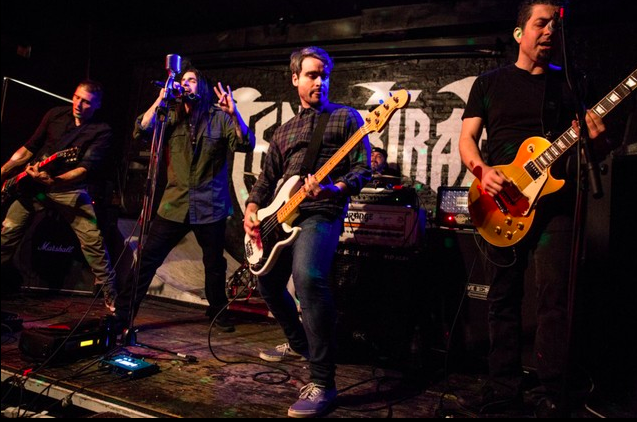 Image via SonicbidsThis week, we're featuring gigs to complement performers of all levels, including performance opportunities at Canadian Music Week, Brooklyn's Tender Trap, Oregon's Waypost, and more. Click through for more gigs, whether you're ready for the big stage or just testing the waters.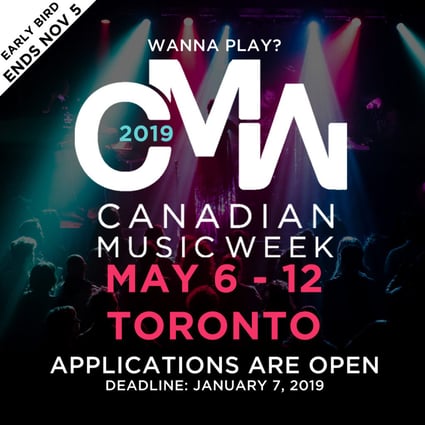 Canadian Music Week's past performers include Big Sean, Rihanna, Katy Perry, Death Cab for Cutie, Metric, Arcade Fire, Ellie Goulding, Melissa Ethridge, Tegan and Sara, X Ambassadors, M.I.A., and its 37th installment is sure to please crowds and performers alike.
With opportunities to build your career through panels, keynote speakers, speed dating, comedy shows, and other networking opportunities, CMW is a surefire way to get your band in front of almost 4,000 industry insiders and media reps.
Perfect for: New music of all genres
The gig: One hundred spots are reserved exclusively for Sonicbids artists to perform throughout the festival. Apply before November 6 to get in on Early Bird Pricing!
Deadline to apply: January 7, 2019
Located in Greenpoint, Brooklyn, the funky, sometimes racy, popular music venue Tender Trap (pictured above) features DJs, go-go dancers, and live music.
Perfect for: Experimental, or semi-experimental, rock: post-punk, emo, goth, indie, avant-garde, and electronica. Tender Trap also will book hip-hop, pop, and jazz groups with a unique sound.
The gig: Tape and C.D. Records seeks bands to play this fall at Tender Trap and other small to mid-sized venues throughout the New York City area.
Deadline to apply: December 1, 2018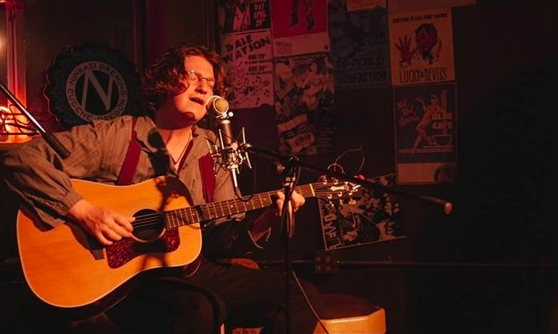 Image via SonicbidsA staple in the Oregon indie scene, The Waypost maintains a dedicated local following. This gig is a perfect opportunity to get in on a progressive music scene, build a relationship with a renowned venue, and grow your fanbase.
Perfect for: Oregon-based singer-songwriters, indie groups, acoustic acts
The gig: Ongoing opportunities
Deadline to apply: January 1, 2019
Image via SonicbidsAn amazing opportunity for LA artists, Irish Times is the perfect way to gain exposure and a wider audience. If you're actively playing shows and have a great stage presence, this is the gig for you.
Perfect for: Folk, blues, and rock
The gig: Irish Times seeks professional acts consisting of one-to-four people to play original and cover songs during three-hour slots on Saturdays and Sundays. Traditional Irish music is a huge plus.
Deadline to apply: November 30, 2018
For even more opportunities, browse all of our open gigs now accepting entries from Sonicbids artists!