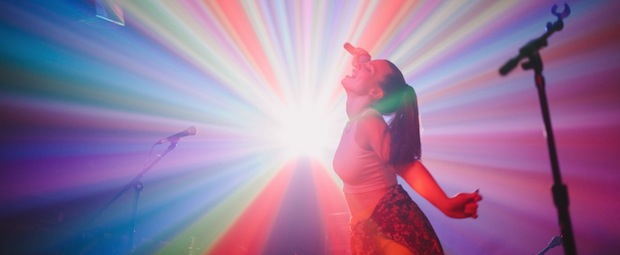 Every fall since 1981, bands, music industry professionals, and music enthusiasts have gathered at CMJ Music Marathon, the largest music festival in New York City, to experience the most promising talent from all over the world before they rise to superstardom.
"It's like a more concentrated version of a typical week in New York City: exciting, an embarrassment of riches, and full of surprises," says Matt McDonald, CMJ Network's VP of Artists & Events and Music Marathon's Showcase Director.
CMJ features 1,300+ artists in over 80 of the greatest venues in the city. The festival has helped launch the careers of artists such as Gotye, Arcade Fire, Red Hot Chili Peppers, Feist, Daft Punk, Green Day, Black Eyed Peas, Foo Fighters, Icona Pop, and countless more.
"We've seen bands get everything from invitations to perform at festivals like Oya or The Great Escape, to US or UK booking agents, to publishing deals, to label signings," says Matt. "The key is knowing what you're looking to get out of your showcase, and then focusing on making that happen."
Some of Matt's favorite memories from CMJ include The Knife making their US debut at Webster Hall in 2006, Clipse closing out the festival at the Knitting Factory that same year, and the xx and Mumford & Sons playing back-to-back at Mercury Lounge in 2009.
So what does CMJ look for in bands that apply? Number one is great music, Matt says, but what really makes a band stand out is showing that they've put in the work to build up a following: "We look at touring history and press to make sure an act has at least some profile, to ensure they're not playing to an empty room."
One of the biggest perks of playing CMJ is that every performer gets a complimentary registration badge – meaning that any bands selected to play will also have an opportunity to check out the other acts, meet people at the Artist Lounge, and do some networking at the panels.
Submissions are now open for this year's festival, which takes place from October 21-25, 2014. The application fee will increase on April 11, 2014, so take advantage of the discounted pricing and apply today.