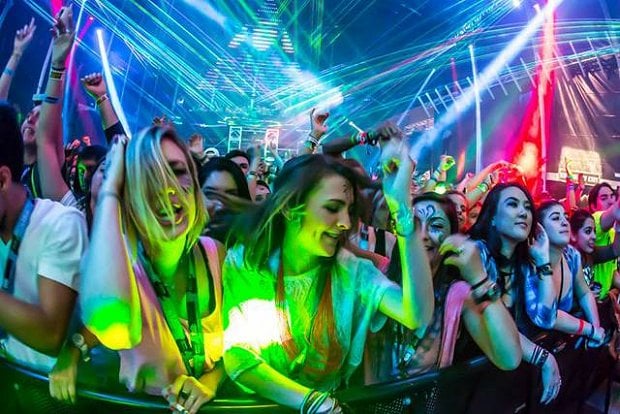 Image via facebook.com
You heard it here first. Over 250 Sonicbids bands have been selected to play SXSW 2015. A huge congrats to everyone who was selected! If you're as excited as we are, you'll want to dig into this unmatched list of talented artists from all different genres, all around the world.
Get to know a few of the Sonicbids bands headed to Austin from March 17 to 22 below, and check back again after SXSW to learn all about what the festival experience was like, lessons learned, and much more!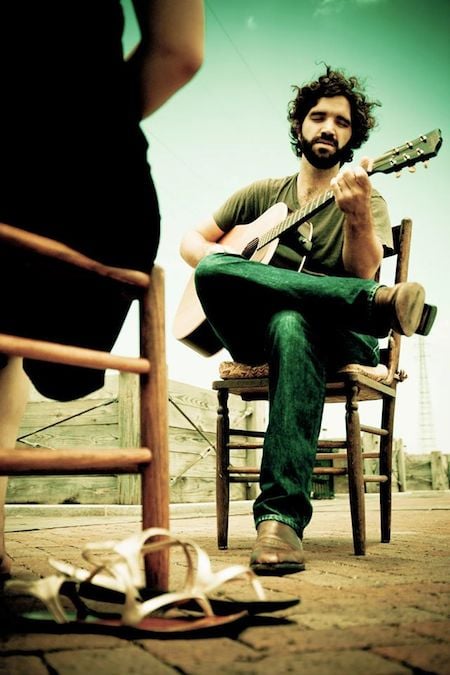 Image via facebook.com
Band: Andrew Duhon
Hometown: New Orleans, LA
Sound: Smooth New Orleans folk/blues.
Fun Fact: Andrew won Offbeat magazine's Best Singer/Songwriter Award in 2012.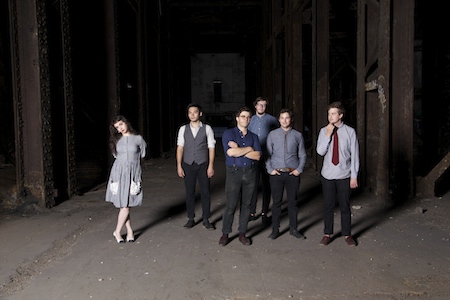 Image via sonicbids.com
Band: Great Caesar
Hometown: New York, NY
Sound: A seven-piece indie rock band with a vulnerable blend of lush horns, vocals, and tight harmonies.
Fun Fact: Their $50,000+ Kickstarter-funded music video for their debut single "Don't Ask Me Why" has over 250,000 YouTube views and takes a stand for love and equality (with support from Russell Simmons, Deepak Chopra, Arsenio Hall, and Super Bowl champion and LGBT advocate Brendon Ayanbadejo).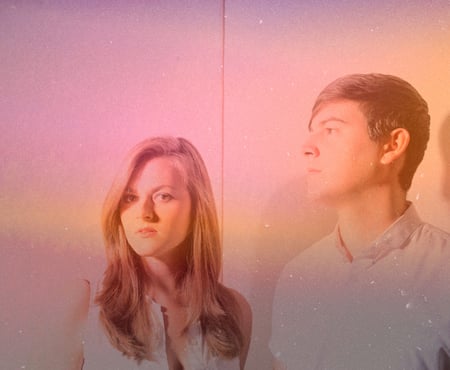 Image via sonicbids.com
Band: Paperwhite
Hometown: Brooklyn, NY
Sound: Dreamy pop with sophisticated melodies and hypnotic pounding drums.
Fun Fact: Paperwhite, aka brother and sister Katie and Ben Marshall, were Hype Machine's Most Blogged Artist of 2014.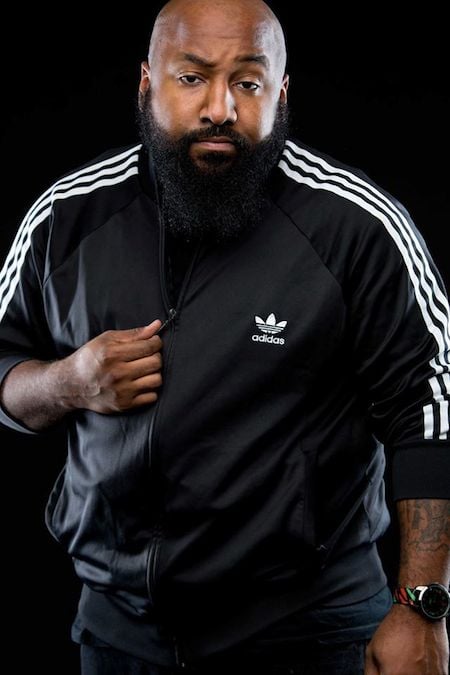 Image via facebook.com
Band: Sean Falyon
Hometown: Atlanta, GA
Sound: Booming and raspy hip-hop with a heaping plate full of soul, truth, and gravy.
Fun Fact: Sean's "Be Everywhere" mantra has led to video play on MTV2 and MTV JAMS, and sharing stages with Janelle Monae, Big K.R.I.T., and B.o.B.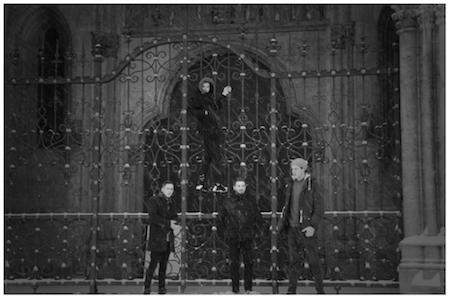 Image via facebook.com
Band: Holy Esque
Hometown: Glasgow, Scotland
Sound: A unique twist on your traditional indie rock guitar band.
Fun Fact: Alongside festival appearances at SXSW, The Great Escape, Glastonbury, Berlin Music Week, and CMJ, Holy Esque were also selected to support Haim on a couple of tour dates in 2013.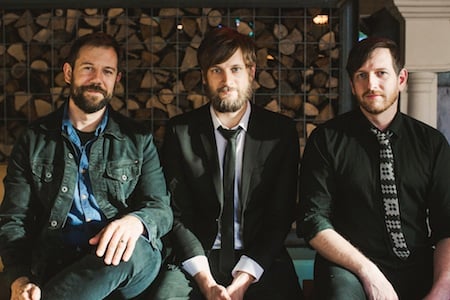 Image via sonicbids.com
Band: Quiet Company
Hometown: Austin, TX
Sound: Anthemic, dymamic indie rock, with a mix of the Beatles, Death Cab for Cutie, Arcade Fire, and Weezer.
Fun Fact: Quiet Company won Rock Band of the Year during SXSW 2014, adding to their previous 10 Austin Music Awards including Band of the Year, Album of the Year, Rock Band of the Year, Indie Band of the Year, and Song of the Year, all won on the strength of their 2011 release, We Are All Where We Belong.
Congrats to all of the Sonicbids acts headed to Austin! Get ready to rock SXSW – we'll be there cheering you on!