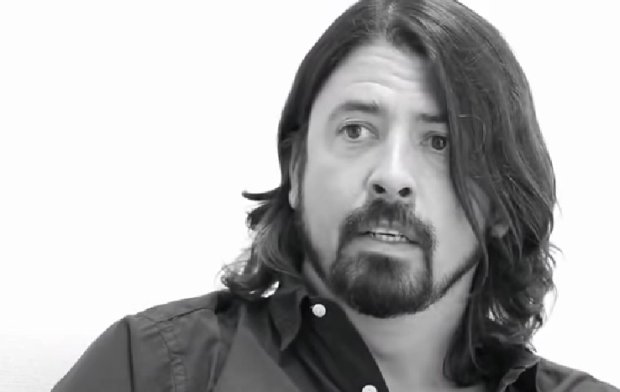 Image via youtube.com
First as the drummer of legendary grunge band Nirvana, then the frontman of his own rock outfit Foo Fighters, Dave Grohl has learned hard lessons on what it means to "make it" in the music business. Now, with almost 25 years of experience under his drumsticks, Grohl shares a few key pieces of advice that apply whether you're a superstar musician or a singer-songwriter haunting the local pub. Check out the video below, and remember that even Dave Grohl had to start somewhere.
00:07 - The importance of being a kickass live act
01:24 - On achieving personal levels of success
02:27 - How to get people to take notice of your music
03:05 - What it takes to become a popular musician
What defines success for you? Do you agree with Grohl's advice? Let us know in the comments!