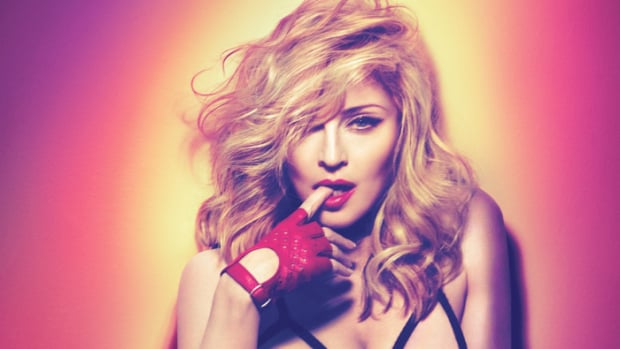 Image via radio.com
"Our greatest glory is not in never failing, but in rising up every time we fail." – Ralph Waldo Emerson
It may surprise you, but many musicians we often think of as revolutionary or intriguing weren't always held in such high regard. When first starting their music careers, some of the most popular artists of all time were initially turned away by record executives or crowds. Good things come to those who wait, however, and artists like Elvis, the Beatles, Madonna, and Colbie Caillat are perfect examples of musicians who finally found their target audiences – and in turn, launched incredibly successful careers.
1. Elvis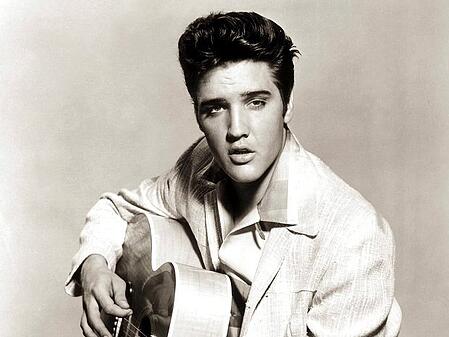 Image via culturacolectiva.com
At the start of his career in 1954, Elvis made his first and last debut at the Grand Ole Opry in Nashville, TN. He received a less-than-favorable response, and it is widely believed he was told not to quit his day job. As we all know now, however, after launching his legendary career, it's estimated that Elvis went on to sell an estimated one billion albums worldwide.
2. The Beatles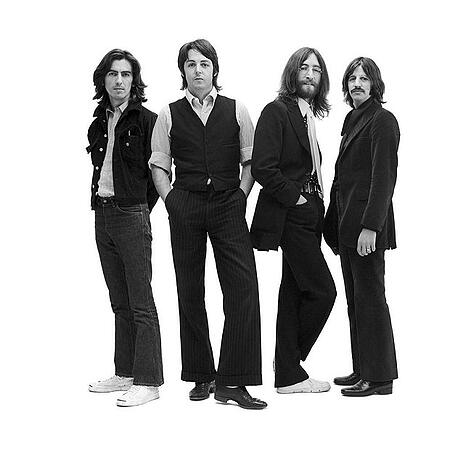 Image via thebeatles.com
At the start of the '60s, the Beatles had been around for a few years and were gaining popularity in their hometown of Liverpool, England, and nearby cities. In 1962, they auditioned for Decca Records with the hope of being signed. Making an infamous music industry mistake, Decca decided the Fab Four weren't a good fit for the label. The Beatles then signed to EMI's Parlophone imprint, and the rest is history.
3. Madonna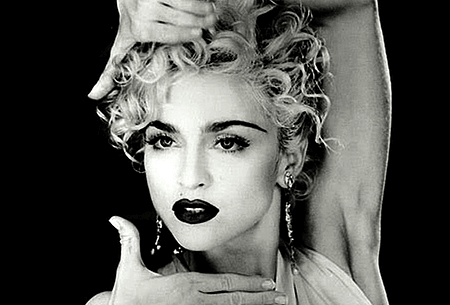 Image via burlexe.com
After her first band, the Breakfast Club, was dropped by their record label, Madonna decided it was time to focus on her own music. She launched her solo career with the release of her first single "Everybody" in 1982. Since then, Madonna has been referred to as "The Queen of Pop" and has had a lasting impact on pop music.
4. Colbie Caillat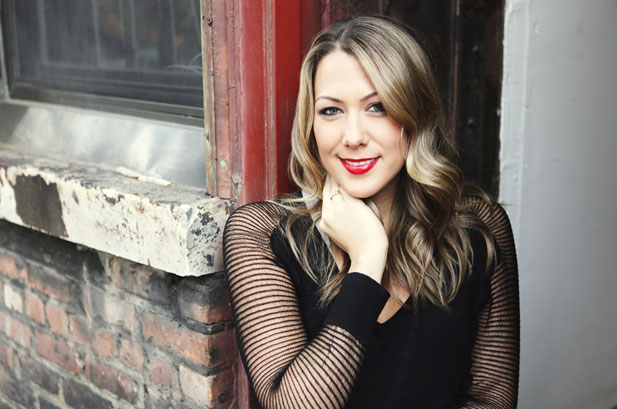 Image via billboard.com
Though she may be a newer artist in comparison to the others on our list, Colbie Caillat has gained massive success. The two-time Grammy-winning pop songwriter tried out for American Idol twice, but never even made it to the judges round. She was later signed and, in an instance of her career coming full-circle, her song "Bubbly" was covered by artists on American Idol.
Who else inspires you to keep on keepin' on? Let us know in the comments below!
Kathleen Parrish is a singer and songwriter from Seattle, WA. While she specializes in lyrics, she enjoys writing short stories, poetry, and journalism. For more information, please visit www.kathleenparrish.com.