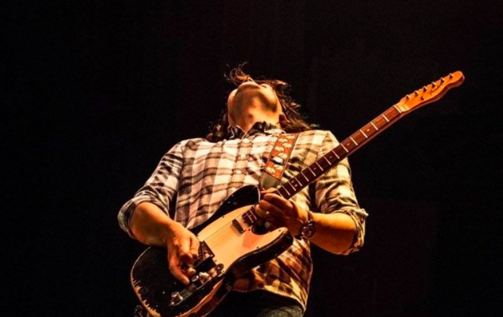 This week we've gathered an eclectic set of East Coast gigs to help you ring in the New Year. From festivals like Jimmy June, a celebration of the food and music of the South, to cozy cafe spots like Pennsylvania based Union and Finch, we've got you covered. Don't get caught up in the haze of the holidays – get on these gigs before the clock strikes twelve.
Be a part of history and join in on the first annual Jimmy June Music festival celebrating current music, arts, food and culture of North Carolina and the South. If you are a nationally touring or local artist with Southern charm looking to gain a wider audience, this is your spot.
Perfect for: Folk, Americana, Country, Roots bands actively playin shows and willing to promote
The gig: Taking place on April 27th, 2019 at the 500+ capacity Bicentennial Park in Asheboro, NC, The Jimmy June Music Festival seeks three Sonicbids artists for this stellar opportunity for up and coming and well established artists alike.
Deadline to apply: December 31, 2018
Image via Sonicbids
Known for its coffee roastery, craft cocktail bar, delicious food menu and amazing live music scene, Riverwalk Cafe and Music Bar is nestled near a major ski resort and is the perfect gig to catch new fans on their way off the slopes.
Perfect for: Bluegrass, jazz, world, funk and assorted progressive genres. Also open to Hip-Hop acts accompanied with live instrumentation.
The gig: Built for musicians by musicians, the Riverwalk Cafe and Music Bar is located in Nashua, NH and is an amazing opportunity for NH local, regional and national acts to gain exposure in a venue with a strong local following. Booking live music for Thursday - Sunday night of each week, Riverwalk is seeking acts for their fall/ winter lineup now!
Deadline to apply: December 31, 2018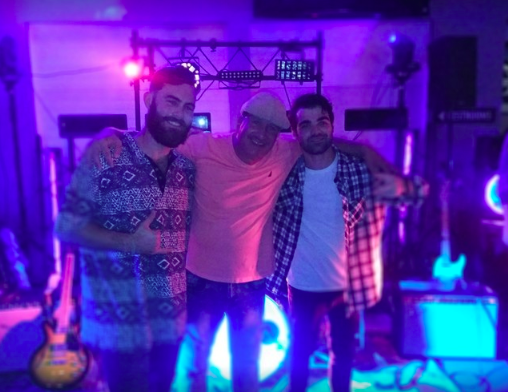 Image via Sonicbids
A garage-themed sports pub with live entertainment and DJs seven nights a week, Beacon Street Bar and Grill seeks artists to own the stage and build a relationship with a dope local venue.
Perfect for: Jazz, R&B, Soul, Punk, Hip-Hop, Rock, Blues and everything in between.
The gig: An ongoing opportunity in Framingham, MA this 100+ capacity venue is the perfect opportunity to gain connections in a progressive music scene.
Deadline to apply: December 31, 2018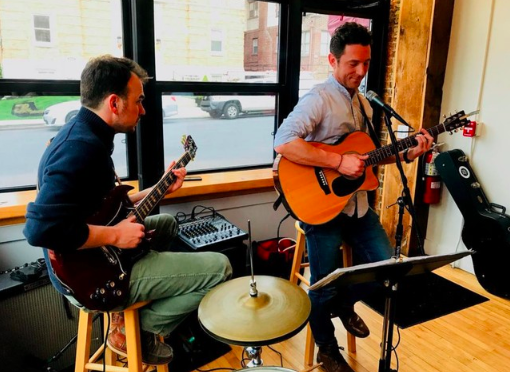 Image via Sonicbids
Play for an eclectic crowd of foodies and music enthusiasts at Union & Finch, an American style bistro located in Allentown, PA. Union and Finch seeks Sonicbids artists to complement the vibe of their modern neighborhood bistro.
Perfect for: Professional level Rock, Folk, Singer-Songwriter and Acoustic acts able to play originals and some covers.
The gig: An ongoing opportunity to apply, this gig is the perfect way to play one of the most consistent in-demand venues in Pennsylvania. Offering live music 4-6 times a week the restaurant's intimate setting will get you up close and personal with new fans.
Deadline to apply: December 31, 2018
For even more opportunities, browse all of our open gigs now accepting entries from Sonicbids artists!