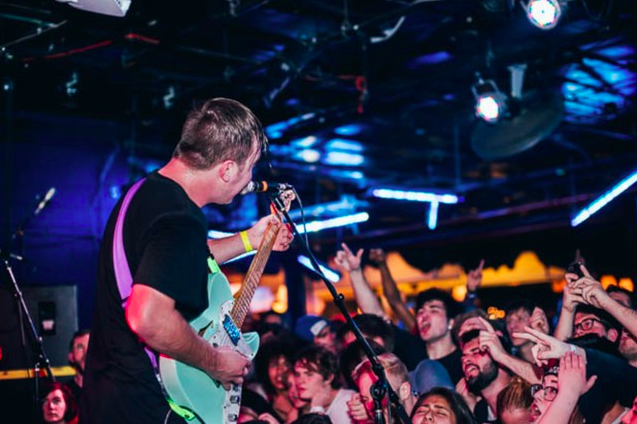 Image via Sonicbids
For this week's Gig Roundup we are coming at you with some of our best New York gigs that make the transition from Summer to Fall. Like sun-soaked September days, these gigs won't be around much longer, so get in while you can. First up in the set is the ever eclectic Brooklyn Night Bazaar. One of two opportunities this week sponsored by Defalco Presents, Brooklyn Night Bazaar (pictured above) welcomes Sonicbids artists of all genres to play at the 400 person capacity performance space. Check out this and three other can't miss gigs below!
Brooklyn Bazaar is still seeking Sonicbids artists with an established following to join what could easily be the most unique experience in New York. A combination of concert venue, night market, food fair, disco, Karaoke lounge, ping pong parlor and mini-golf course, Brooklyn Bazaar dares not disappoint.
Deadline to apply: October 2, 2018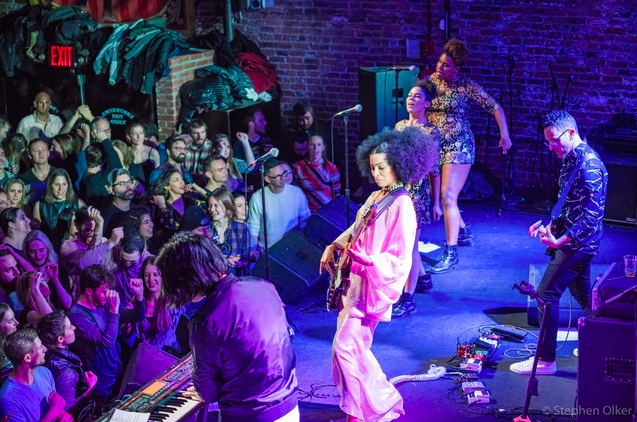 Photo by Stephen Olker / via Sonicbids
Time is running out on The Defalco Presents: Play the MoBeat Series at Brooklyn Bowl. The series seeks artists to play concerts at this hip combination bowling alley/ concert venue in Williamsburg, Brooklyn, named the 20th best club in America by Rolling Stone.
Deadline to apply: October 2, 2018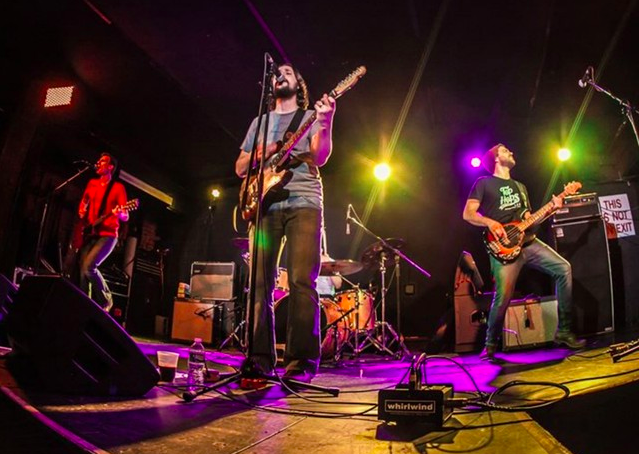 Image via Sonicbids
Get in on the tail end of this series by CEG Presents. At venues like The Cutting Room, The Knitting Factory, Irving Plaza, Gramercy Theatre, Highline Ballroom and Le Poisson Rouge, Sonicbids bands will gain exposure at New York's finest.
Deadline to apply: November 4, 2018
Seeking up and coming performers to entertain their plethora of patrons, Odeon, located in the heart of Tribeca, epitomizes the classic New York restaurant. Sonicbids artists selected for this ongoing opportunity will reap the benefits of Odeon's cult like following on social media and in real life!
Deadline to apply: November 1, 2018
For even more opportunities, browse all of our open gigs now accepting entries from Sonicbids artists!