Since its inception in 1981, CMJ Music Marathon has launched countless careers. It's known in the industry as one of the best places to find new music talent. This year's CMJ takes place October 21-25, 2014, and will feature more than 1,300 artists performing in more than 80 venues around New York City. Sonicbids artists can apply by June 25, 2014. Check out these past Sonicbids acts who used CMJ performances as springboards to broader success, and add your name to the list!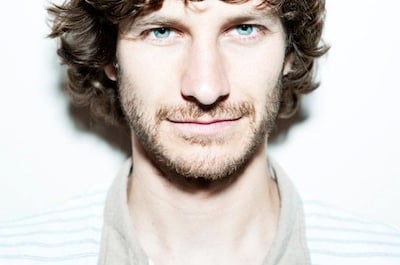 Artist: Gotye
Hometown: Melbourne, Australia
Sound: EDM-influenced pop
CMJ Success Story: Before he hit it big with 2012's "Somebody That I Used to Know," Gotye booked a performance slot at the 2007 CMJ through his Sonicbids account, and made his US debut there.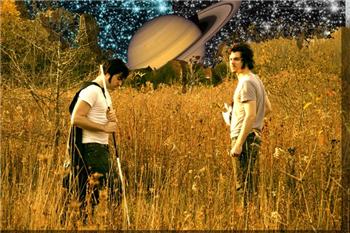 Artist: French Horn Rebellion
Hometown: Brooklyn, NY
Sound: Groove-heavy electro-disco
CMJ Success Story: Since playing CMJ, the duo has toured supporting Hot Chip and a number of other dance acts.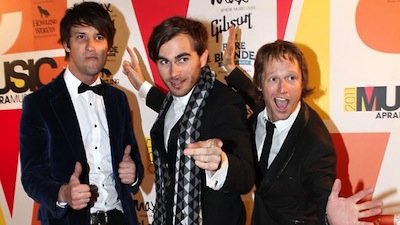 Artist: Art vs Science
Hometown: Sydney, Australia
Sound: Dance pop
CMJ Success Story: Touring Australia, the UK and North America, Art vs Science recently opened for the Chemical Brothers.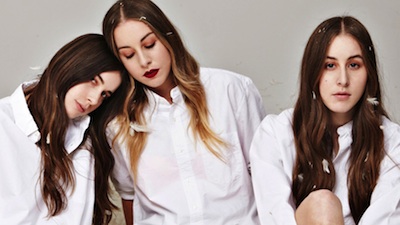 Artist: Haim
Hometown: Los Angeles, CA
Sound: R&B-influenced soft rock
CMJ Success Story: The members of Haim — three sisters — have received critical acclaim for their debut release, and have performed with Jenny Lewis, Julian Casablancas and Cee-Lo Green, among others.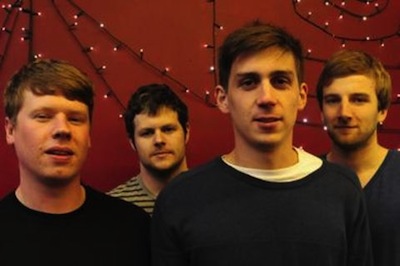 Artist: We Were Promised Jetpacks
Hometown: Glasgow, Scotland
Sound: Indie rock
CMJ Success Story: The band's debut album reached No. 27 on the U.S. Billboard Heatseekers chart, and had a number of songs featured in television shows and movies.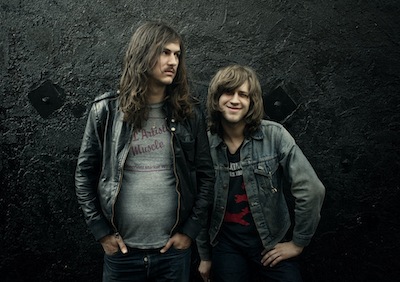 Artist: JEFF the brotherhood
Hometown: Nashville, TN
Sound: "Messed up psych-grunge kraut-punk"
CMJ Success Story: Known for their relentless touring and high-voltage performances, this brother duo saw its seventh album released by Warner Bros. It was produced by the Black Keys' Dan Auerbach.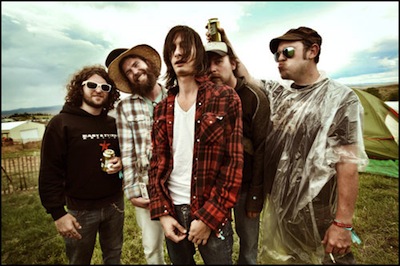 Artist: Dead Confederate
Hometown: Athens, GA
Sound: Southern psychedelic grunge
CMJ Success Story: From SXSW to CMJ, this Southern rock act booked a number of gigs through Sonicbids, and has gone on to open for R.E.M., Dinosaur Jr., the Drive-By Truckers and Black Lips, among many others.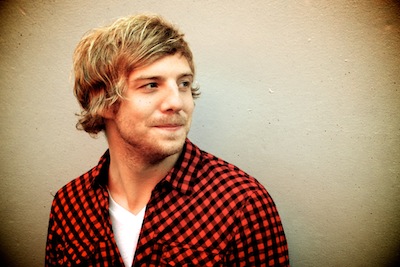 Artist: Andrew Belle
Hometown: Chicago, IL
Sound: Piano-driven pop/rock
CMJ Success Story: From "Grey's Anatomy" to "Vampire Diaries" and "The Real World," TV shows have been clamoring for Belle's tuneful pop songs.