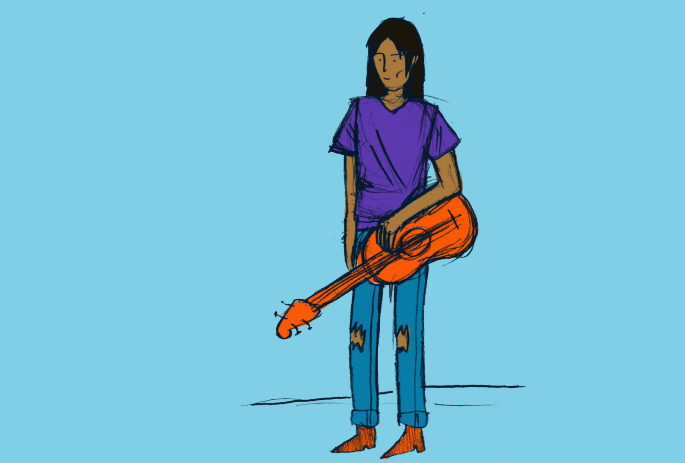 Gig booking is the lifeblood of most musical careers. Sure, album sales are great, but these days most musicians make the lion's share of their cash from getting in front of paying customers.
If you've gigged around at all, you probably know that the world of live music is way more complicated than it probably seems to outsiders. When you're dealing with everything from door deals to angry managers, things can get very confusing (and overwhelming) super quickly.
Here at Sonicbids, we've been working with artists and venues of all stripes for decades. We get lots of questions from blog readers about what venues and payment models are right for them, and how this whole making money playing gigs thing even works anyway. As a quick and handy reference, we put together this infographic to walk you through some of the most frequently asked questions we get about booking.
We hope this will help you book better gigs and make more money from them. Let us know what you think in the comments!