Last month, approximately 700 bands entered JanSport's Battle of the Bands competition in hopes of getting the ultimate hookup at SXSW 2014. The fan voting period finally came to a close late last night, which means that the wait is now over -- the top 10 finalists have been decided!
One of the lucky bands below will earn a performance slot at the Sonicbids Official SXSW Party, a free three-day stay in Austin, up to $5,000 in round-trip air or ground travel, transportation to and from the airport, and some sweet JanSport gear.
Congratulations to the top 10, and check back on Monday for the announcement of this year's grand prize winner!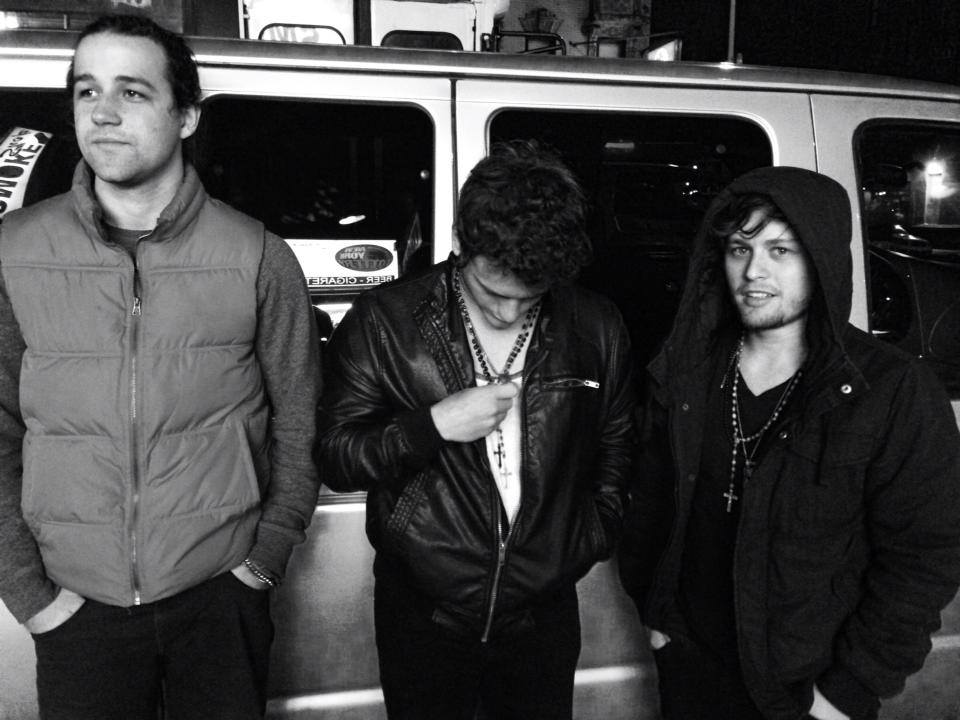 White Like Fire has sold out shows with Oberhofer, All Time Low, The Stone Foxes, Jason Stollsteimer of the Von Bondies, and showcased at CMJ Week 2013. The press has compared them to fun., The Killers, Phoenix, and Two Door Cinema Club.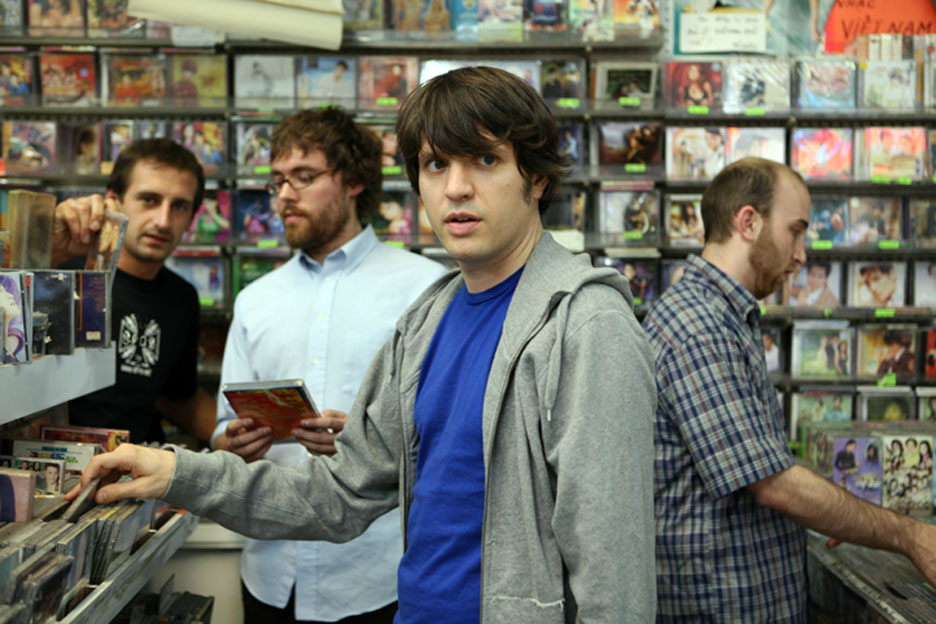 The story of Bridges and Powerlines goes back to 2006, when the members met and realized a common love for both harmony-laden three-minute pop songs and the angular indie rock of '90s college radio bands. This union produced a critically acclaimed debut EP, described as "an exhilarating racket," (sixeyes) and "a taught example of why [Bridges and Powerlines] should be added to your list of bands to watch" (IGN.com).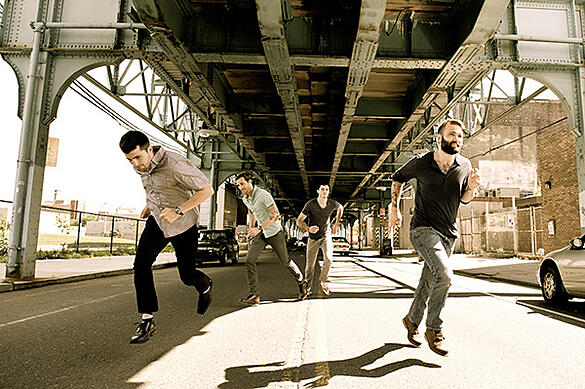 Rosu Lup blends the tones of folk guitars and banjo with ethereal harmonies and soundscapes to create something all their own. Often accompanied by a mini-orchestra, their live shows are engaging and imaginative. The imagery and depth found in the band's lyrics are honest and inspiriting.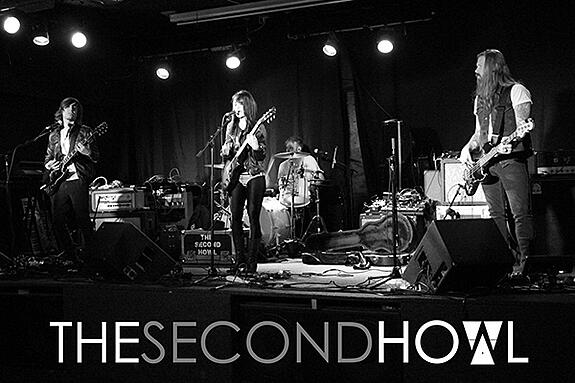 While signed to EMI early on in her music career, vocalist Natasha Jeanne received nominations for three Latin Grammys: Best New Artist, Best Rock Solo Album, and Best Rock Song. Natasha and guitarist Alex Darren met in their native city of Miami, began collaborating in 2008 after recognizing similar musical tastes, and eventually formed The Second Howl.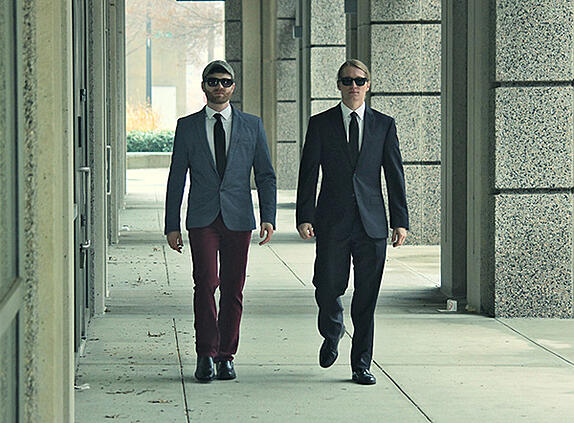 Put some modern pop music, synthesizers, '70s funk, '80s Hall & Oates, and the Red Hot Chili Peppers in a blender. The delicious shake you just made is Stereo Reform. They are dance-a-funk-a-rock-tronic... that will make you dance.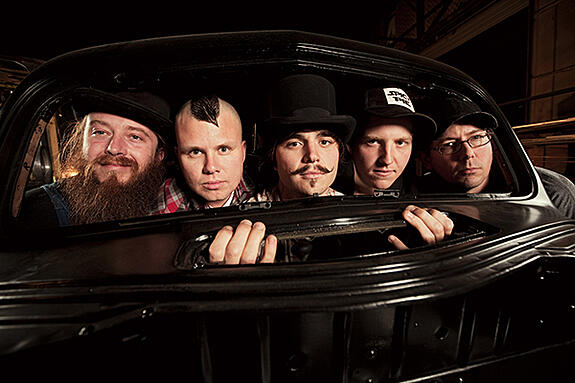 Strung Like a Horse is a hard-hitting avante-garde explosion of creativity. They capture all audiences with the lovely melodic sounds of ole time, and the ruckus punk drive of rock 'n' roll. Their crazy stage antics entwined with dynamic arrangements leaves everyone wanting to hear and see more.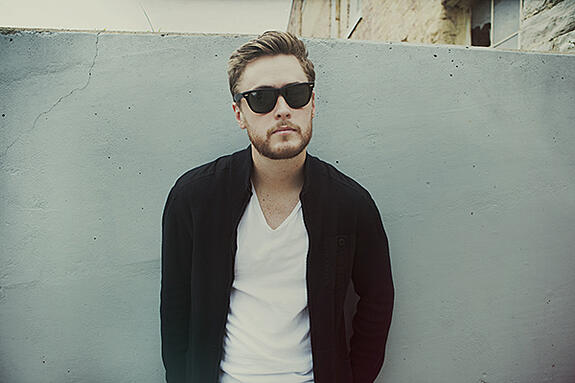 Jeffrey's 2013 Wide Awake Project focused on writing, recording, and making new songs available throughout the year. The songs are tied together by Jeffrey's voice over soulful rhythms. His most recent release, "Bad Woman," was placed in the season two premiere of ABC's hit show, Nashville. The project EP will be released with two new songs in March 2014.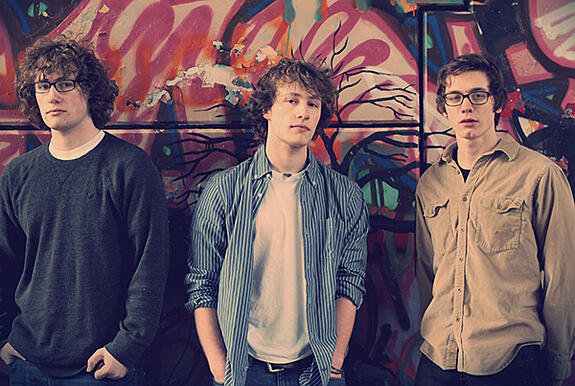 The Winter Brave is a rock/alternative band praised for their energetic live performances. The band achieved internet success when Dave Grohl commented on their music during his Reddit AMA. This led to over a quarter of a million listens of their Metaphors EP.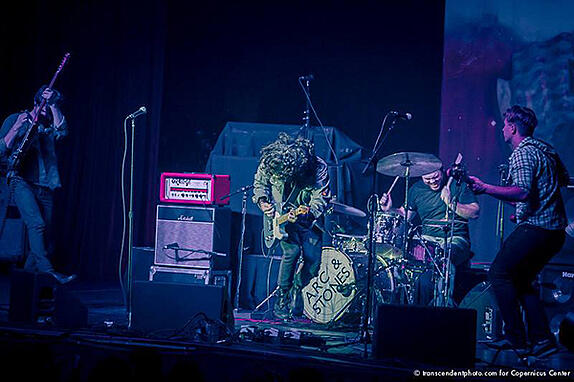 A mix of alternative rock, blues, and soul, Arc & Stones deliver hard-hitting music from the heart. The band has been making a name for themselves in New York City and as a national touring act.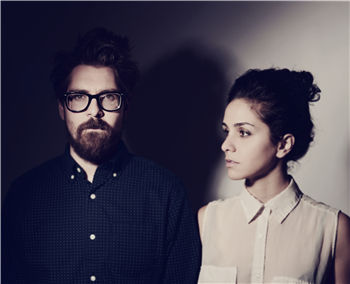 Cultfever's debut album exploded onto the indie pop scene in 2012, earning praise from Stereogum, The Guardian, and MTV Soundtracks. Their unique sound and captivating live show won them the distinction of Deli Magazine's #1 NYC indie pop band.