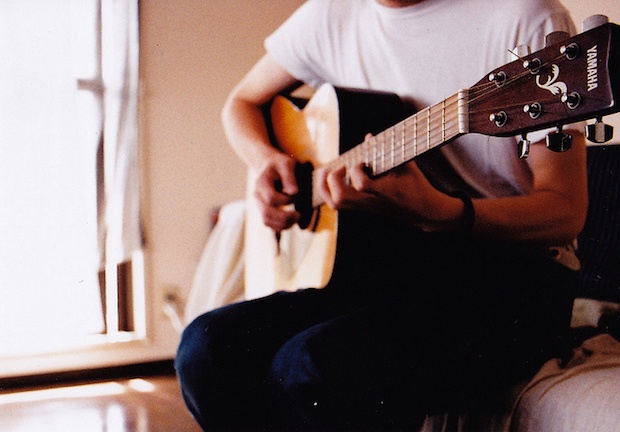 Image via Flickr / CC BY 2.0
Nearly every day, the music industry suggests that music streaming and subscription services are public enemy number one for musicians. We've seen the salaries of the top dogs at these major service providers, and it's no surprise that the CEOs and employees are earning better wages than the artists their platforms stream. By the way headlines frame it, making music and money seems dismal for independent artists. But Pandora's new on-demand subscription service may be the catalyst that starts to change that.
The launch of the internet radio platform's subscription service has been long awaited by music fans, and as Pandora approaches the launch, new goals are being laid out for the service. Pandora is aiming to assure that artists get fair and transparent royalties, unlike some of their predecessors and competitors in the streaming world.
In 2014, Pandora established a partnership with Merlin, an independent rights group that represents over 20,000 labels and distributors. As a result of this relationship, Pandora pays royalty rates that are negotiated with Merlin rather than those set by the Copyright Royalty Board.
This was a big first step toward payment transparency from Pandora because independent artists like The National, Armin van Buuren, and Bon Iver have more visibility into payments and how their work is being used through Pandora's quarterly statements. Additionally, artists and labels that are represented by Merlin have access to analytical data that is related to Pandora listening activity.
More recently, Pandora signed a new agreement with rights administrator Music Reports. Music Reports is helping resolve missing and incorrect publishing information that is distributed to streaming services.
Basically, Pandora is taking a much needed approach to the music streaming service world. They want to make sure that artists are accurately and fairly compensated, as well as giving artists more control in their role within the streaming services.
The desire for more transparency in the industry, particularly for independent artists, is nothing new. It's been clear for some time that there are issues regarding how streaming is beneficial for the rights holders, but not so much for the artists themselves. This is evident in the incredibly high-earning margins for labels, which largely determine how the artists get paid.
As the world of streaming only continues to grow, at least Pandora is taking steps to try to make payments more fair and transparent with their new partnerships. And although Merlin doesn't represent every artist and label, this partnership will hopefully help set the right tone for other companies.
Next up: How to Adapt to the Wide World of Streaming
Rachel Bresnahan is an editorial intern at Sonicbids.