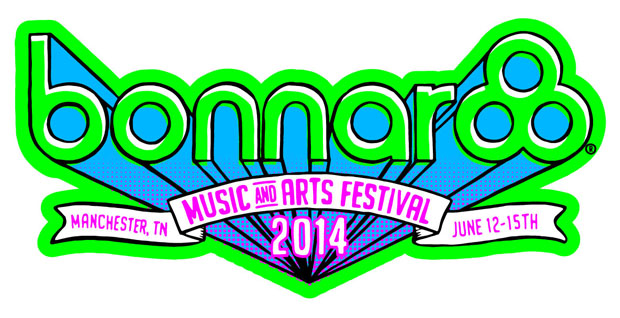 Summer is upon us and you know what that means.....Festival season. And first in line is everyone's favorite cacophonous country camp-out: Bonnaroo!
Except, this year will be an entirely new experience for Sonicbids artists. Sure, artists will still play for more than 90,000 fans on a 700-acre farm in the heart of Tennessee. But this year we're turning to some of music's biggest names to help choose the lucky Sonicbids artists who'll play alongside Elton John, Kanye West, Jack White and more!
This year, Bonnaroo is offering two performance slots exclusively to Sonicbids artists that will be curated by two legendary high-profile players in music. The "surprise" curators will be announced at the end of this month. Not only will selected artists get the stamp of approval from two of the most influential names in music, they'll receive $1000 compensation and will be included in a variety of high-profile event materials (including a full-page bio on the official Bonnaroo website) and press opportunities.

Plus, net proceeds from the $10 application fee will be donated directly to the Bonnaroo Works Fund, which supports various national and local non-profits.
So, just to review:
Want to share a bill with the likes of Lionel Richie, Vampire Weekend, The Avett Brothers, Phoenix and more? Want to be hand-picked by two of the most influential figures in music? Want to experience the magical mayhem of playing to thousands of fans on a farm in the middle of Tennessee at one of the most coveted performance opportunitites of the year?
We thought so.

Submissions close April 25, 2014 and are open to Sonicbids artists worldwide. Apply today!