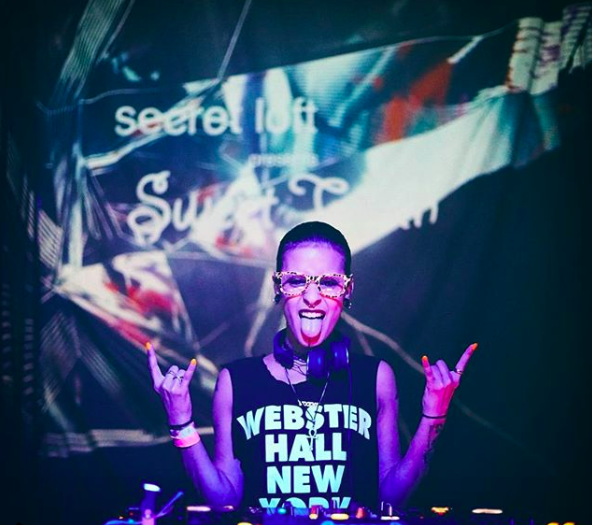 Image via InstagramThis week, we've gathered the best gigs closing before the holidays. Though it's easy to get caught up in events, parties, and other gigs rounding out the end of the year, take a moment and apply to these four excellent opportunities for all kinds of acts and artists around the country.
First up is the NYC-based Secret Loft Concert Series (pictured above). Secret Loft is a Manhattan venue specializing in live music, stand-up comedy, circus shows, DJ nights, and wild costume parties. Run by a group of artists and their community, Secret Loft operates entirely without outside investors or corporate backing to retain its indie spirit.
Perfect for: Indie-rock bands: melodic, countrified, punk-influenced, or blues-based.
The gig: This is a consistent availability exclusively through Sonicbids. Apply to play one of three 30-minute sets at 8:30, 9:15 and 10:00 pm. Performers receive two free drinks at this 80-plus-cap venue and split the door earnings.
Deadline to apply: December 14, 2018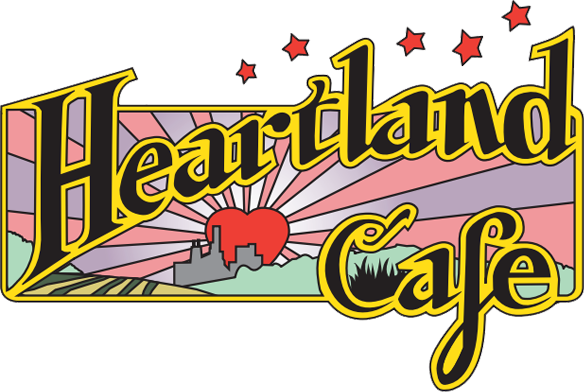 Image via heartlandcafe.comSince 1976, Heartland Cafe has been a gathering place for food, music, and politics. Heartland hosts a weekly radio show, political gatherings, live music, and spoken word poetry nights, and works tirelessly to promote civic engagement and community within its space.
Perfect for: All genres except country and pop. Heartland loves rock, jazz, folk, acoustic, country, blues, and soul acts. Artists with a strong stage presence and original music pertaining to positivity and uplifting the community are particularly well-suited to this opportunity.
The gig: With a 150-person capacity, Heartland seeks performers who will be able to draw at least 25-30 fans. If you are interested in creating an environment that supports a movement for positive social change, this is the venue for you!
Deadline to apply: December 17, 2018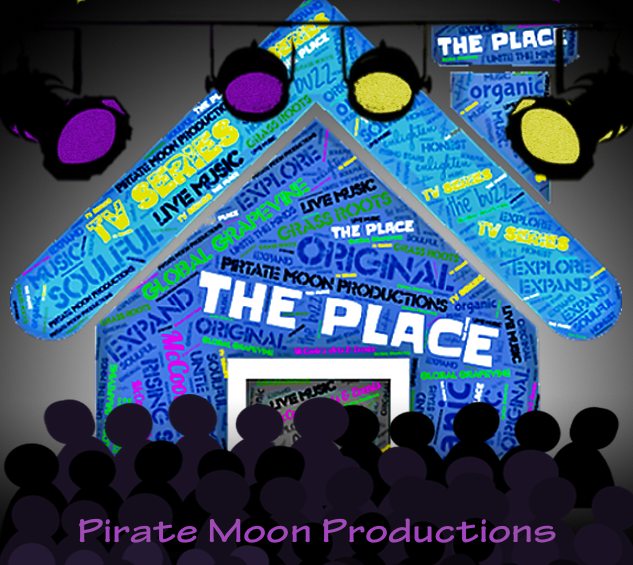 Pirate Moon Productions is an HD live stream and video production broadcasting company launching a new episode-based show with the working title The Place. Currently working out of a 200-plus-stadium-seat television studio with state-of-the-art equipment, this is the perfect opportunity for artists with a story.
Perfect for: Solo and duo acts. Pirate Moon Productions will work with all genres that fit an intimate environment. Metal/hip-hop/rap would need to be more of an unplugged vibe.
The gig: Shooting several pilots beginning in late January and seeking Sonicbids artists to round out the first season, this departure from your traditional gig is perfect for artists with large social media followings and interesting back stories. The Place aims to create a unique blend of live performance and documentary landscape in a host-driven format.
Deadline to apply: December 31, 2018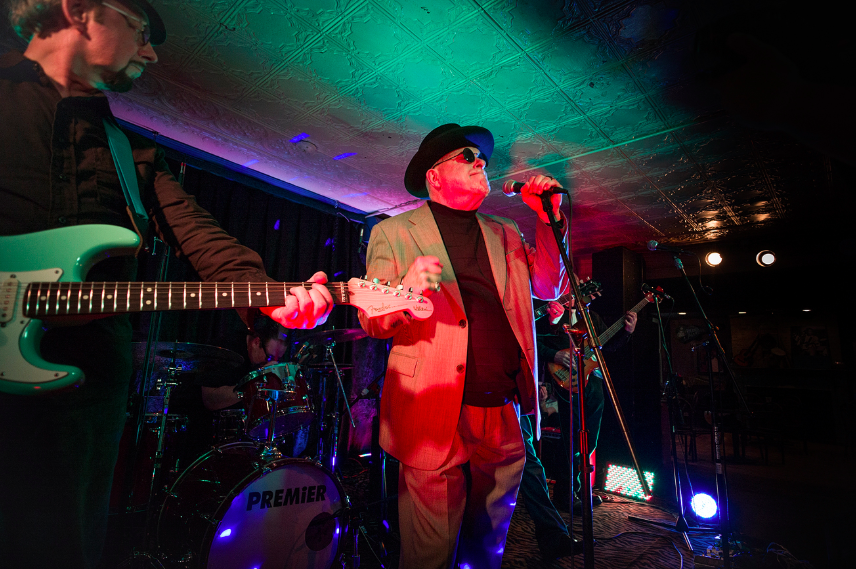 Image via stanhopehousenj.comAn historic New Jersey concert venue home to live performances from emerging acts to national artists, the Stanhope House seeks Sonicbids artists to join in the fun every week for the fall and winter.
Perfect for: Blues, rock, jazz, folk, reggae, comedy, pop, hip-hop, ska, hardcore, dance acts, and everything in between, particularly artists actively playing shows with a solid online presence who are willing to heavily promote.
The gig: This is an amazing opportunity for all levels of artists, and New Jersey acts are specifically encouraged to apply. Make this career move, and get your name out there with Stanhope House.
Deadline to apply: December 17, 2018
For even more opportunities, browse all of our open gigs now accepting entries from Sonicbids artists!