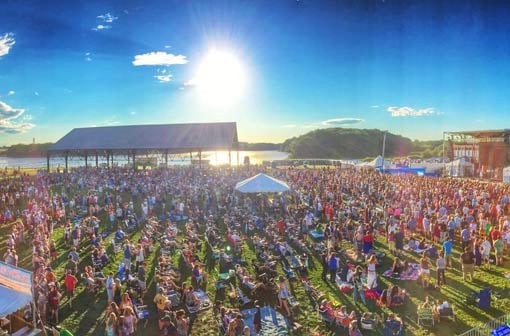 You know that monster opportunity every band is dying to get? Opening for mega-huge acts at a outdoor stadium with a crowd of future fans going wild? Well, two Sonicbids bands are about to make that a reality this weekend.
This Saturday, on a gorgeous open-air stage in front of hundreds of fans, two Sonicbids artists, selected as part of a month-long competition, will open for world-class touring act Fitz and the Tantrums (in addition to X Ambassadors, and Mikky Ekko).
Blue Light Bandits and Epic Season are the latest bands to win an opportunity to warm the crowd for a high-profile act as part of the ongoing Sonicbids Presents series (now in its second year).
In addition to working alongside world-class bands, Sonicbids Presents artists will be performing in an amazing open-air venue at Thompson's Point in Portland, Maine, at an event organized by Bowery Presents. The connections made by Sonicbids Presents artists are a priceless stepping stone on their paths to success.

Fitz and the Tantrums.
Massachusetts' Blue Light Bandits (founded 2011, on Sonicbids since 2012) released their debut self-titled in October 2017, quickly climbing to #186 on the NACC 200 National College Radio Charts. Recently voted Worcester's "Best Live Act" at the 2018 Worcester Music Awards, their smooth blend of soul, rock, and tight vocal harmonies are sure to impress the crowd.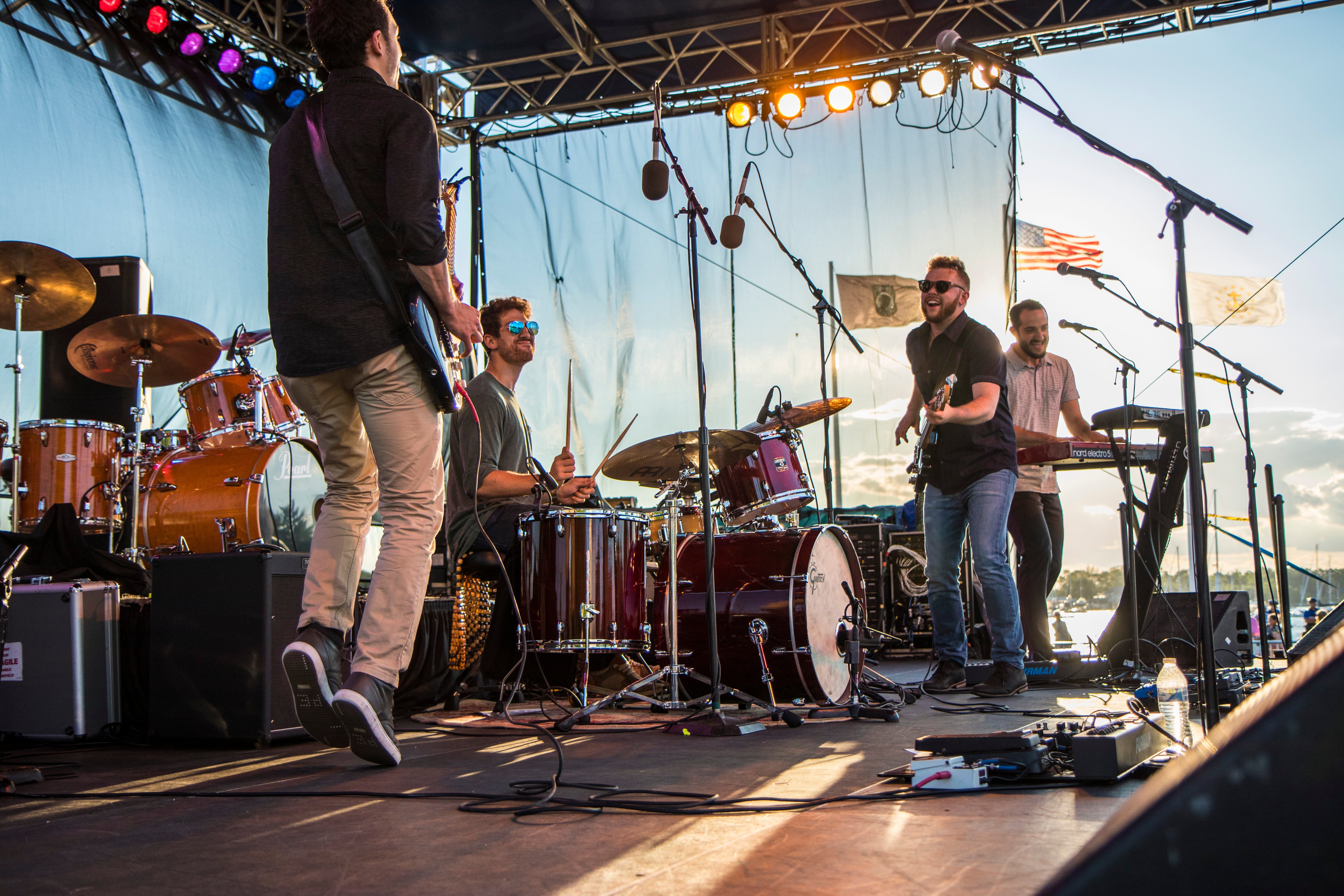 Blue Light Bandits
New Hampshire's Epic Season, who have won multiple awards including Best New Sound of NH 2017 for their sophomore release, New Lands, as well as Akademia's Best Pop Album of 2017 for their latest EP, Lifeless Form. Their tight, energetic sound and infectious songs will make this hometown group local favorites.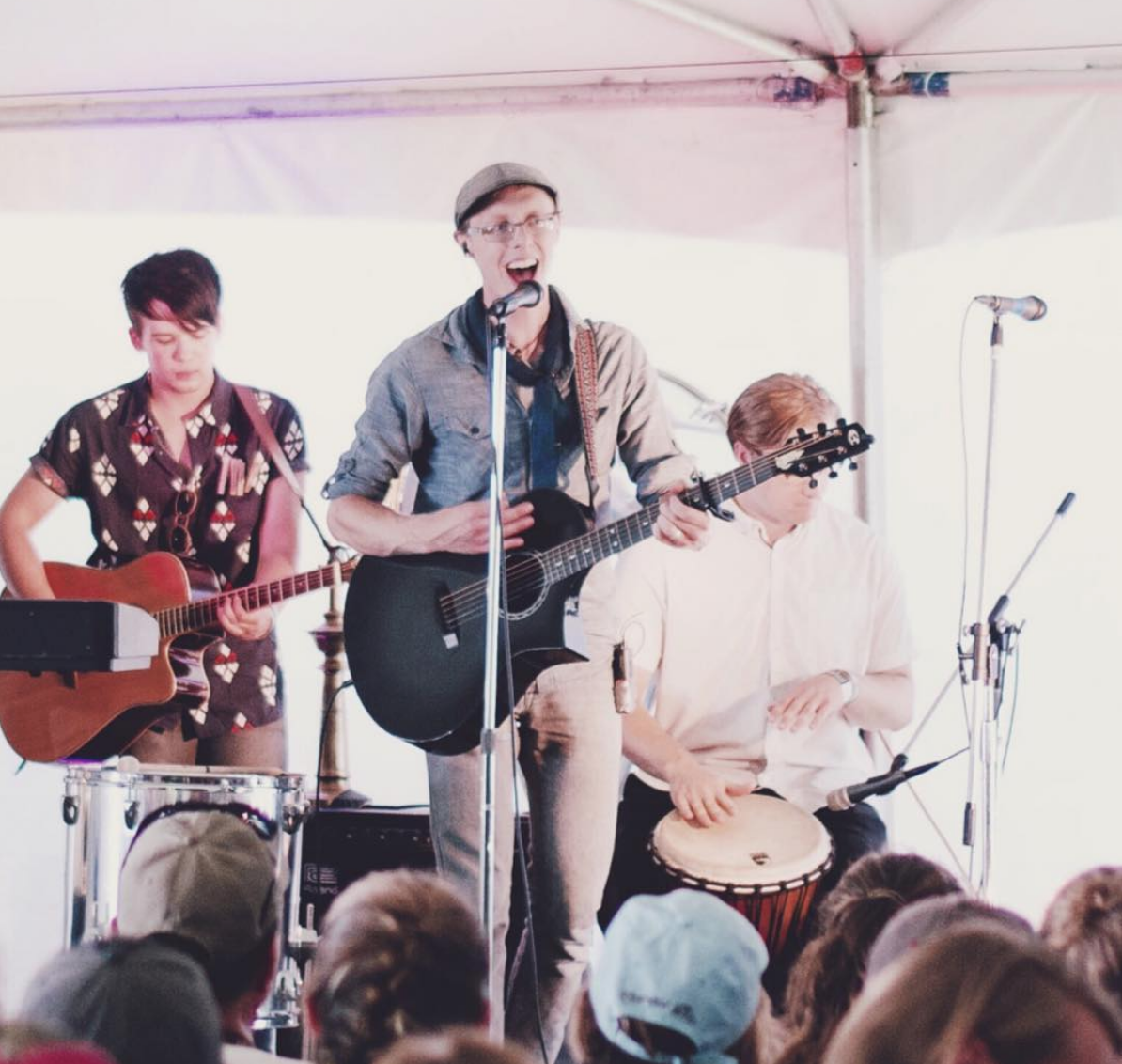 Epic Season
Most big-name musicians tour with label-signed opening acts, closing the opportunity to up-and coming acts without representation. Sonicbids Presents started last year with the mission of getting promising talent up on stage with the best acts in the business, opening doors and providing a once-in-a-lifetime opportunity for our bands.
Last year, high-energy Sonicbids performers Tim Stout and Caleb Hawley opened for Allen Stone at Brooklyn Bowl, and absolutely brought down the house.
Stay tuned for coverage of this weekend's event, and if you're in the area, drop by to see the fireworks!