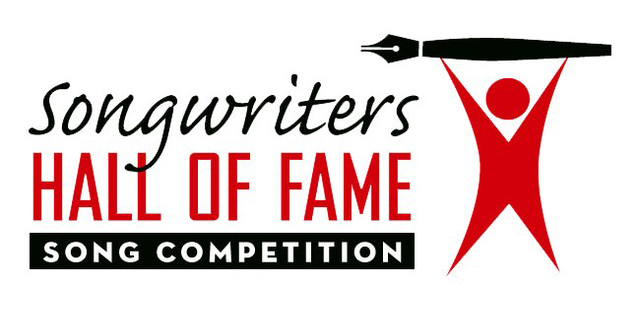 For the first time, the Songwriters Hall of Fame is holding its own song contest. This inaugural event will have one grand prize winner, and four second place winners. That'll be one crowded podium step, but it'll be an exclusive group. Here's why you should enter.
This contest is "by songwriters, for songwriters." Every song entered will be screened by the listening committee made up of industry professionals including legendary songwriters, producers and publishers. These judges will be evaluating basd on melody, composition, originality and lyrical content. Who are the listeners? Check the full list of Blue Ribbon judges for the Song Contest.
The grand prize winner receives a sweet package starting with the opportunity to enter into an exclusive Universal Music Publishing Group contract. They also get an Epiphone Masterbilt DR-500MCE guitar, two tickets to the 2015 Songwriters Hall of Fame Annual Induction and Awards Gala, and recognition from the stage.
The four second place winners also score big. They receive a one-hour creative and career mentoring session with a legendary songwriter who has been inducted into the Songwriters Hall of Fame, two spectator tickets to the 2015 Annual Induction and Awards Gala and the Epiphone guitar.
This is the first year that this contest has ever been offered; now is your chance to be the first winner. And with the mentoring and prizes awarded a winner, who knows, you too may be on your way to the Hall of Fame…