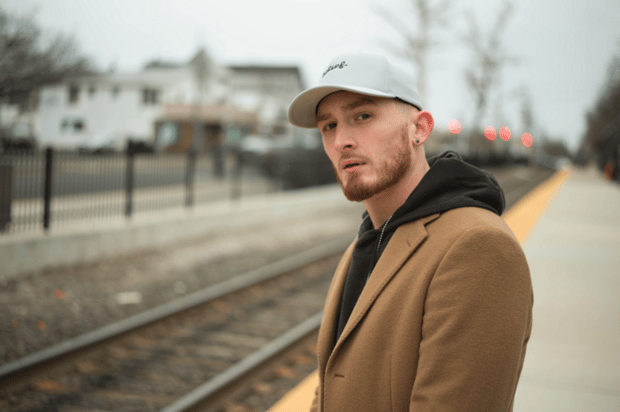 Image via sonicbids.com
New Jersey-based pop/hip-hop artist Robbie Maxx hangs his hat on energy-filled, fist-pumping, exciting live shows that have crowds from SOB's to Webster Hall in New York City moving their feet. His new release, "I'll Show You," follows past tracks that enjoyed play on MTVU and Maxx's first film role in Kings of Newark, starring Clifton Powell and Omar Gooding.
Recently, Maxx brought the party to our Boston office to give us a little taste of his enthusiastic live show. He also shared some sage advice for other musicians coming up in the same scene. He explained that it wasn't until two or three years after he started rapping that he started making music, but that confidence finally got him to that point ."I was just always confident in myself...I just put it out there. I wasn't scared [about] criticism, I wasn't scared [about] the backlash. I got a lot of it, but how was I supposed to learn without it?"
His bottom line? "Believe in what you got."
See Robbie Maxx perform "The Garden State" below!