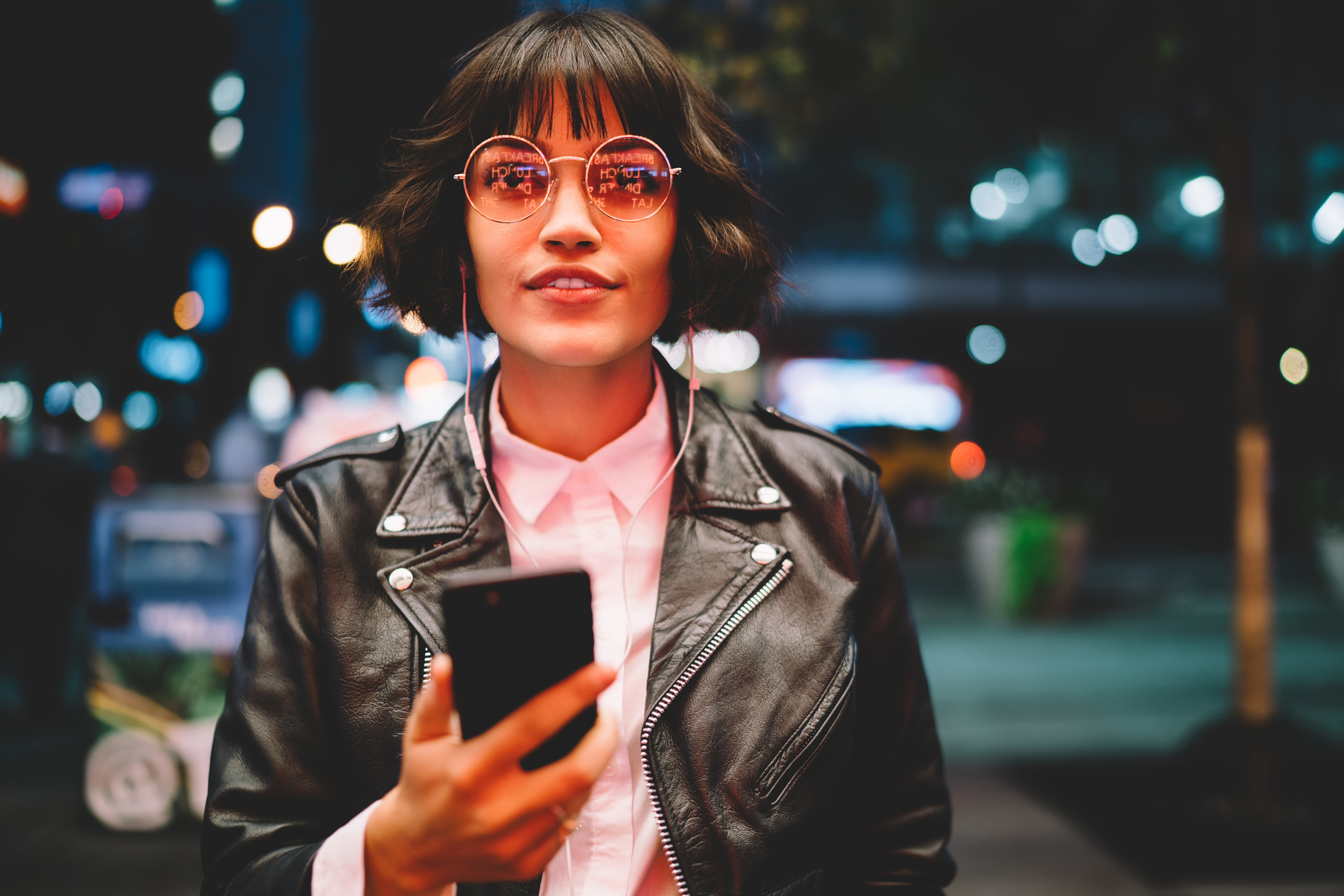 Walking into a record store 15 years ago, the most personalization you were likely to see was an alphabetized bin of artists and genres. These days, download and streaming services deploy various algorithms developed specifically to guess where your next favorite song might come from. How do these algorithms work, and how can you use them to your advantage to get new fans? Let's use Spotify as an example, and dive in:
How Spotify Connects Users to Music: Explicit, Implicit and Contextual Signal Data
When looking at user listening experience, Spotify looks for three different types of data: Explicit signals, implicit signals and contextual signals. Explicit signals are song likes, or dislikes. Implicit signals are song skip rates, playlist adds etc. Contextual signals are what kind of device you are on (mobile, desktop, Alexa etc) or things like what time of day is it, what day is it etc.
For Spotify, user acquisition is super important because their personalization system gets better with more users coming on board. However, for them the challenge is that initially Spotify does not know anything about their users. For this reason, they have an on boarding system just like Netflix, when you open the app the first time, the app asks you to select 3 or more artists you like. That way, Spotify starts to understand our tastes and starts making suggestions.
Spotify also regularly uses machine learning. For example, if you type in "fr" to the search bar, Frank Ocean might show up for you, but for another person it might be Frank Sinatra. If you type in j, you might get "Jessie J" based on your listening history, while someone else could get "J Balvin" based on what they listen.
Voice Systems: Personalizing User Song Requests
Besides implicit and explicit signals mentioned above, Spotify also looks into contextual signals, where voice systems come in. Especially with the rise of devices like Alexa, many people today use voice systems in their homes while doing chores, cooking, having dinner, playing games, having friends over etc. A lot of times, people will leave this selection to Spotify, where they might make vague requests like "Play chess playing music" or "Play pasta making music". Other times they will be more specific, like "play Ariana Grande", or "play something chill".
For the voice system personalization, there is also a level of challenge for Spotify in terms of localization as well, because 'play something chill' can mean very different styles of music for people from different cultures. But whichever the case might be, personalization could ultimately helps artists connect with their listeners and vice versa.
'Fans First' Project and Superfans
In this sense, Spotify's efforts also reach further with 'Fans First' project, which aims to connect artists with their superfans. Whenever there is a special Spotify Live event in a city, Spotify sends out emails to artists' biggest fans with unique or exclusive offers, provide access to exclusive merchandise etc. Besides the regular data, Spotify determines these fans by combining implicit and explicit signals, such as skips, plays, likes, playlist saves, followers and such.
To sum up, personalization of music seems to go beyond algorithms and seems to transform the world of music. In 2019, listeners care less about styles and more about moods. Inherently, a lot of artists are making genre bending music that goes beyond the descriptions of traditional genres. For the better, or worse, streaming is driving a new model of music experience for both artists and listeners.