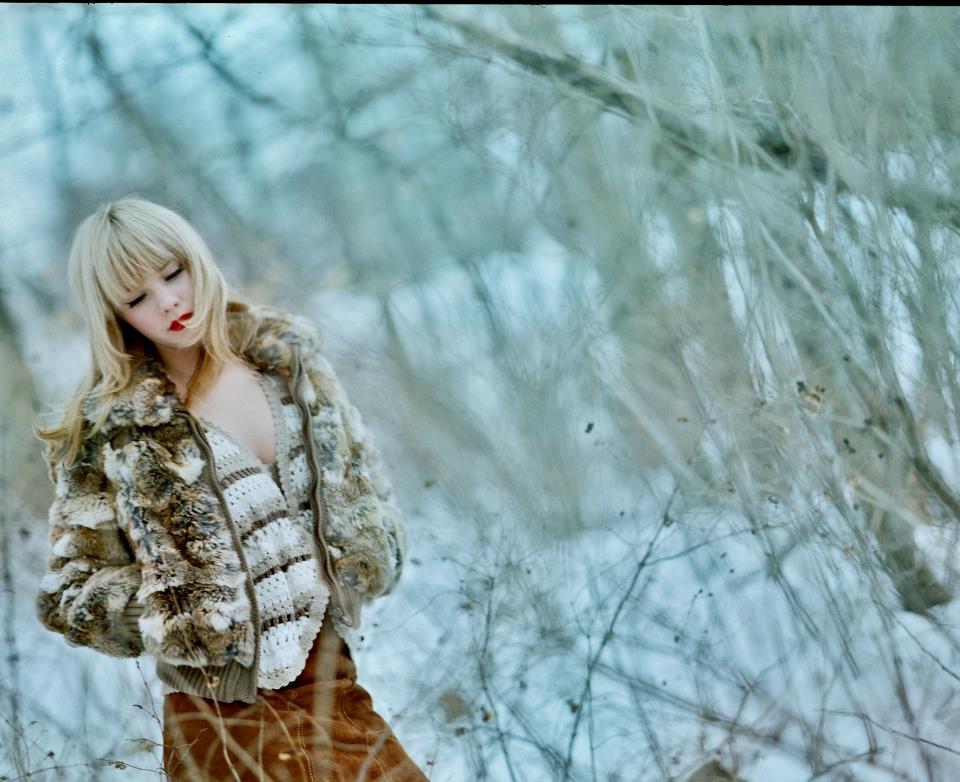 Kandle (Photo by Maya Fuhr)
When you're at a festival like CMJ, there's a good chance you'll run into more press at one period of time than at your garden variety show.
Most every band we spoke to at CMJ lauded the Music Marathon as a place to get national press. In fact, many bands got their first-ever national press at CMJ.
So, it's important to have your next move planned. When the question is, "What's up next for you guys?" the answer shouldn't be, "Well, we have a show at The Delancey tomorrow night."
Are you going on tour? Are you working on a music video? Are you putting out a new EP?
Those are the things you should be telling press, fans and anyone else you come across at CMJ. Get everyone in the band on the same page in regards to what you should be talking about before your boots hit the pavement of NYC. In politics they call these 'talking points'. In music, I suppose they also call them 'talking points'. Make sure your talking points can take the listener from your band's present to your band's future.
Want some good examples? Here are what bands told us about what their next moves were:
We just released My, How You've Grown several weeks prior to CMJ and the feedback has been really positive. We took a very minimalist approach to try and capture the quality of the band's live sound, but with just enough polish to give it a studio sound.
Other than the EP, there will be new music videos coming out through the end of the year, some great gigs on the West coast supporting Parson Red Heads, Zongo Junction and our friends Rubblebucket. And, to cap off the year, a holiday themed EP that will be available as a digital only release. Lots to keep us busy and lots to look forward to!
We just released our first single/video "Demon" from the new album coming out in Winter 2014! We are so excited about it and cant wait to share it with everyone!
The big news for us is a two-week tour out to the Midwest with the lovely Heather Maloney, a fantastic singer/songwriter out of Western Massachusetts. Early November. Mark your calendars.
We just released our first full-length, Feels Weird, on Father/Daughter Records in late August, and we'll be touring with John Vanderslice in November!
We have just finished our first album "Aloha Krakatoa", which it was recorded with Marco Fasolo from Jennifer Gentle (Sub Pop) as producer. The LP will come out on January.
I'll be touring the West Coast next week, and we just released a live video for my song "Supposing I Was Tough".
These are all good examples of what to say to the press. You need to make sure your band always has your message consistant and clear. If someone is writing about you, what's the one thing you want to make sure they include in their article? Have that planned out and you'll make sure your press coverage is working for you.