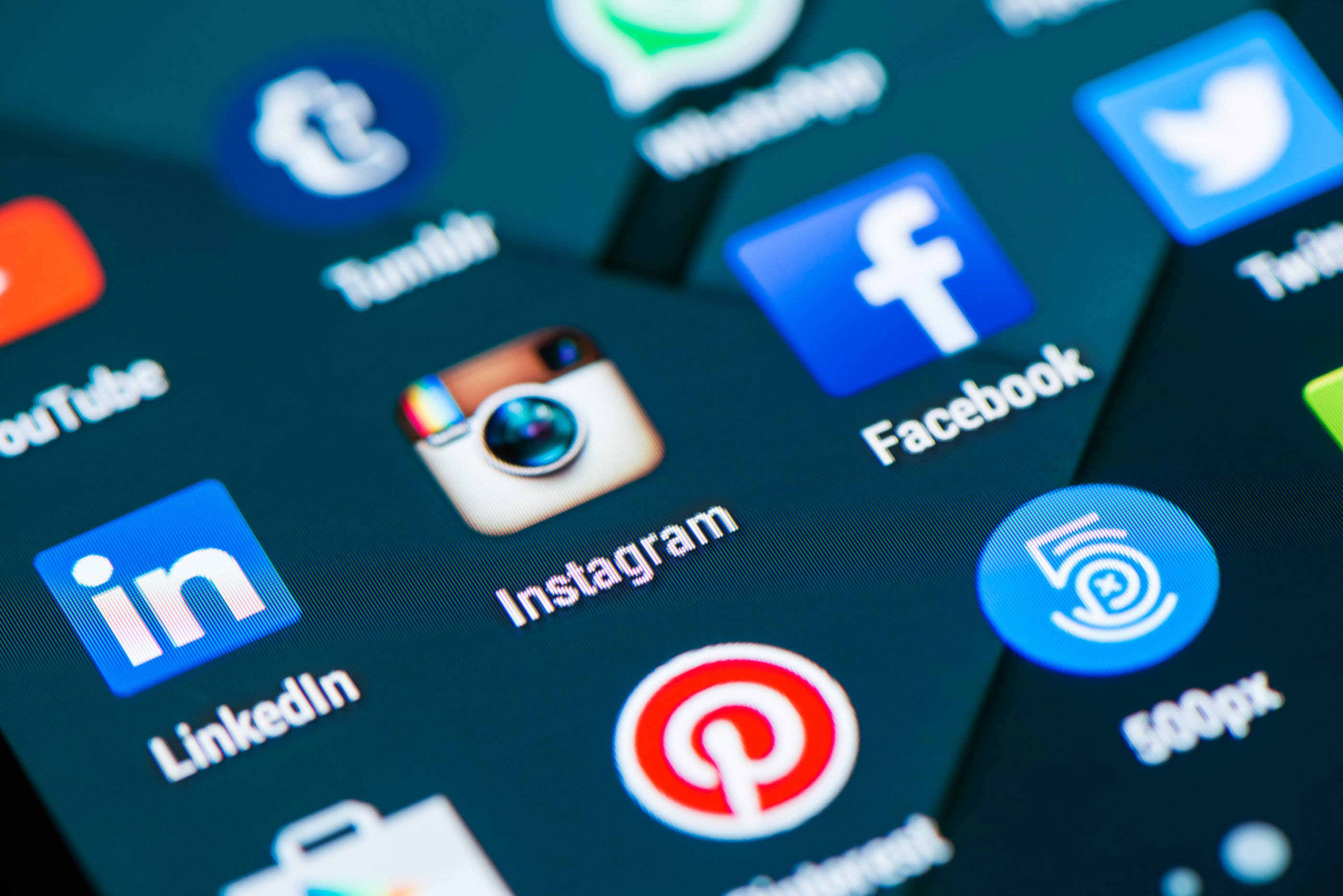 Image via Shutterstock
This article originally appeared on Haulix.
In the age of social media, access comes with a cost. You can fight and complain, but sometimes, the price is worth the outcome.
Anyone promoting music for two years or more will tell you that meaningful reach is increasingly hard to achieve. Regardless of how many followers you have or how many people like your pages and posts, getting updates to your fans is a challenge music professionals struggle with every day. Mailing lists can help cut through the noise, but the likelihood of convincing the vast majority of your audience to sign up for such messaging is low.
Consumers like to believe that social media will tell them everything they need to know, but in many cases that isn't true. The Haulix Facebook page, for example, has more than 2,000 Likes. Two years ago, any post we made would reach at least 25% of our audience (around 500 people). In today's marketplace, however, the same posts reach 10% of our audience or less.
How many people are exposed to your posts is based on a number of algorithms. Reach benefits from the total number of followers or likes your account has, of course, as well as the amount of engagement a post receives. Reach is negatively impacted when an account posts too often and when posts receive low levels of engagement.
But isn't it possible that low engagement is the result of low reach? Of course it is, and that is where Facebook — as well as other social media platforms — hope to convert users into customers with sponsored posts.
Many in the music business have preached against purchasing reach for as long as such options have been available to musicians. Many believe purchasing reach goes against the DIY ethics that so many artists and industry vets built their careers upon because it circumvents the traditional or 'natural' discovery process.
The problem is, natural discovery doesn't exist in the world of algorithms. Spotify shows consumers what it thinks they want to hear and Facebook shows them what it thinks they want to see. Introducing new ideas takes a backseat to maintaining engagement/interest. Word of mouth may help get artists ahead, but getting in front of people who may become vocal supporters in the digital landscape is rarely something that occurs organically.
With that in mind, musicians must choose to either pay for reach or work against a system that increasingly limits the amount of exposure platforms will provide. The latter is makes sense morally, but from a business standpoint, the former is the smarter choice.
When artists research sponsored post creation and utilize their knowledge to target the people most likely to engage with their content the likelihood of success is incredibly high. There are artists today, such as Virginia rapper Lucidious, who utilize direct marketing strategies for Facebook and Instagram — often through guides provided by those platforms — to grow their audience to the point their careers become full-time jobs. Musicians are now able to reach the point of sustainability in their careers without labels or publicists as long as they learn and implement the tricks to working within the social media system.
Make no mistake: Purchasing reach with no understanding of how to set up ads that reach the people most likely to support you financially will end badly. Facebook and all other social media platforms do not care how well your ads perform as much as they do whether or not you purchase ads. Reach is guaranteed, but conversion is not.
And if you're still on the fence, I get it. No one wants to pay for reach that should be given to them. If 100,000 people follow your account, then 100,000 people should be shown your latest update. That makes sense, in theory, and it sounds fair.
But zoom out a bit and put that idea into perspective. Most people like at least a dozen artists. People also love numerous brands, stores, and content creators, all of whom have updates they want to share, as well as countless people they choose to connect with online. If everyone was shown every post by every account they follow no one would be able to keep up. Quantity would overtake quality in a manner that negatively impacts everyone, and all sense of community in social media would be lost. Algorithms, for the most part, help make sense of the chaos that would otherwise exist without such measure being put into place.
The truth is that sponsored posts are here to stay. You can rebel as much as you want, but those looking to get ahead should use this system to their advantage. Don't invest heavily until you understand the tools. Once you do, the sky is the limit.
Next up: Secrets for Digitally Advertising Around Your Next Tour
James Shotwell is the Director of Customer Engagement at Haulix and host of the company's podcast, Inside Music. He is also a public speaker known for promoting careers in the entertainment industry, as well as an entertainment journalist with over a decade of experience. His bylines include Rolling Stone, Alternative Press, Substream Magazine, Nu Sound, and Under The Gun Review, among other popular outlets.