Do you ever feel frustrated that you're bussing tables when what you really want to do (and what you're really good at) is perform full-time? It's easy to lose hope when it seems like you're wasting time working at a dead-end day job. But have no fear! Some of today's biggest stars in music also had to work crappy jobs before their music gained any traction. Check out the not-so-glamorous day jobs that these nine famous musicians used to have.
1. Kanye West: sales assistant at the Gap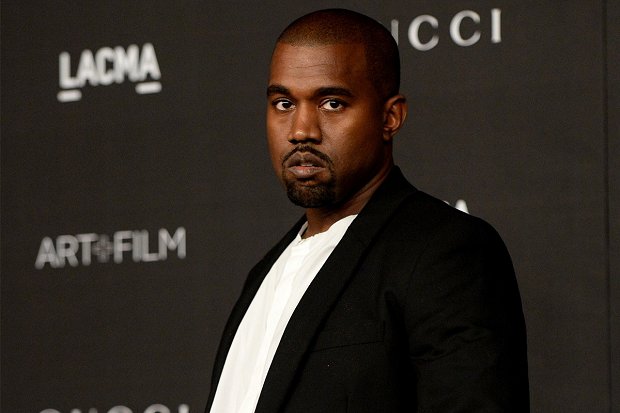 Image via intouchweekly.com
With over 21 million albums sold and married to Kim Kardashian, Kanye West is arguably one of the most high-profile rappers today. But did you know that before all that, Kanye was folding jeans and selling T-shirts at the Gap? His 2004 song "Spaceship" commemorates his time at the retailer, where he apparently made "no scratch," decided to steal stuff, and then quit altogether.
2. Pharrell: flipping burgers at McDonald's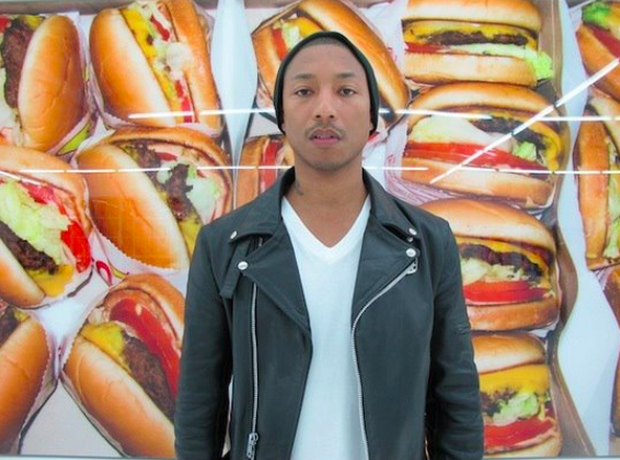 Image via capitalxtra.com
In an interview on Late Night with Seth Meyers, Pharrell revealed that he used to work at McDonald's in his pre-producer days. The 42-year-old admitted the only thing he was good at while working there was "eating chicken nuggets." "I got fired from McDonald's," Pharrell said. "Three times, not just once... I was lazy. I was very lazy."
3. Calvin Harris: shelf-stacker at Marks & Spencer
Image via geeksandcleats.com
Calvin Harris, Scottish DJ and Taylor Swift's new beau, is known for his chart-topping singles such as "Outside" and "Summer." But prior to his musical success, this son of a biochemist and housewife was working for multinational retailer Marks & Spencer, and also spent time in a fish factory in order to save money to make music.
4. Eminem: cook and dishwasher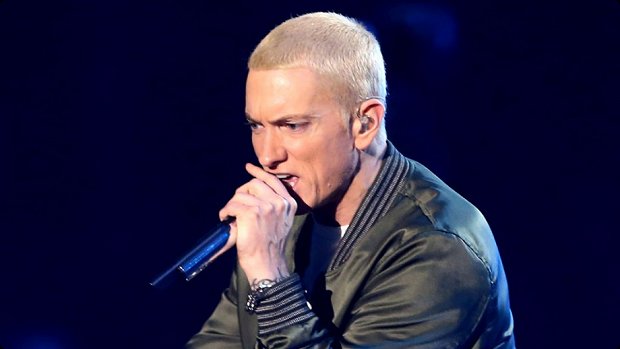 Image via bet.com
Eminem raps a lot about his past, overcoming his demons, and the many obstacles he faced on the road to his music career. This is no exception. In his song "Elevator," Eminem reveals that he used to work as a cook and dishwasher at Gilbert's Lodge, saying, "Dishwasher's so big, when I'm pissed off / I can just toss a flying saucer in it."
5. Nicki Minaj: waitress at Red Lobster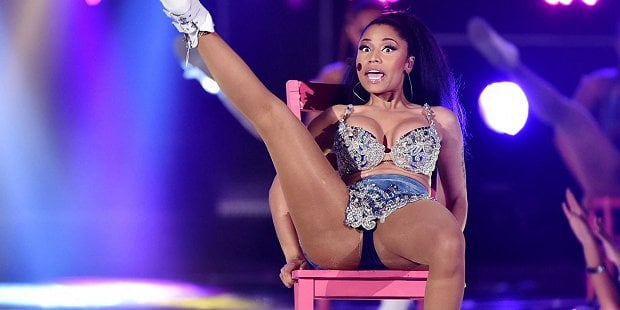 Image via cosmopolitan.com
"If you've ever eaten at Red Lobster, I probably took your order," Nicki Minaj confessed to Jimmy Fallon on The Tonight Show. Before Nicki was making headlines with "Anaconda," she was a waitress at a Red Lobster in New York City. She admits that she was a bit "ehhh..." to customers and that being a waitress was good because it prompted her to "hurry up and follow her dreams."
6. Courtney Love: stripper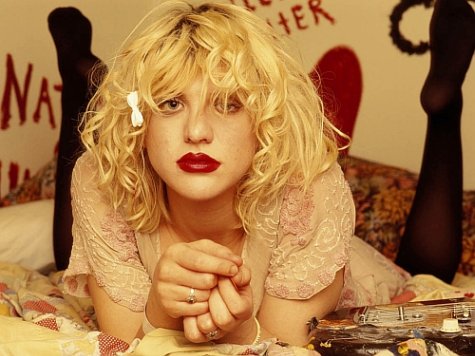 Image via enjoy-your-style.com
In order to earn money for her band when it was just starting, Courtney Love worked as a stripper at several strip clubs in LA such as Jumbo's Clown Room, Seventh Veil, and Nude, Nude, Nude! Century Lounge. She says, "I was able to do the kind of stripper economy which is...for every $5 I made, I would give Eric Erlandson three of them, and that's how we bought our van and we bought our backline."
7. Madonna: Dunkin' Donuts employee
Image via collegetimes.com
Was Madonna as much as a diva in her college days as she is now? The answer is: yes. Yes, she was. A college dropout, Madonna moved to New York and took a job at a Dunkin' Donuts in Times Square to make some dough (get it?). However, she was fired after just one day... because she squirted jelly filling all over a customer.
8. Mick Jagger: porter at Bexley Psychiatric Hospital
Image via rsvlts.com
Before he became the frontman of the Rolling Stones, Mick Jagger was a hospital porter at a Bexley Psychiatric Hospital. Even more interesting? Rumor has it that Jagger lost his virginity to a nurse in a closet while he was working at the mental institution. How crazy is that?!
9. Kurt Cobain: janitor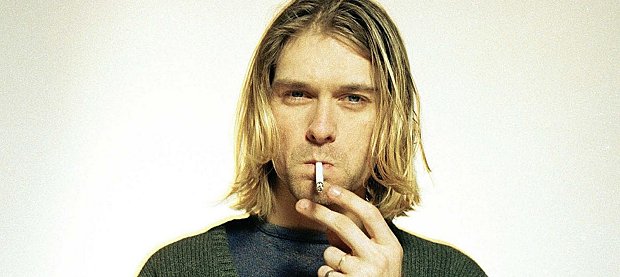 Image via rehabreviews.com
Smells like teen spirit? More like, smells like bathrooms and cleaning fluids. Before Kurt Cobain's music career kicked off with Nirvana, he was working as a night-shift janitor, cleaning toilets in order to make enough money for the band's demo. Nirvana's bassist, Krist Novoselic, says that this was a testament to how much of an artist Kurt was: "He was a compelled artist, who excelled at every form he wanted to do."
So, the next time you feel down about having to balance your day job with your music career, just remember that it could be much worse, and you can pull through!
Michelle Lou is an editorial intern at Sonicbids.