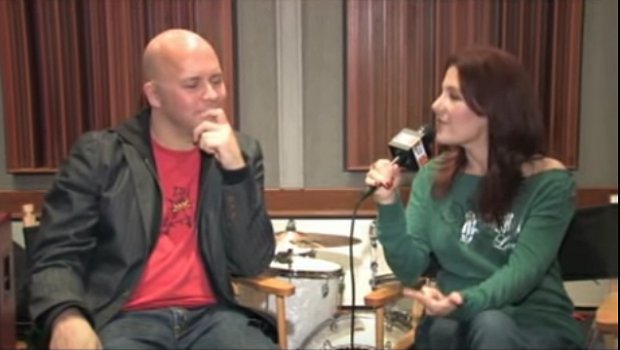 Image via youtube.com
As the founder of indie-artist hub CD Baby, Derek Sivers understands the importance of a solid pitch. After all, as he says, artists on the site have one sentence to describe their music and album to potential buyers. Defining your sound is tough but not impossible, and it's wholly necessary if you want to gain traction. Take these points that Sivers discusses with Ariel Hyatt of Cyper PR to heart, and get working on that perfect pitch for your band.
00:35 - The importance of being able to define your sound
01:28 - Why you need a one-sentence elevator pitch
02:13 - Learn to put yourself in your listeners' shoes
03:17 - "Why do you expect anyone to check out your music when you haven't even told them what the hell you do?"
03:55 - Find a few words that just make people curious to hear more
04:11 - Get your pitch together, write it out, do it soon
Do you have a finely tuned elevator pitch you keep in your back pocket at all times? Share it in the comments!