If you need a break from all of the headlines infiltrating your newsfeed and timeline, take a minute to chill out with this week's most read articles on Sonicbids. Unlike your crazy uncle who posts way too much on social media, we don't have any articles that will make you want to pull your hair out.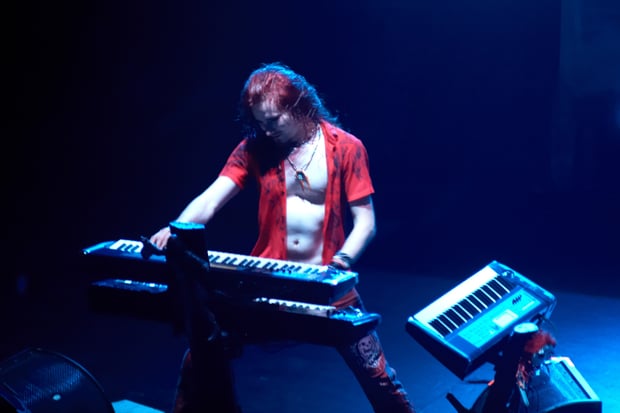 Photo by Nathan via Flickr / CC BY 2.0
How many time has someone assumed one of these about you?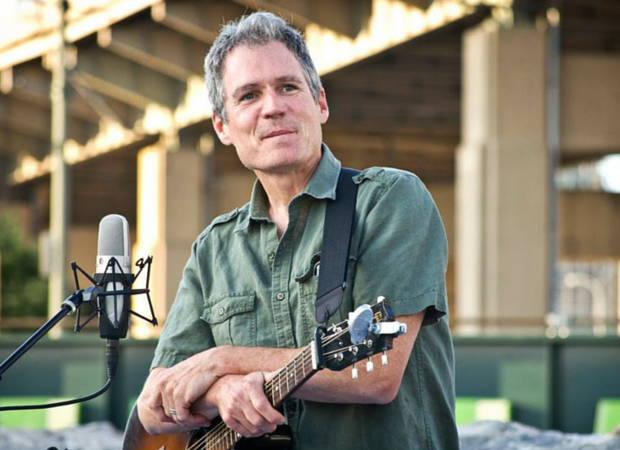 Image courtesy of the author
Whatever you do, don't ignore these marketing tactics that any musician can use to bolster their career.
Image via tunecore.com
Make your local shows your best shows with these simple methods for having a great gig in your hometown.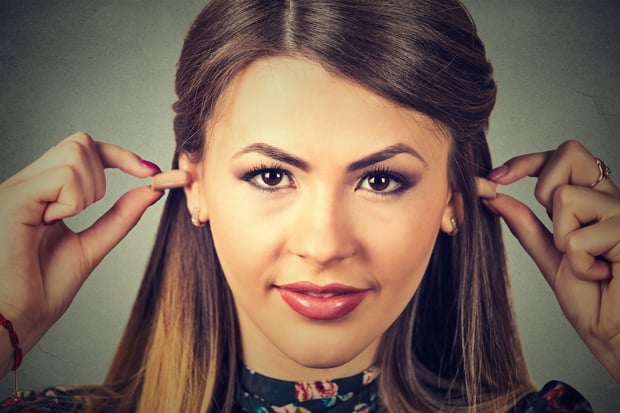 Image via Shutterstock
Preserve your hearing without spending a ton. These earplugs will serve you well for a long time to come.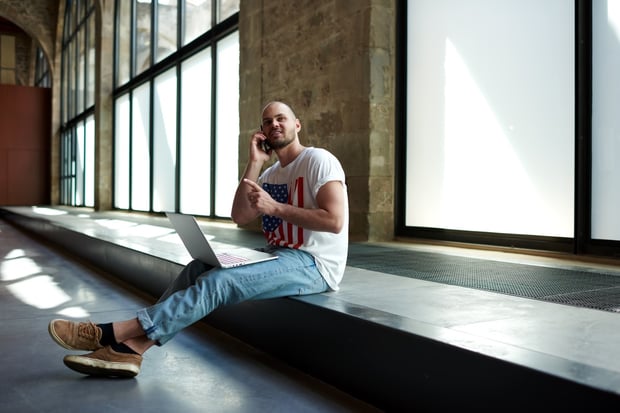 Image via Shutterstock
Here's a checklist to knock out every show detail and set yourself up for an awesome, problem-free gig.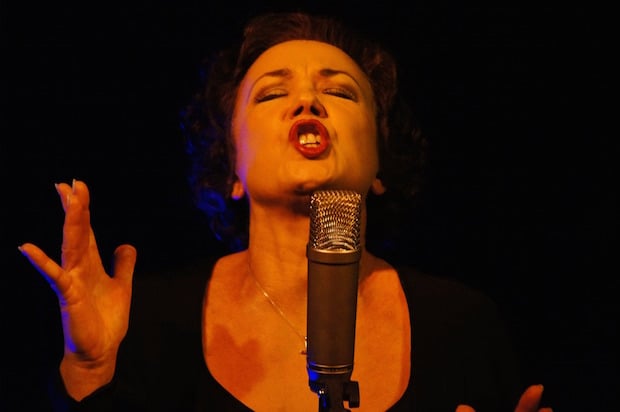 Image via pixabay.com
Looking for the perfect microphone? You're in luck! Here are the best choices based on vocal type.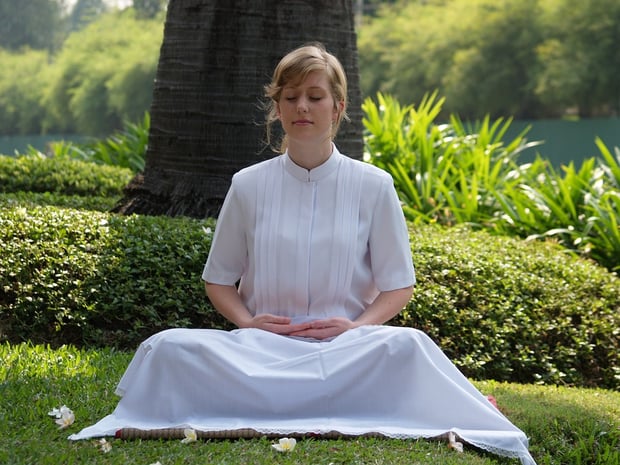 Image via pixabay.com
Short on time? No problem! Try these 10-minute exercises to jumpstart your musical creativity quickly and easily.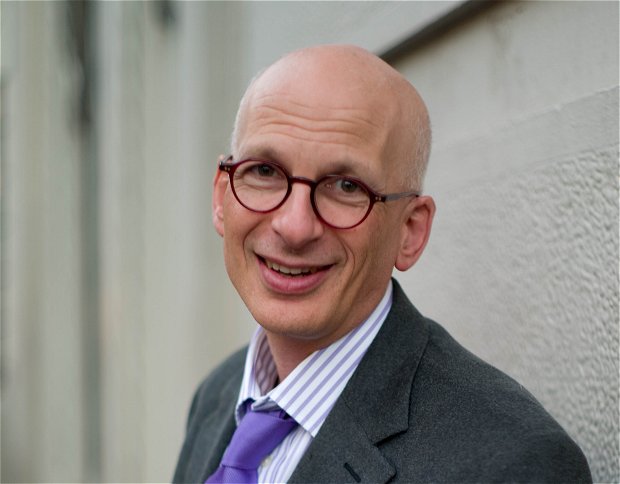 Photo by Joi Ito via Wikimedia Commons / CC BY 2.0
You're about to get a crash course in Godinisms, which are applicable in so many areas of life and work as a musician.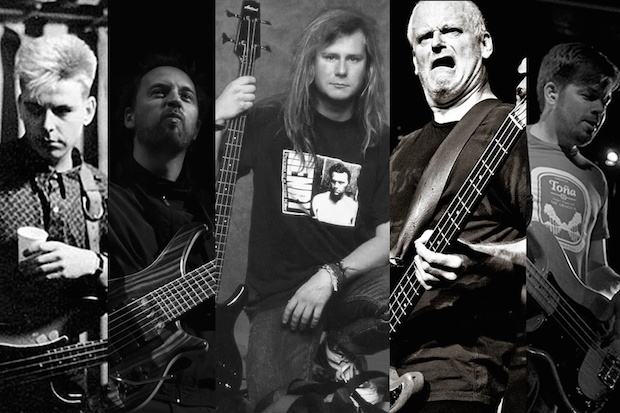 Image via flypaper.soundfly.com
You know the big names in bass playing, but you should take a closer listen to these five fabulous musicians.
Get your week off to a great and productive start by adding these seven DIY musician tips to your to-do list!