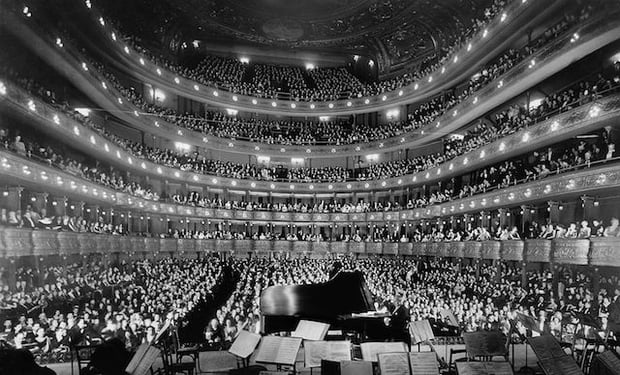 Image via Wikimedia Commons
With 88 keys, three pedals, and upwards of 230 strings, the piano demands muscular strength and endurance. Playing its black and white keys effortlessly only comes with time and patience, but there are ways to efficiently practice. We've selected our top five etude and method books to help make the piano an extension of your heart and soul. These method books and series are great for developing dexterity, hand independence, and technical proficiency in both classical and jazz repertoire.
1. Hanon Finger Exercises, Books 1-3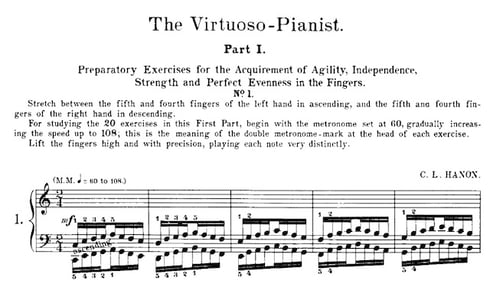 Image via Wikimedia Commons
Why we love it: It's a classic standard that guarantees improved manual dexterity and strength through a series of repetitions. The books provide sequences intended to be exercised throughout keys, moving up and down by octaves, improving musical aptitude and overall virtuosic ability. Find free PDF versions of the first 20 exercises online!
Price: $4.99
2. Béla Bartók's Mikrokosmos, Volume 1 and 2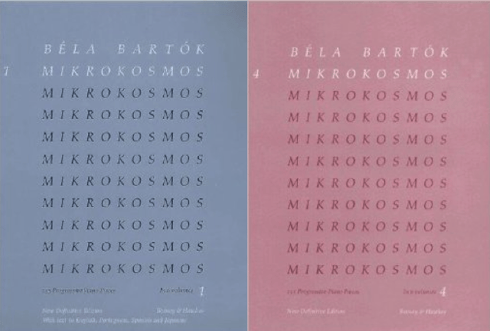 Image via amazon.com
Why we love it: We love that Bartók's method books are progressive rather than strictly tonal. Instead of being predictable and boring, the mini pieces are pedagogically and aesthetically impressive. The two books are fantastic for improving sight reading and enforcing concepts of counterpoint, while developing hand independence.
Price: $20 together
3. Best Traditional Piano Etudes, Book 1 (Ed. Lynn Freeman Olson)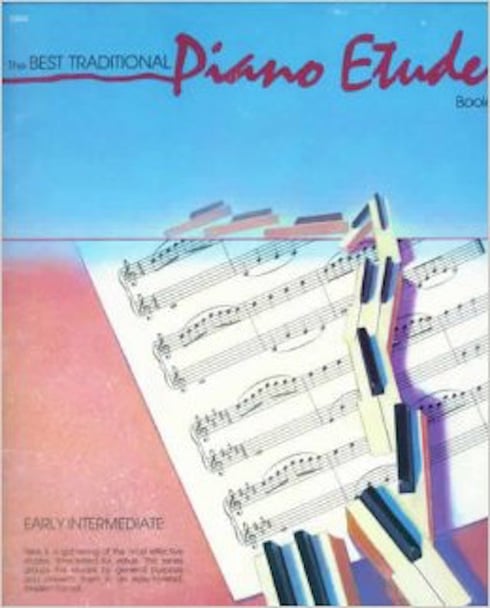 Image via Amazon
Why we love it: This charming etude book, along with its sequel, really helps instructors develop their students' musical skills and interpretative understanding of the instrument. Alfred Music composed a streamlined gathering of the most effective etudes by some of the greatest piano masters that have been proven through the test of time.
Price: $6.99
4. Musical Fingers, Books 1-3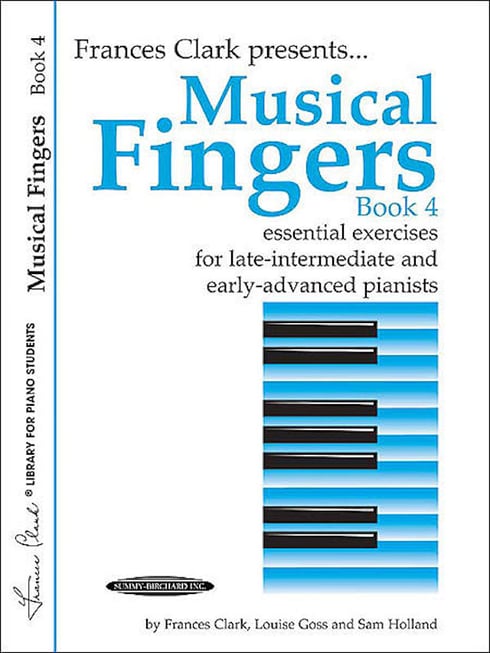 Image via sheetmusicplus.com
Why we love it: Frances Clark presents the world with a progressive series of exercises that will help students learn to play well both technically and musically, and to think and listen from the twin standpoints of facility and tone production. Best of all is that the series reinforces concepts from theory, such as following the circle of fifths and utilizing tonal modulations.
Package price: $24
5. Jazz Piano Technique: Exercises, Etudes & Ideas for Building Chops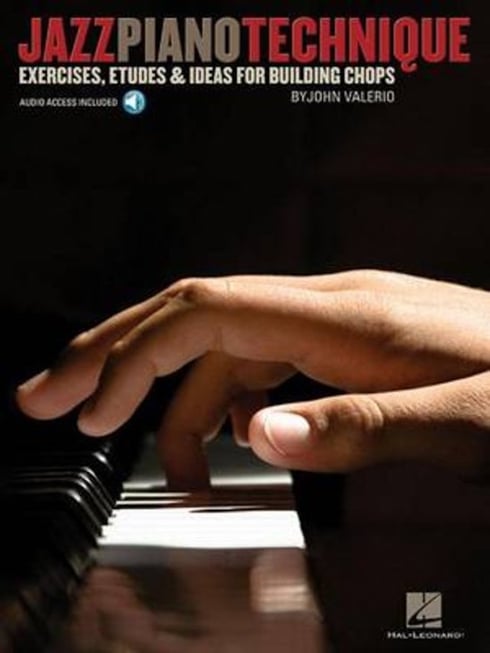 Image via bol.com
Why we love it: We love the unique approach this method book takes that keeps practicing from feeling pragmatic. This one-of-a-kind book applies traditional technique exercises to specific jazz piano needs, diagnosing the most common hurdles students have to initially overcome. The book provides specific etudes that isolate fingers and hands, remediating technical problems within a jazz context. The series also allows for improvisation, while improving stamina and addressing the unique needs of any player.
Price: $18
Remember to take your time and revisit etudes you've previously "mastered." You'll be surprised to discover not only the progress you've made, but the newfound layers of complexity in reworking material after a few months of consistent practice.
Caleb Hsu is an independent vocal producer and freelance recording engineer based in Los Angeles. As a classically trained pianist and composer, he enjoys writing music technology features that combine his psychology background with current industry trends.