Trying to find gigs for your band? We've got lots of Sonicbids promoters who want you to perform! Check out our top opportunities this week, and then submit your EPK to anything that sounds like a good fit for you.
Butch Vig (via soundcitymovie)
A minimum of 15 Sonicbids bands will have the chance to perform at Yellow Phone Music Conference and will receive free conference badges (valued at $199 each). Butch Vig, who played drums for the hugely successful Madison-based band Garbage and is renowned for his production work on Nirvana's diamond-selling album, Nevermind, has been announced as this year's keynote speaker.
Application fee: $15 | Deadline: July 1, 2014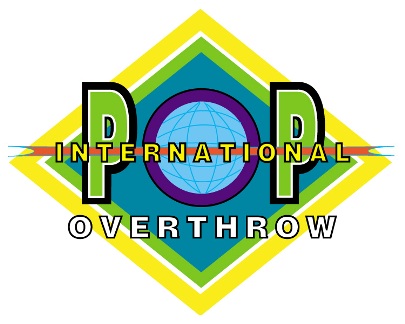 via Sonicbids
International Pop Overthrow is a pop music festival that has been held in LA for the past sixteen years, and is also currently held in Chicago, New York, Boston, Detroit, Nashville, San Francisco, Portland, Seattle, Austin, Atlanta, Vancouver, Toronto, Liverpool (at the world famous Cavern Club) and London. Each IPO features between 14 and 140 of the best pop bands from around the world, and they're looking to book Sonicbids acts in every city.

Application fee: $10 | Deadline: July 5, 2014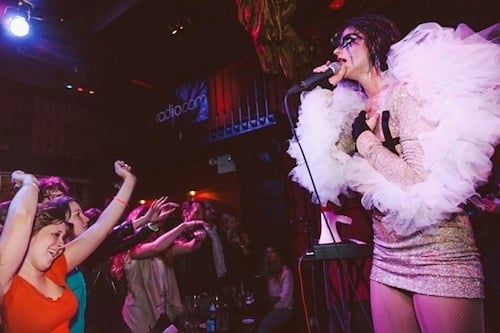 CMJ (via Sonicbids)
The world-renowned CMJ Music Marathon is New York City's largest music festival, attracting more than 120,000 music professionals, artists and music enthusiasts every fall. CMJ Music Marathon will feature 1,300+ artists performing live in over 80 of New York City's greatest music venues from October 21-25, 2014. The deadline has been extended, so hop on it!

Application fee: $45 | Deadline: July 8, 2014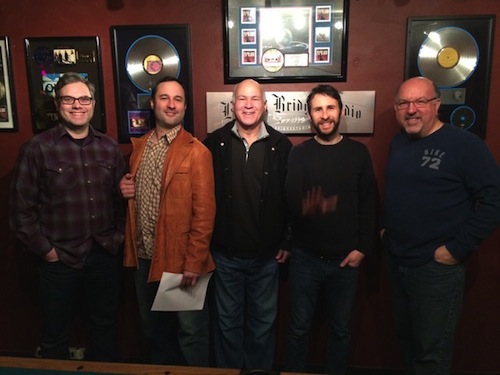 London Tone Music Group is booking up to 32 Sonicbids acts to record singles at the London Bridge Studio (Seattle) or Crown City Studio (Pasadena). They're starting a momentous campaign to record and release 52 singles of emerging and established artists, one each week, for 52 weeks. They will be releasing music in all major genres.
Application fee: $10 | Deadline: July 9, 2014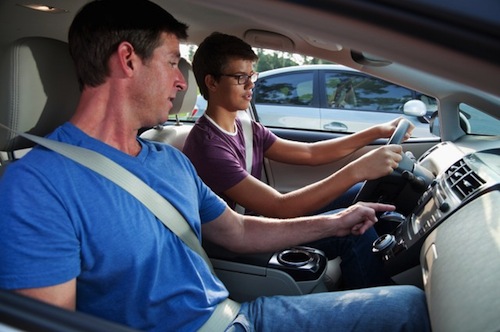 via Sonicbids

Pulse Records is looking to select one artist's fun, upbeat song for a national car insurance ad campaign. The selected artist will be compensated $11,500.
Application fee: $20 | Deadline: July 14, 2014